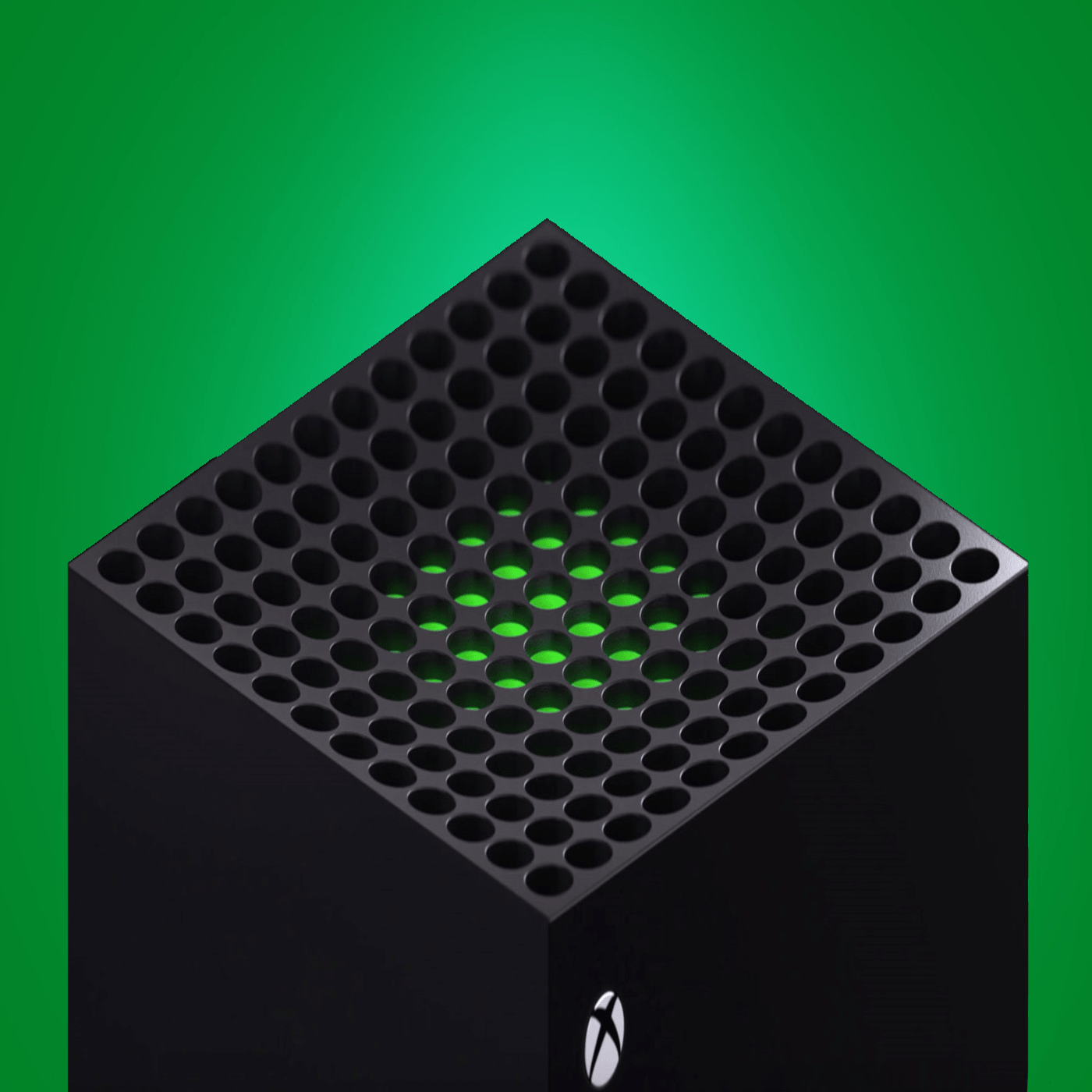 Episode #126 of the Max Level Podcast. On today's show, we're finally talking Shenmue III, Dead by Daylight's new Cursed Legacy DLC, and Shovel Knight: King of Cards. From there, it was a very busy week in the gaming industry, and the crew takes a look back at The Game Awards, PlayStation's newest State of Play, and Nintendo's latest Indie World Showcase. Plus congratulations are in order to FROMSoftware and Miyazaki, Dan makes his Max Level debut, and The Longest Road on Earth on Kickstarter.
Time stamps and Segments for today's episode include:
00:00:59 - Congrats to FROMSoftware and Miyazaki!
00:03:31 - Introductions
00:06:45 - Shenmue III Discussion
00:18:55 - Dead by Daylight: Cursed Legacy Discussion
00:30:12 - Shovel Knight: King of Cards Discussion
00:37:14 - Game Challenge Update
00:40:06 - MetaCritic Results!
00:42:10 - Seven Day Forecast (Week of 12/16/19)
00:44:57 - BGMania Preview
00:46:35 - Next Gen is Here With Xbox Series X!
01:01:33 - Senua's Saga: Hellblade 2 Looks Amazing
01:09:00 - GodFall is Our First PlayStation 5 Game
01:15:47 - Resident Evil 3: Nemesis Remake Confirmed!
01:24:25 - Ghost of Tsushima Coming Summer 2020
01:29:11 - Sports Story Announced
01:33:49 - Axiom Verge 2 Baby!
01:37:20 - Bravely Default 2 is Coming to Switch
01:41:51 - Kickstart My Heart (The Longest Road on Earth)
01:47:23 - Final Words
01:49:38 - Outro
Plus a whole lot more on Max Level! Please be sure to leave a like, share and subscribe on YouTube, as well as a rating and review on Apple Podcasts!
---
CONTACT US
◘ Website: http://leveldowngames.com/
◘ Discord: https://discord.gg/Vqfdeaf
◘ Twitter: https://twitter.com/OriginalLDG
◘ Instagram: https://www.instagram.com/bryan.ldg/
◘ Facebook: https://www.facebook.com/leveldowngaming
◘ LDG Twitch: https://www.twitch.tv/leveldowngames
◘ Dan's Twitch: https://www.twitch.tv/kraizd11
---
AFFILIATE LINKS
Please consider supporting Level Down Games and all of our content by using the following affiliate links. Thanks so much!
◘ Amazon: https://www.amazon.com/?tag=levdowgam-20
◘ Audible: https://amzn.to/2uGf6Rm
◘ Green Man Gaming: http://bit.ly/2mwcnpd
◘ Fanatical: http://bit.ly/2MGOFFF
◘ ORIGIN PC: http://www.originpc.com/?aid=5118
◘ RAZER: http://leveldowngames.com/razer
---
MUSIC CREDIT
◘ A majority of the music played throughout the Max Level Podcast is credited to and copyright by Dance With The Dead
◘ Check them out on Bandcamp, Spotify, YouTube, Soundcloud, Amazon, iTunes, and pretty much wherever you can find music
◘ This music is used with permission from the band distinctly given to Level Down Games
◘ "Song of Elune" from World of Warcraft Copyright by Blizzard
---