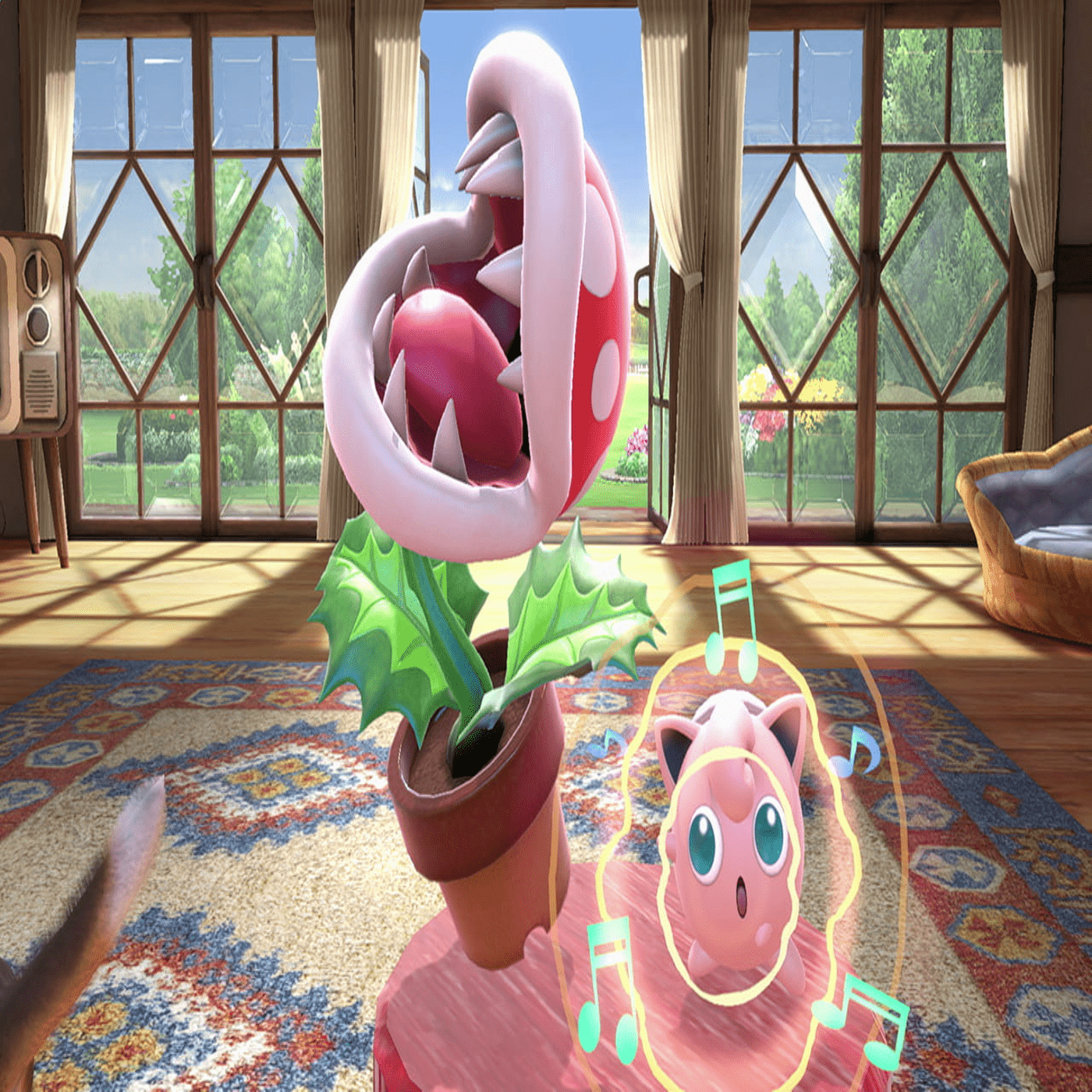 Will EA ever put out a decent Star Wars game? Find out when the Trails of Cancelled Games continues... III! The crew jumps into games they've been playing, including Vane and YIIK: A Postmodern RPG... we talk more about Activision, EA cancelling a Star Wars game, The Elder Scrolls Online expansion announcement, Trails of Cold Steel 3, and a new Power Rangers game. Plus, official predictions on who we think is coming this year and next year to Super Smash Bros Ultimate! Segments for today's episode include:
Angry Video Game Nerd Adventures
Vane Discussion
YIIK: A Postmodern RPG Discussion
Tasty Treats & 100 Game Challenge Updates
Weekly Scoop News Report

Activision's CFO is Making How Much?!
EA Has Cancelled Another Star Wars Game
The Elder Scrolls Online Expansion Announcement
Trails of Cold Steel 3 is Getting Localized
Brand New Power Rangers Game!

New Releases for the Week of 1/21/19
Predictions for the Rest of the Super Smash Bros Ultimate DLC
Kickstart My Heart! (Littlewood)
Plus a whole lot more on Max Level! Please be sure to leave a like, share and subscribe on YouTube, as well as a rating and review on Apple Podcasts!
---
~~AFFILIATE LINKS~~
Please consider supporting Level Down Games and all of our content by using the following affiliate links. Thanks so much!
◘ Amazon: https://www.amazon.com/?tag=levdowgam-20
◘ TechniSport Gaming Chairs: http://technisportusa.com/?afmc=ldg
◘ Audible: https://amzn.to/2uGf6Rm
◘ Green Man Gaming: http://bit.ly/2mwcnpd
◘ Fanatical: http://bit.ly/2MGOFFF
◘ ORIGIN PC: http://www.originpc.com/?aid=5118
◘ RAZER: http://leveldowngames.com/razer
~~AFFILIATE LINKS~~ 
---
**Music Credit**
◘ The music played throughout the Max Level Podcast is credited to and copyright by Dance With The Dead
◘ Check them out on Bandcamp, Spotify, YouTube, Soundcloud, Amazon, iTunes, and pretty much wherever you can find music
◘ This music is used with permission from the band distinctly given to Level Down Games
---