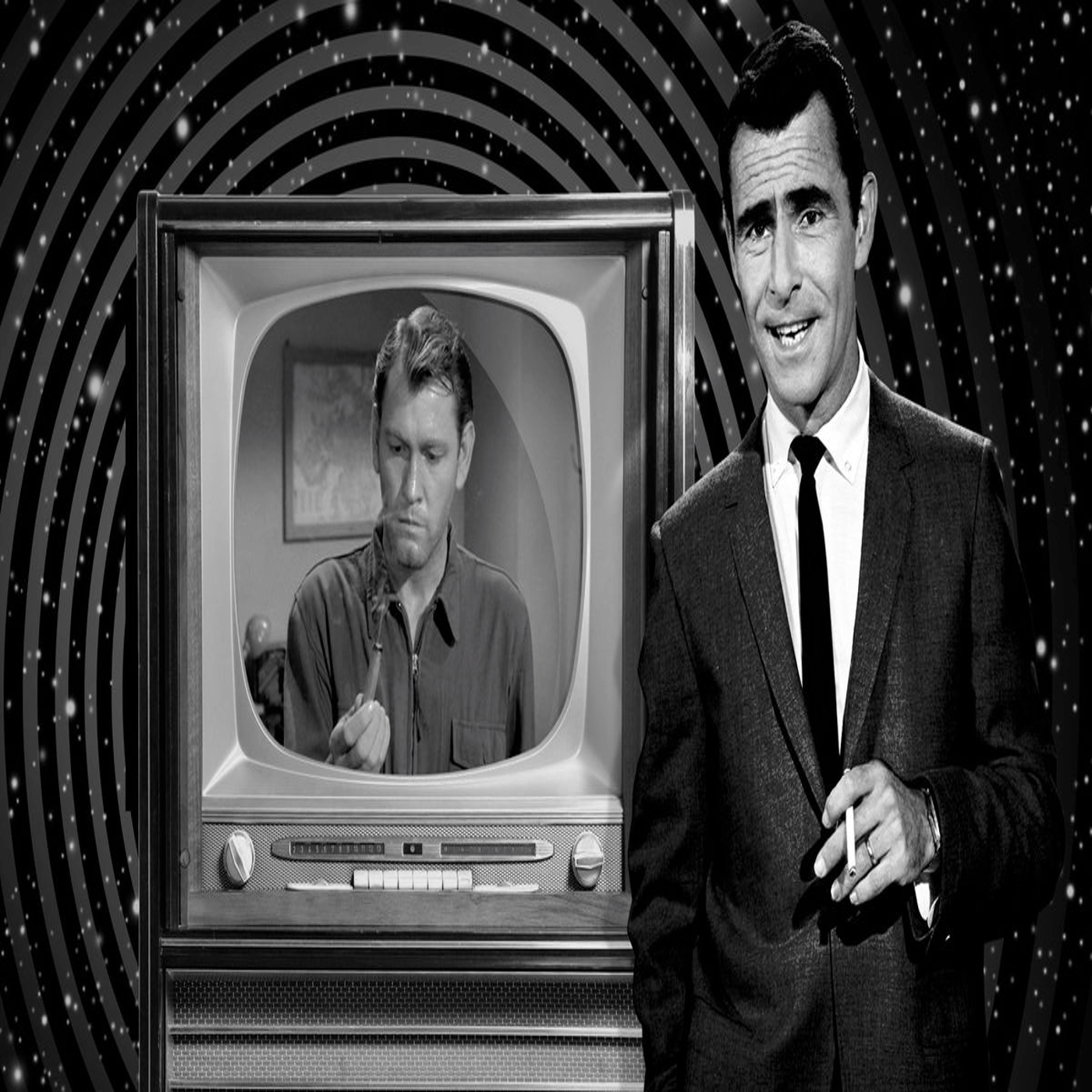 Episode #119 of the Max Level Podcast. On today's show, the crew goes in-depth with some games perfect for Halloween, including MediEvil, Man of Medan, and Doki Doki Literature Club. From there, we enter the Twilight Zone and discuss the WWE 2K20 disaster, Fallout 76's new subscription based service, and the infamous Day of Delays from last week. Plus Halloween candy, some speculation on Blizzcon 2019, Sammy Hagar, and Book of Travels on Kickstarter.
Time stamps and Segments for today's episode include:
00:01:15 - Halloween Candy
00:03:17 - Introductions
00:05:35 - Blizzcon 2019 Speculation
00:18:59 - MediEvil Discussion
00:26:08 - Man of Medan Discussion
00:32:39 - Doki Doki Literature Club Quick Plug
00:35:04 - BGMania Preview
00:36:28 - Game Challenge Update
00:40:11 - MetaCritic Results!
00:44:12 - Seven Day Forecast (Week of 10/28/19)
01:01:04 - The Twilight Zone
01:03:19 - WWE 2K20 is a Freaking Disaster
01:19:59 - Fallout 76's Subscription Abomination
01:32:19 - Day of Delayssss
01:43:29 - Kickstart My Heart (Book of Travels)
01:55:47 - Bonus Stage
02:02:55 - Final Words
02:06:47 - Outro
Plus a whole lot more on Max Level! Please be sure to leave a like, share and subscribe on YouTube, as well as a rating and review on Apple Podcasts!
---
CONTACT US
◘ Website: http://leveldowngames.com/
◘ Discord: https://discord.gg/Vqfdeaf
◘ Twitter: https://twitter.com/OriginalLDG
◘ Instagram: https://www.instagram.com/bryan.ldg/
◘ Facebook: https://www.facebook.com/leveldowngaming
◘ LDG Twitch: https://www.twitch.tv/leveldowngames
◘ Kyle/Streamworks Alliance Twitch: https://www.twitch.tv/bruce_dedeuce
---
AFFILIATE LINKS
Please consider supporting Level Down Games and all of our content by using the following affiliate links. Thanks so much!
◘ Amazon: https://www.amazon.com/?tag=levdowgam-20
◘ Audible: https://amzn.to/2uGf6Rm
◘ Green Man Gaming: http://bit.ly/2mwcnpd
◘ Fanatical: http://bit.ly/2MGOFFF
◘ ORIGIN PC: http://www.originpc.com/?aid=5118
◘ RAZER: http://leveldowngames.com/razer
---
MUSIC CREDIT
◘ A majority of the music played throughout the Max Level Podcast is credited to and copyright by Dance With The Dead
◘ Check them out on Bandcamp, Spotify, YouTube, Soundcloud, Amazon, iTunes, and pretty much wherever you can find music
◘ This music is used with permission from the band distinctly given to Level Down Games
◘ "Halloween" from Animal Crossing Copyright by Nintendo
◘ "Song of Elune" from World of Warcraft Copyright by Blizzard
---