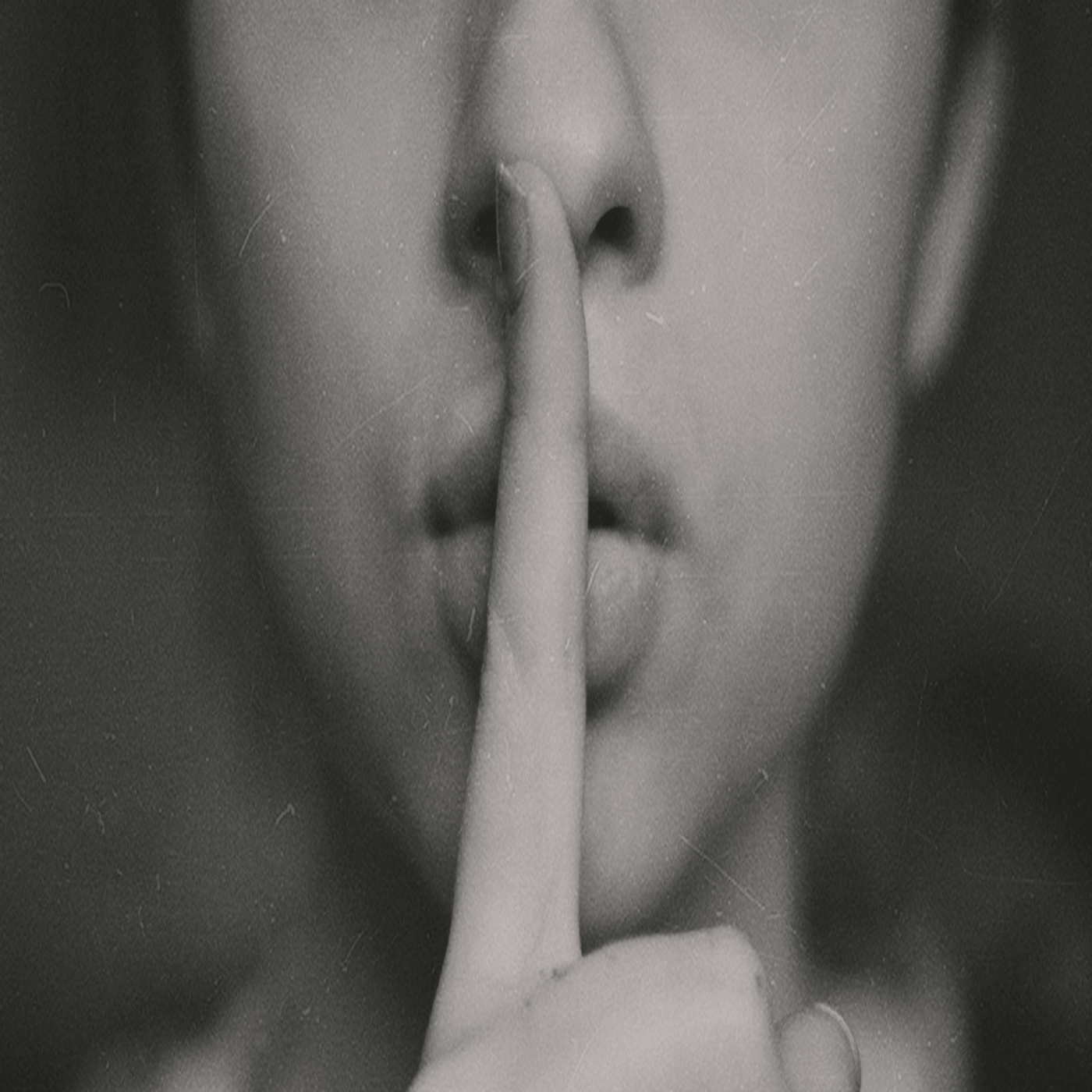 Episode #135 of the Max Level Podcast. Apologies for the episode being late. Bryan has been quite sick and has been struggling to stay awake long enough to get edits done on the podcast. On today's show, we're jumping into some discussions on Warcraft III: Reforged and the controversy surrounding it, a new interesting game called Not For Broadcast, Bloodborne, and even a bit of Super Mario Odyssey. From there, Sony and Nintendo have been playing their cards very close to the chest as of late, and the silence has many people in the gaming community somewhat worried. We have a healthy and fun discussion on this silence and what we think we could possibly expect from these companies coming soon, while Microsoft is doing the complete opposite and shouting from the rooftops about the Xbox Series X. Plus playing only one game for the rest of our lives, inappropriate children's cartoons, Sean can't seem to finish Sid Meier's Pirates!, Frank dislikes Boston, and Cyber Knights on Kickstarter.
Timestamps and Segments for today's episode include:
00:01:00 - How Were These Children's Cartoons??
00:02:51 - Introductions
00:05:02 - Warcraft III: Reforged
00:14:41 - Not For Broadcast
00:22:58 - Bloodborne
00:31:37 - Super Mario Odyssey
00:37:23 - Game Challenge
00:40:30 - BGMania Preview
00:42:06 - Quick Time Event
00:51:44 - Seven Day Forecast (Week of 2/17/20)
01:02:41 - The Silence is Deafening
01:31:09 - Kickstart My Heart (Cyber Knights)
01:41:43 - Final Words
01:43:21 - Outro
Plus a whole lot more on Max Level! Please be sure to leave a like, share and subscribe on YouTube, as well as a rating and review on Apple Podcasts!
---
CONTACT US
◘ Website: http://leveldowngames.com/
◘ Discord: https://discord.gg/Vqfdeaf
◘ Twitter: https://twitter.com/OriginalLDG
◘ Instagram: https://www.instagram.com/bryan.ldg/
◘ Facebook: https://www.facebook.com/leveldowngaming
◘ LDG Twitch: https://www.twitch.tv/leveldowngames
◘ Dan's Twitch: https://www.twitch.tv/kraizd11
---
AFFILIATE LINKS
Please consider supporting Level Down Games and all of our content by using the following affiliate links. Thanks so much!
◘ Amazon: https://www.amazon.com/?tag=levdowgam-20
◘ Audible: https://amzn.to/2uGf6Rm
◘ Green Man Gaming: http://bit.ly/2mwcnpd
◘ Fanatical: http://bit.ly/2MGOFFF
◘ ORIGIN PC: http://www.originpc.com/?aid=5118
◘ RAZER: http://leveldowngames.com/razer
---
MUSIC CREDIT
◘ A majority of the music played throughout the Max Level Podcast is credited to and copyright by Dance With The Dead
◘ Check them out on Bandcamp, Spotify, YouTube, Soundcloud, Amazon, iTunes, and pretty much wherever you can find music
◘ This music is used with permission from the band distinctly given to Level Down Games
◘ "Song of Elune" from World of Warcraft Copyright by Blizzard
◘ "Temple of Time" from The Legend of Zelda: Ocarina of Time Copyright by Nintendo
---