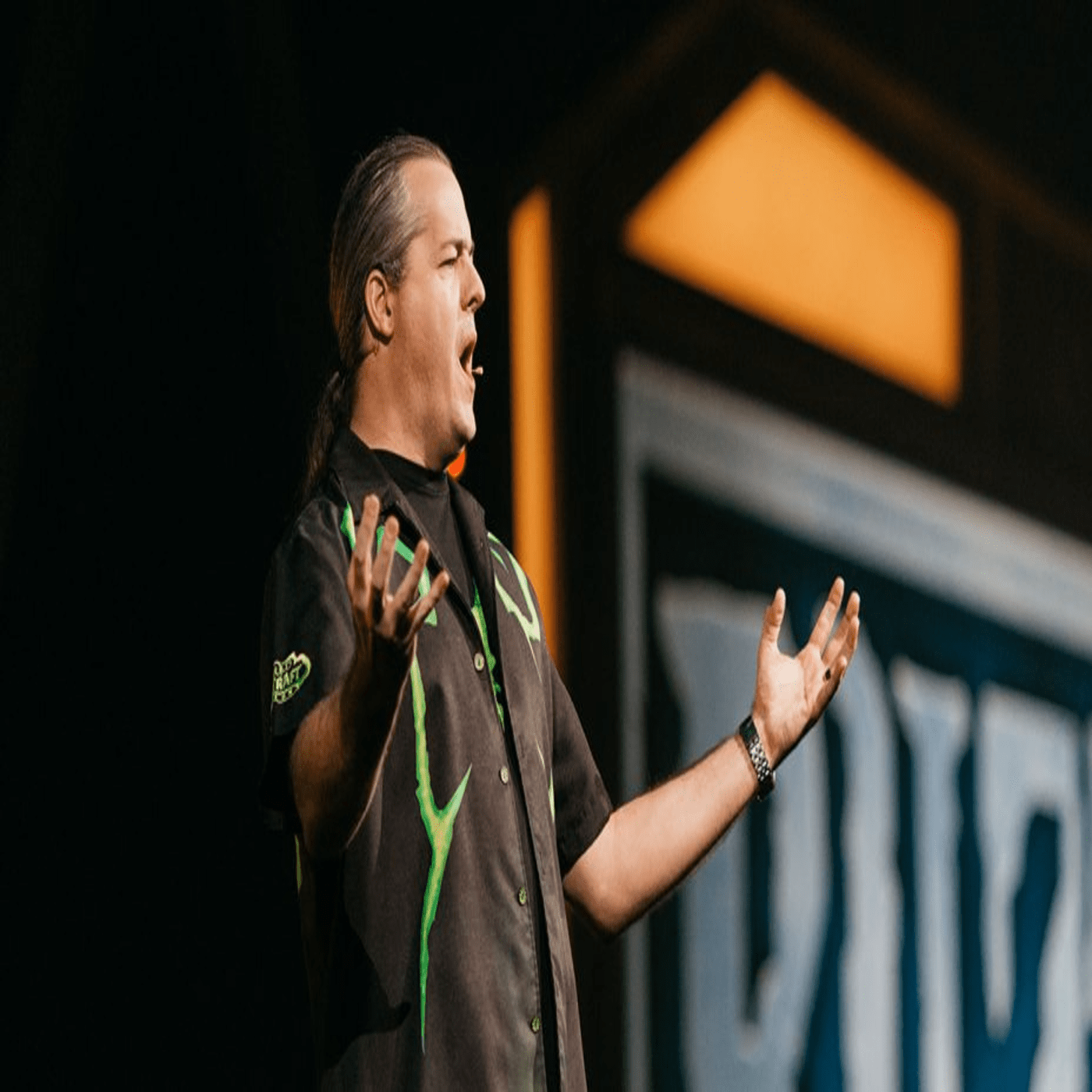 Let me tell you something about the power of the ponytail. It has the ability to fix imbalanced games, cure many diseases thought incurable, and look freaking sweet. On today's show, the crew goes in depth with Survived By and Resident Evil 2 Remake, they discuss the massive news that Nintendo has pulled Metroid Prime 4 from Bandai Namco and given the reins back to Retro Studios and what this means moving forward, while ultimately trying to make sense of the Kingdom Hearts lore with a refresher course before Kingdom Hearts 3. Segments for today's episode include:
Tauren Jokes
Survived By Discussion
Resident Evil 2 Remake Discussion
Tasty Treats & 100 Game Challenge Updates
Weekly Scoop News Report

Nintendo, Bandai Namco, and Metroid Prime 4

New Releases for the Week of 1/28/19
Kingdom Hearts Lore Refresher Course
Kickstart My Heart! (Evergate)
Plus a whole lot more on Max Level! Please be sure to leave a like, share and subscribe on YouTube, as well as a rating and review on Apple Podcasts!
---
~~AFFILIATE LINKS~~
Please consider supporting Level Down Games and all of our content by using the following affiliate links. Thanks so much!
◘ Amazon: https://www.amazon.com/?tag=levdowgam-20
◘ TechniSport Gaming Chairs: http://technisportusa.com/?afmc=ldg
◘ Audible: https://amzn.to/2uGf6Rm
◘ Green Man Gaming: http://bit.ly/2mwcnpd
◘ Fanatical: http://bit.ly/2MGOFFF
◘ ORIGIN PC: http://www.originpc.com/?aid=5118
◘ RAZER: http://leveldowngames.com/razer
~~AFFILIATE LINKS~~ 
---
**Music Credit**
◘ The music played throughout the Max Level Podcast is credited to and copyright by Dance With The Dead
◘ Check them out on Bandcamp, Spotify, YouTube, Soundcloud, Amazon, iTunes, and pretty much wherever you can find music
◘ This music is used with permission from the band distinctly given to Level Down Games
---