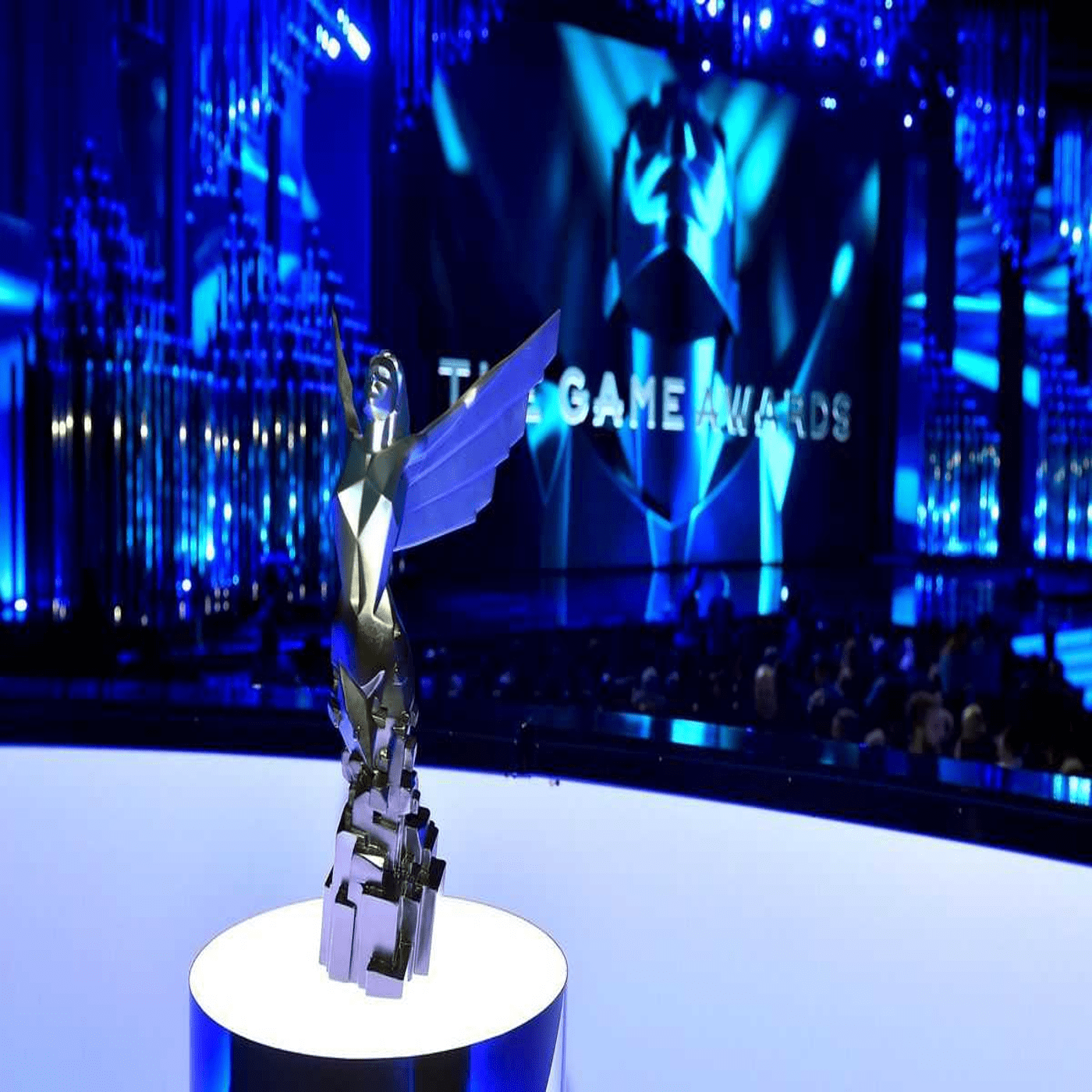 Episode #123 of the Max Level Podcast. On today's show, the crew goes in-depth with Star Wars Jedi: Fallen Order as well as Pokemon Sword & Shield. The Game Awards 2019 is also slightly over two weeks away, and we have our official predictions on World Premiers and new Announcements we think will be shown off on the grand stage. Plus the Tesla Cybertruck, preparing for Thanksgiving and Black Friday, thoughts on the actual nominations for The Game Awards, and Skyward on Kickstarter.
Time stamps and Segments for today's episode include:
00:00:59 - The Tesla Cybertruck
00:04:50 - Introductions
00:06:30 - Pokemon Sword & Shield Discussion
00:33:49 - BGMania Preview
00:35:16 - Star Wars Jedi: Fallen Order Discussion
00:46:04 - Game Challenge Update
00:48:12 - MetaCritic Results!
00:49:54 - Seven Day Forecast (Week of 11/25/19)
00:52:45 - The Game Awards 2019 Predictions
01:31:10 - Kickstart My Heart (Skyward)
01:37:51 - Bonus Stage
01:45:09 - Final Words
01:48:42 - Outro
Plus a whole lot more on Max Level! Please be sure to leave a like, share and subscribe on YouTube, as well as a rating and review on Apple Podcasts!
---
CONTACT US
◘ Website: http://leveldowngames.com/
◘ Discord: https://discord.gg/Vqfdeaf
◘ Twitter: https://twitter.com/OriginalLDG
◘ Instagram: https://www.instagram.com/bryan.ldg/
◘ Facebook: https://www.facebook.com/leveldowngaming
◘ LDG Twitch: https://www.twitch.tv/leveldowngames
◘ Kyle/Streamworks Alliance Twitch: https://www.twitch.tv/bruce_dedeuce
---
AFFILIATE LINKS
Please consider supporting Level Down Games and all of our content by using the following affiliate links. Thanks so much!
◘ Amazon: https://www.amazon.com/?tag=levdowgam-20
◘ Audible: https://amzn.to/2uGf6Rm
◘ Green Man Gaming: http://bit.ly/2mwcnpd
◘ Fanatical: http://bit.ly/2MGOFFF
◘ ORIGIN PC: http://www.originpc.com/?aid=5118
◘ RAZER: http://leveldowngames.com/razer
---
MUSIC CREDIT
◘ A majority of the music played throughout the Max Level Podcast is credited to and copyright by Dance With The Dead
◘ Check them out on Bandcamp, Spotify, YouTube, Soundcloud, Amazon, iTunes, and pretty much wherever you can find music
◘ This music is used with permission from the band distinctly given to Level Down Games
◘ "Deep Dark Galaxy" from Super Mario Galaxy Copyright by Nintendo
◘ "Song of Elune" from World of Warcraft Copyright by Blizzard
◘ "Bonus Stage" from Sunset Riders Copyright by Konami
---