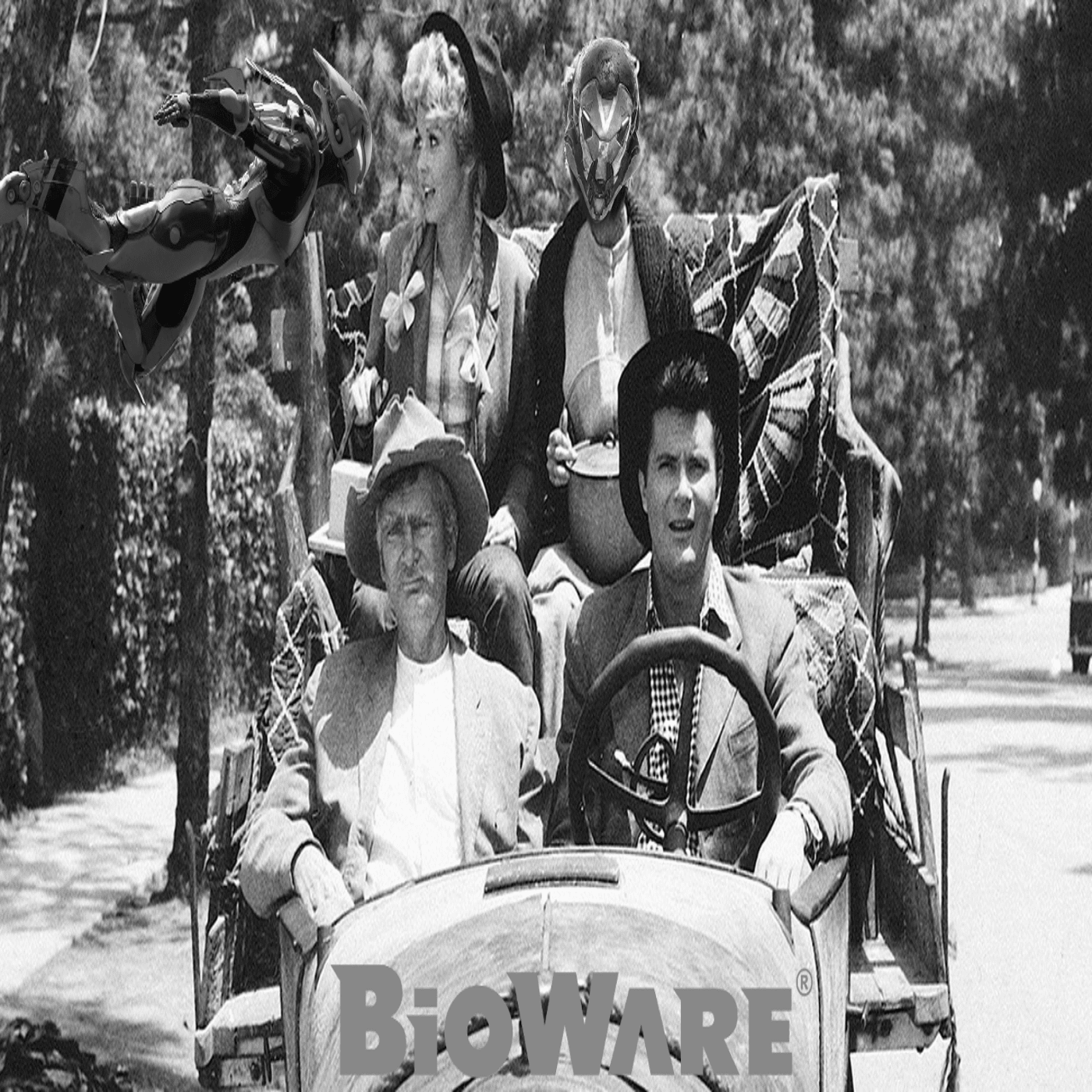 Episode #90 of the Max Level Podcast. On today's show, we've got more exciting news for VR on Nintendo Switch! The crew goes in-depth with Yoshi's Crafted World, Pokemon Let's Go, Dead Cells, and The Sims 4. They also dive into the recent editorial written on Kotaku by Jason Schreier regarding Anthem, Bioware, and EA. Segments for today's episode include:
Why Are We Talking About Bruce & Michael Buffer?
Exciting Nintendo Switch VR News
Dead Cells DLC Discussion
Yoshi's Crafted World Discussion
Pokemon, Let's Go! Discussion
The Sims 4 Discussion
Release Dates & Adjustments
New Releases for the Week of 4/8/19
Jason Schreier, Kotaku, Anthem, Bioware, and EA
Kickstart My Heart! (Dario Argento's Dreadful Bond)
Plus a whole lot more on Max Level! Please be sure to leave a like, share and subscribe on YouTube, as well as a rating and review on Apple Podcasts!
---
CONTACT US
◘ Website: http://leveldowngames.com/
◘ Discord: https://discord.gg/Vqfdeaf
◘ Twitter: https://twitter.com/OriginalLDG
◘ Instagram: https://www.instagram.com/bryan.ldg/
◘ Facebook: https://www.facebook.com/leveldowngaming
◘ LDG Twitch: https://www.twitch.tv/leveldowngames
◘ Kyle/Streamworks Alliance Twitch: https://www.twitch.tv/bruce_dedeuce
---
AFFILIATE LINKS
Please consider supporting Level Down Games and all of our content by using the following affiliate links. Thanks so much!
◘ Amazon: https://www.amazon.com/?tag=levdowgam-20
◘ TechniSport Gaming Chairs: http://technisportusa.com/?afmc=ldg
◘ Audible: https://amzn.to/2uGf6Rm
◘ Green Man Gaming: http://bit.ly/2mwcnpd
◘ Fanatical: http://bit.ly/2MGOFFF
◘ ORIGIN PC: http://www.originpc.com/?aid=5118
◘ RAZER: http://leveldowngames.com/razer
---
MUSIC CREDIT
◘ The music played throughout the Max Level Podcast is credited to and copyright by Dance With The Dead
◘ Check them out on Bandcamp, Spotify, YouTube, Soundcloud, Amazon, iTunes, and pretty much wherever you can find music
◘ This music is used with permission from the band distinctly given to Level Down Games
---