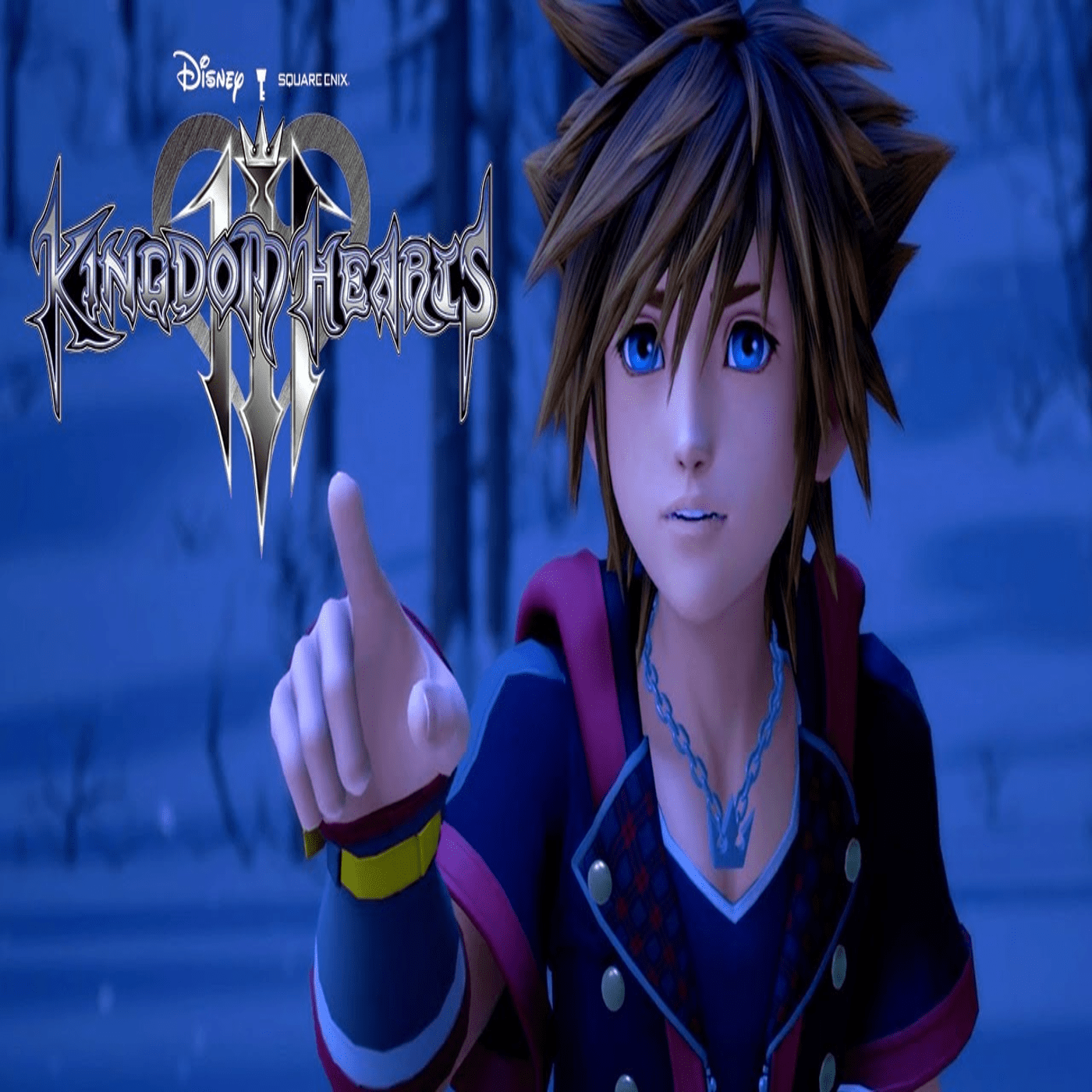 For the first time ever, we are doing a Spoilercast! Since Bryan and Frank just both recently finished Kingdom Hearts 3, on the same day in fact, they decided to sit down and really dive deep into what we saw throughout the game. They also talk extensively about the ending, the after credits scenes, and theorize on where the franchise could be going next. Be warned. This is a Spoilercast, so everything you hear in this will be spoilers.
Please be sure to leave a like, share and subscribe on YouTube, as well as a rating and review on Apple Podcasts!
---
~~AFFILIATE LINKS~~
Please consider supporting Level Down Games and all of our content by using the following affiliate links. Thanks so much!
◘ Amazon: https://www.amazon.com/?tag=levdowgam-20
◘ TechniSport Gaming Chairs: http://technisportusa.com/?afmc=ldg
◘ Audible: https://amzn.to/2uGf6Rm
◘ Green Man Gaming: http://bit.ly/2mwcnpd
◘ Fanatical: http://bit.ly/2MGOFFF
◘ ORIGIN PC: http://www.originpc.com/?aid=5118
◘ RAZER: http://leveldowngames.com/razer
~~AFFILIATE LINKS~~ 
---
**Music Credit**
◘ The music played throughout the Max Level Podcast is credited to and copyright by Dance With The Dead
◘ Check them out on Bandcamp, Spotify, YouTube, Soundcloud, Amazon, iTunes, and pretty much wherever you can find music
◘ This music is used with permission from the band distinctly given to Level Down Games
---