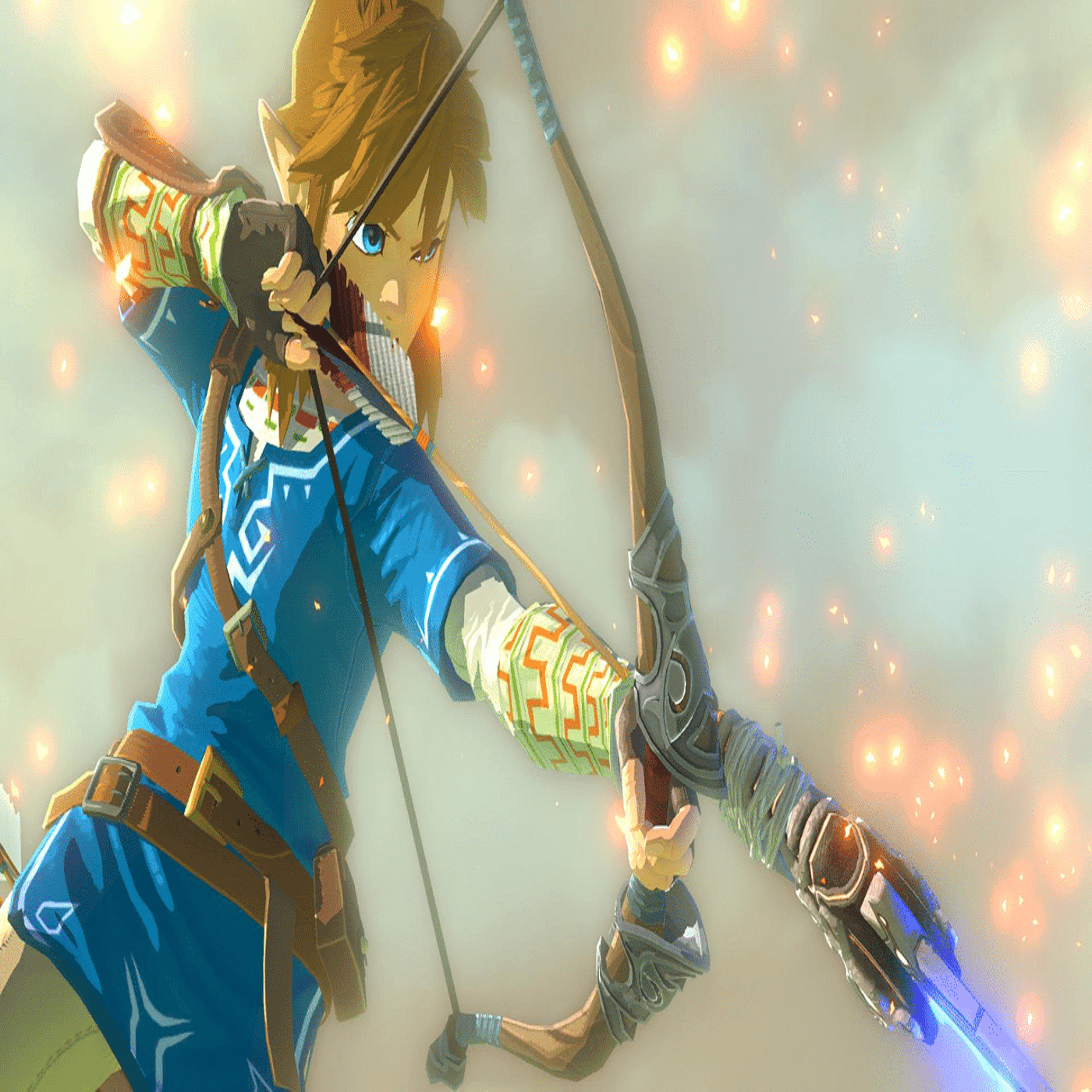 HAPPY NEW YEAR! Bryan is solo once again at the beginning and talks more Red Dead Redemption 2, Persona 5 R has officially been teased, Frank then joins in and the crew speculates what could be next for The Legend of Zelda series, and they talk about their all-time favorite cheats and secrets in games. Segments for today's episode include:
Christmas Gift Recap
Tasty Treats (What Else We've Been Playing)
Weekly Scoop News Report

Teases and Leaks

From Software Working on Two Unannounced Games
Persona 5 R Officially Teased

Random News

Xbox Live Games With Gold vs PS Plus for January 2019

New Releases for the Week of 12/31/18
Speculating on the Future of The Legend of Zelda
Our Favorite Cheats and Secrets in Gaming
Kickstart My Heart! (Recent Recap)
Plus a whole lot more on Max Level! Please be sure to leave a like, share and subscribe on YouTube, as well as a rating and review on iTunes!
---
~~AFFILIATE LINKS~~
Please consider supporting Level Down Games and all of our content by using the following affiliate links. Thanks so much!
◘ Amazon: https://www.amazon.com/?tag=levdowgam-20
◘ TechniSport Gaming Chairs: http://technisportusa.com/?afmc=ldg
◘ Audible: https://amzn.to/2uGf6Rm
◘ Green Man Gaming: http://bit.ly/2mwcnpd
◘ Fanatical: http://bit.ly/2MGOFFF
◘ ORIGIN PC: http://www.originpc.com/?aid=5118
◘ RAZER: http://leveldowngames.com/razer
~~AFFILIATE LINKS~~ 
---
**Music Credit**
◘ The music played throughout our podcasts is credited to and copyright by Dance With The Dead
◘ Check them out on Bandcamp, Spotify, YouTube, Soundcloud, Amazon, iTunes, and pretty much wherever you can find music
◘ This music is used with permission from the band distinctly given to Level Down Games
Additional sound effects from https://www.zapsplat.com
---