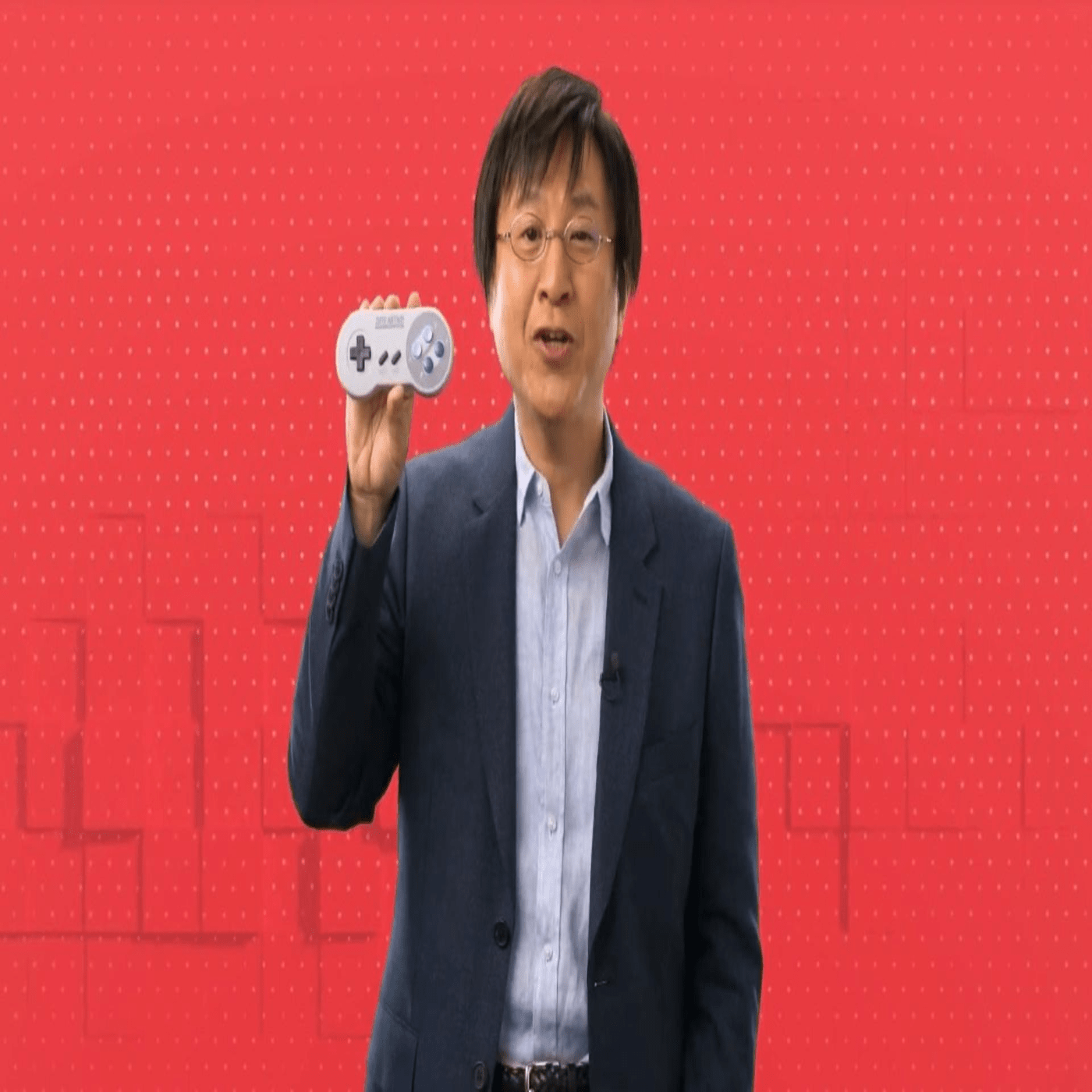 Episode #112 of the Max Level Podcast. On today's show, we introduce another slightly different format you'll see a lot more often in the busy fall months so we can cram more talk in on the games you want to hear about. The crew goes in-depth with River City Girls, Crystar, and NBA 2K20 before returning to Tavern Talk with more World of Warcraft Classic. The Fall 2019 Nintendo Direct also happened last week, and we have a full dissection of all the information spread out across the Weekly Wrap Up and the Main Discussion. Plus, hear our banter on random characters coming to Super Smash Bros Ultimate, Celeste getting new content, new game announcements, and Solasta: Crown of the Magister on Kickstarter.
Time stamps and Segments for today's episode include:
00:00:59 - Random Characters in Super Smash Bros Ultimate
00:04:22 - Introductions
00:07:00 - River City Girls Discussion
00:20:13 - Crystar Discussion
00:27:27 - Level Down Games Ad
00:28:06 - NBA 2K20 Discussion
00:35:19 - World of Warcraft Classic Discussion (Tavern Talk)
00:50:17 - BGMania Preview Ad
00:51:40 - Game Challenge Update
00:55:40 - Celeste Gets New Content
00:57:32 - Ikumi Nakamura Leaves Tango Gameworks
01:00:29 - Super Kirby Clash Announced
01:02:28 - Yooka-Laylee and the Impossible Lair Release Date
01:02:39 - Little Town Hero Releasing Soon
01:05:12 - Tokyo Mirage Sessions Port Confirmed!
01:06:48 - Trials of Mana Release Date Announced
01:07:46 - Deadly Premonition 2 is Real!
01:10:05 - Fairy Tale is Getting an RPG
01:10:53 - New Plants vs Zombies Game
01:12:39 - MetaCritic Results
01:16:39 - New Releases for the Week of 9/9/19
01:28:45 - Streamworks Alliance Charity Event Ad
01:29:40 - Fall 2019 Nintendo Direct Dissection
01:29:57 - Overwatch is Coming to the Switch
01:33:10 - Banjo-Kazooie Shadow Drops in Smash Ultimate
01:37:13 - Terry Bogard Confirmed as DLC Fighter #4
01:40:59 - DOOM 64 Releasing on Switch
01:42:31 - SNESFlix is Here!
01:48:23 - Animal Crossing New Trailer Thoughts
01:56:08 - Xenoblade Chronicles Definitive Edition!!
01:59:07 - Kickstart My Heart (Solasta: Crown of the Magister)
02:06:48 - Bonus Stage
02:14:19 - Final Words
02:15:21 - Outro
Plus a whole lot more on Max Level! Please be sure to leave a like, share and subscribe on YouTube, as well as a rating and review on Apple Podcasts!
---
CONTACT US
◘ Website: http://leveldowngames.com/
◘ Discord: https://discord.gg/Vqfdeaf
◘ Twitter: https://twitter.com/OriginalLDG
◘ Instagram: https://www.instagram.com/bryan.ldg/
◘ Facebook: https://www.facebook.com/leveldowngaming
◘ LDG Twitch: https://www.twitch.tv/leveldowngames
◘ Kyle/Streamworks Alliance Twitch: https://www.twitch.tv/bruce_dedeuce
---
AFFILIATE LINKS
Please consider supporting Level Down Games and all of our content by using the following affiliate links. Thanks so much!
◘ Amazon: https://www.amazon.com/?tag=levdowgam-20
◘ Audible: https://amzn.to/2uGf6Rm
◘ Green Man Gaming: http://bit.ly/2mwcnpd
◘ Fanatical: http://bit.ly/2MGOFFF
◘ ORIGIN PC: http://www.originpc.com/?aid=5118
◘ RAZER: http://leveldowngames.com/razer
---
MUSIC CREDIT
◘ A majority of the music played throughout the Max Level Podcast is credited to and copyright by Dance With The Dead
◘ Check them out on Bandcamp, Spotify, YouTube, Soundcloud, Amazon, iTunes, and pretty much wherever you can find music
◘ This music is used with permission from the band distinctly given to Level Down Games
◘ "Midsummer Fire Festival" from World of Warcraft Copyright by Blizzard
◘ "Song of Elune" from World of Warcraft Copyright by Blizzard
◘ "Bonus Game" from Super Mario World 2: Yoshi's Island Copyright by Nintendo
---