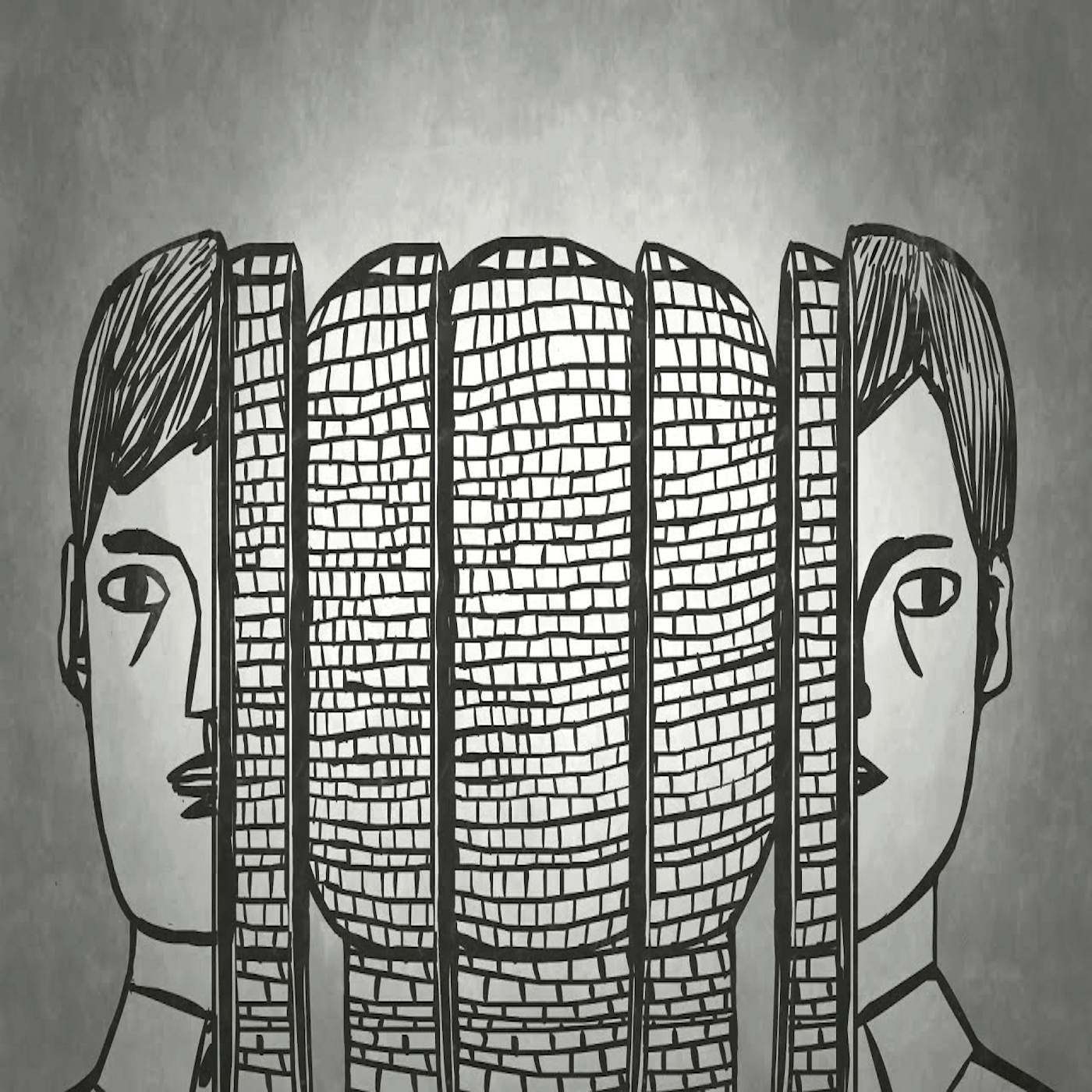 Episode #147 of the Max Level Podcast. On today's show, what a last week it's been, my friends. We have more thoughts on that amazing Ghost of Tsushima State of Play, and Bryan finally has some thoughts on the latest installment in the Sakura Wars series. From there, Epic held a demonstration last Wednesday, focusing on the unveil of Unreal Engine 5, and the whole tech demo was running on a PlayStation 5. We opened up individually with our thoughts in Discord after the presentation, but you know what.. we have more to say. This could get spicy. Plus, hear about Paper Mario: The Origami King getting stealth announced, Aerosmith, co-op games that made us want to stop playing with others, and Bake 'n Switch on Kickstarter.
Timestamps and Segments for today's episode include:    
00:00:43 - Paper Mario: The Origami King Baby!
00:03:55 - Introductions
00:07:17 - Ghost of Tsushima's Amazing State of Play
00:23:36 - Sakura Wars
00:27:43 - BGMania Preview
00:29:28 - Game Challenge
00:31:02 - Quick Time Event
00:40:58 - Seven Day Forecast (Week of 5/18/20)
00:49:58 - Unreal Tech Demo 5
01:12:14 - Kickstart My Heart (Bake 'n Switch)
01:20:32 - Final Words
01:23:30 - Outro
Plus a whole lot more on Max Level! Please be sure to leave a like, share, and subscribe on YouTube, as well as a rating and review on Apple Podcasts!
---
CONTACT US
◘ Website: http://leveldowngames.com/
◘ Discord: https://discord.gg/cC73Heu
◘ Twitter: https://twitter.com/OriginalLDG
◘ Instagram: https://www.instagram.com/bryan.ldg/
◘ Facebook: https://www.facebook.com/leveldowngaming
◘ LDG Twitch: https://www.twitch.tv/leveldowngames
◘ Dan's Twitch: https://www.twitch.tv/kraizd11
---
AFFILIATE LINKS
Please consider supporting Level Down Games and all of our content by using the following affiliate links. Thanks so much!
◘ Amazon: https://www.amazon.com/?tag=levdowgam-20
◘ Audible: https://amzn.to/2uGf6Rm
◘ Green Man Gaming: http://bit.ly/2mwcnpd
◘ Fanatical: http://bit.ly/2MGOFFF
◘ ORIGIN PC: http://www.originpc.com/?aid=5118
◘ RAZER: http://leveldowngames.com/razer
---
MUSIC CREDIT
◘ "Song of Elune" from World of Warcraft Copyright by Blizzard
◘ "The Dawn Will Come" from Dragon Age: Inquisition Copyright by EA
---