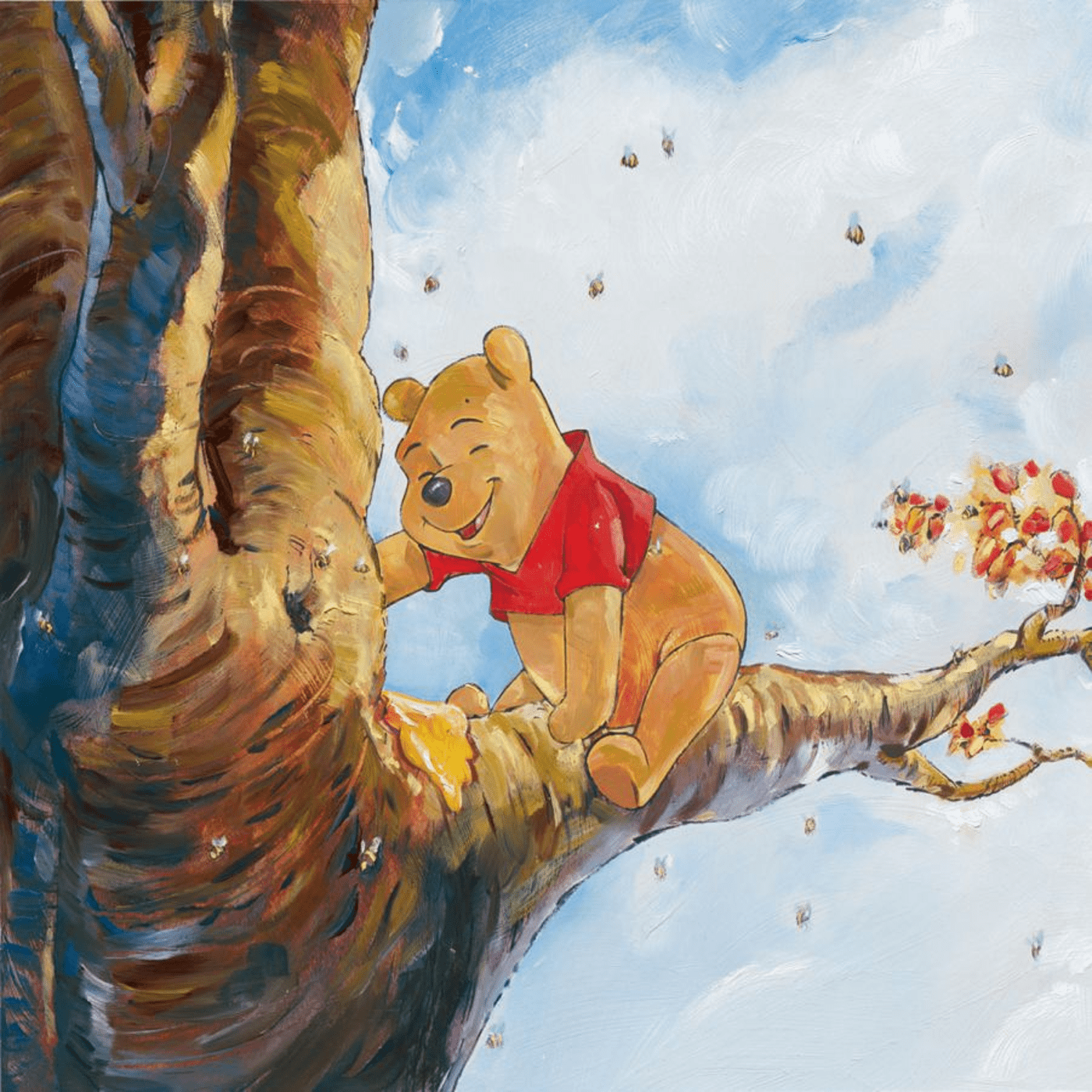 Episode #117 of the Max Level Podcast. On today's show, we're tackling the ongoing issue between Blizzard, Hong Kong, and China. The crew goes in-depth with Ghost Recon Breakpoint, Yooka-Laylee and the Impossible Lair, Oninaki, and Neo Cab. We also touch upon the fact that there's just too many games releasing in the modern era, and we cannot physically keep up. Plus Angus gets to keep his job, Sean fondly remembers a pimped out Uber ride, and 3 Minutes to Midnight on Kickstarter.
Time stamps and Segments for today's episode include:
00:00:59 - Angus Keeps His Job
00:02:26 - Introductions
00:05:41 - Ghost Recon Breakpoint Discussion
00:15:55 - Yooka-Laylee and the Impossible Lair Discussion
00:22:30 - Contest Ad
00:23:18 - Oninaki Discussion
00:27:58 - Neo Cab Discussion
00:36:32 - BGMania Preview
00:37:44 - Game Challenge Update
00:40:57 - MetaCritic Results!
00:43:47 - Seven Day Forecast (Week of 10/14/19)
00:58:56 - http://leveldowngames.com Ad
00:59:35 - Weekly Wrap Up Intro
00:59:46 - Blizzard/Hong Kong/China Disaster
01:26:14 - Too Many Games!
01:42:02 - Kickstart My Heart (3 Minutes to Midnight)
01:52:28 - Bonus Stage
02:00:03 - Final Words
02:03:09 - Outro
Plus a whole lot more on Max Level! Please be sure to leave a like, share and subscribe on YouTube, as well as a rating and review on Apple Podcasts!
---
CONTACT US
◘ Website: http://leveldowngames.com/
◘ Discord: https://discord.gg/Vqfdeaf
◘ Twitter: https://twitter.com/OriginalLDG
◘ Instagram: https://www.instagram.com/bryan.ldg/
◘ Facebook: https://www.facebook.com/leveldowngaming
◘ LDG Twitch: https://www.twitch.tv/leveldowngames
◘ Kyle/Streamworks Alliance Twitch: https://www.twitch.tv/bruce_dedeuce
---
AFFILIATE LINKS
Please consider supporting Level Down Games and all of our content by using the following affiliate links. Thanks so much!
◘ Amazon: https://www.amazon.com/?tag=levdowgam-20
◘ Audible: https://amzn.to/2uGf6Rm
◘ Green Man Gaming: http://bit.ly/2mwcnpd
◘ Fanatical: http://bit.ly/2MGOFFF
◘ ORIGIN PC: http://www.originpc.com/?aid=5118
◘ RAZER: http://leveldowngames.com/razer
---
MUSIC CREDIT
◘ A majority of the music played throughout the Max Level Podcast is credited to and copyright by Dance With The Dead
◘ Check them out on Bandcamp, Spotify, YouTube, Soundcloud, Amazon, iTunes, and pretty much wherever you can find music
◘ This music is used with permission from the band distinctly given to Level Down Games
◘ "Corpse Party" from Corpse Party: Book of Shadows Copyright by Team GrisGris
◘ "Song of Elune" from World of Warcraft Copyright by Blizzard
◘ "Secret Mine" from Luigi's Mansion Dark Moon Copyright by Nintendo
---