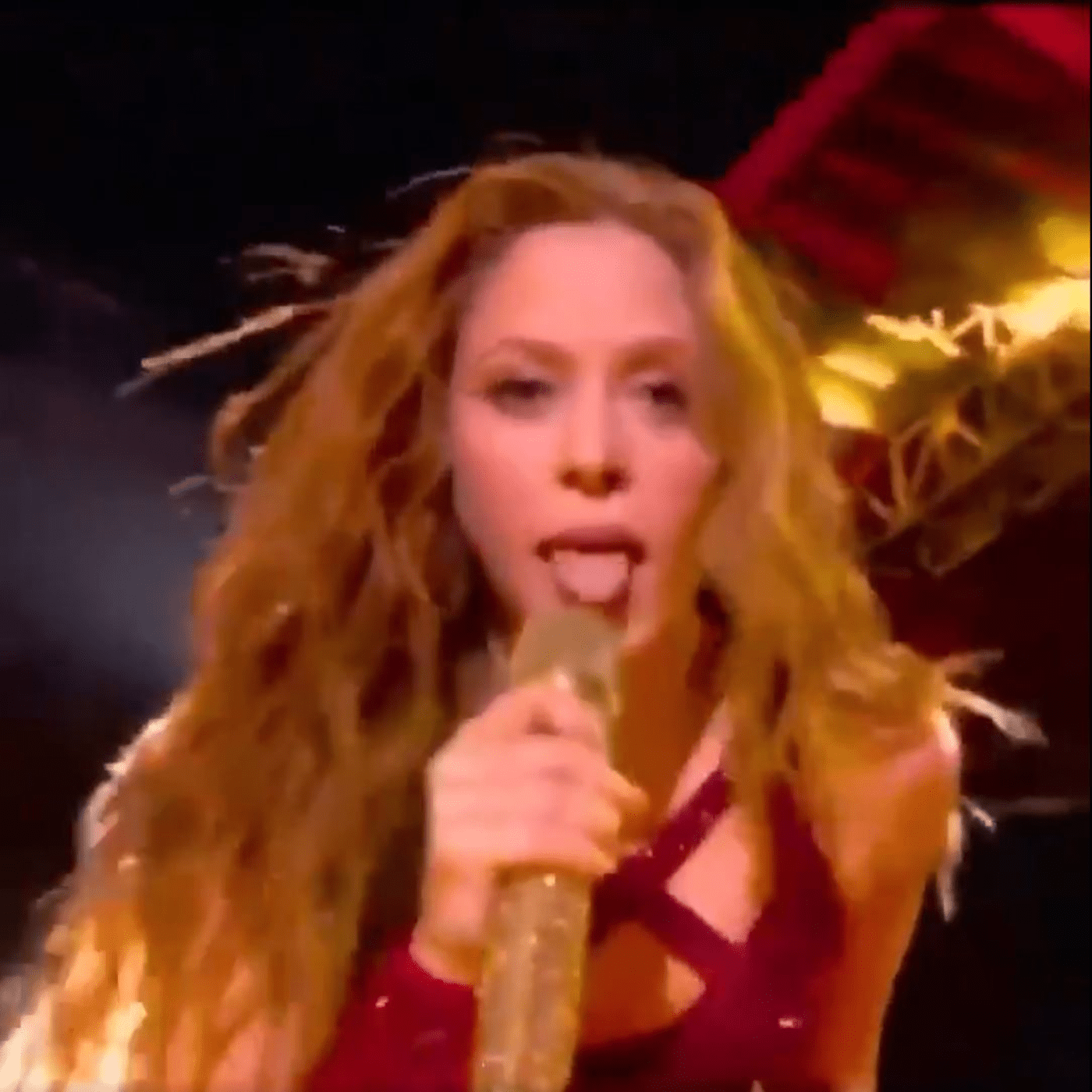 Episode #133 of the Max Level Podcast. On today's show, we have a jam-packed assortment of games to go over for Campaign Games, including Journey to the Savage Planet, The Pedestrian, Temtem, Tokyo Mirage Sessions #FE Encore, and the Disintegration Beta. From there, we don't have a centralized main discussion, and instead, we'll be discussing the pricing structure recently revealed for Pokemon Home, gushing over the newest story trailer for Final Fantasy VII Remake, and boarding the Hype Train for the next Nintendo Direct, rumored to be either this week or next. Plus our personal Games of the Generation, the Animal Crossing Nintendo Switch is sexy as hell, Bryan commits to finishing Super Mario Odyssey in February, and LAZR on Kickstarter.
Timestamps and Segments for today's episode include:
00:00:59 - Super Bowl Predictions
00:04:15 - Introductions
00:07:41 - Journey to the Savage Planet
00:13:00 - The Pedestrian
00:19:13 - Temtem
00:29:05 - BGMania Preview
00:30:37 - Tokyo Mirage Sessions #FE Encore
00:38:26 - Disintegration Closed and Open Beta
00:44:53 - Game Challenge
00:50:30 - Quick Time Event
00:58:06 - Seven Day Forecast (Week of 2/3/20)
01:06:29 - Pokemon Home Pricing Thoughts
01:16:16 - Final Fantasy VII Remake Newest Trailer BABY!
01:24:42 - Boarding the Hype Train for the Nintendo Direct
01:31:50 - Kickstart My Heart (LAZR)
01:38:27 - Final Words
01:40:31 - Outro
Plus a whole lot more on Max Level! Please be sure to leave a like, share and subscribe on YouTube, as well as a rating and review on Apple Podcasts!
---
CONTACT US
◘ Website: http://leveldowngames.com/
◘ Discord: https://discord.gg/Vqfdeaf
◘ Twitter: https://twitter.com/OriginalLDG
◘ Instagram: https://www.instagram.com/bryan.ldg/
◘ Facebook: https://www.facebook.com/leveldowngaming
◘ LDG Twitch: https://www.twitch.tv/leveldowngames
◘ Dan's Twitch: https://www.twitch.tv/kraizd11
---
AFFILIATE LINKS
Please consider supporting Level Down Games and all of our content by using the following affiliate links. Thanks so much!
◘ Amazon: https://www.amazon.com/?tag=levdowgam-20
◘ Audible: https://amzn.to/2uGf6Rm
◘ Green Man Gaming: http://bit.ly/2mwcnpd
◘ Fanatical: http://bit.ly/2MGOFFF
◘ ORIGIN PC: http://www.originpc.com/?aid=5118
◘ RAZER: http://leveldowngames.com/razer
---
MUSIC CREDIT
◘ A majority of the music played throughout the Max Level Podcast is credited to and copyright by Dance With The Dead
◘ Check them out on Bandcamp, Spotify, YouTube, Soundcloud, Amazon, iTunes, and pretty much wherever you can find music
◘ This music is used with permission from the band distinctly given to Level Down Games
◘ "Song of Elune" from World of Warcraft Copyright by Blizzard
◘ "Castle Freesia" from Crusader of Centy Copyright by SEGA
---