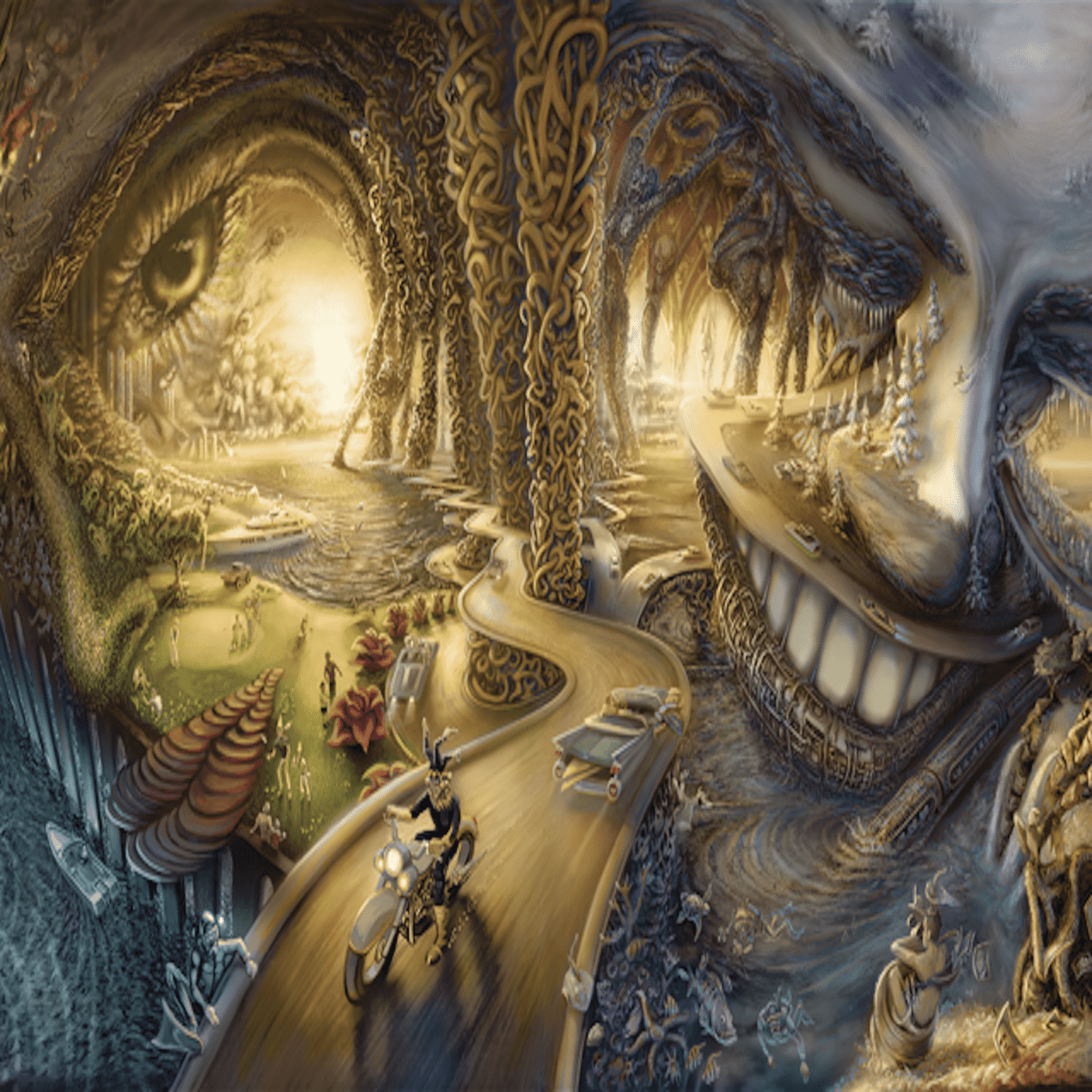 Episode #143 of the Max Level Podcast. On today's show, we're still neck-deep in Final Fantasy VII Remake and Animal Crossing: New Horizons. However, because today just so happens to be 4/20, I'll also be discussing one of my favorite puzzle games in recent memory from a year or so ago, Tetris Effect. From there, we've got a really heartfelt discussion inspired by today's date, even if it is presented in a somewhat humorous light with jokes sprinkled in. Stick around for this one. It should be good. Plus, hear about our favorite people we follow on Twitter, wrestler's we'd like to see featured in beat-em-up games, having a small fuse, and Sword of the Necromancer on Kickstarter.
Timestamps and Segments for today's episode include:    
00:01:40 - Favorite People on Twitter
00:03:37 - Introductions
00:05:52 - Final Fantasy VII Remake
00:19:08 - Animal Crossing: New Horizons
00:29:05 - Tetris Effect
00:32:31 - BGMania Preview
00:33:59 - Game Challenge
00:36:37 - Quick Time Event
00:43:35 - Seven Day Forecast (Week of 4/20/20)
00:51:44 - Psychedelic and Therapeutic Gaming
01:16:15 - Kickstart My Heart (Sword of the Necromancer)
01:24:03 - Final Words
01:25:53 - Outro
Plus a whole lot more on Max Level! Please be sure to leave a like, share and subscribe on YouTube, as well as a rating and review on Apple Podcasts!
---
CONTACT US
◘ Website: http://leveldowngames.com/
◘ Discord: https://discord.gg/Vqfdeaf
◘ Twitter: https://twitter.com/OriginalLDG
◘ Instagram: https://www.instagram.com/bryan.ldg/
◘ Facebook: https://www.facebook.com/leveldowngaming
◘ LDG Twitch: https://www.twitch.tv/leveldowngames
◘ Dan's Twitch: https://www.twitch.tv/kraizd11
---
AFFILIATE LINKS
Please consider supporting Level Down Games and all of our content by using the following affiliate links. Thanks so much!
◘ Amazon: https://www.amazon.com/?tag=levdowgam-20
◘ Audible: https://amzn.to/2uGf6Rm
◘ Green Man Gaming: http://bit.ly/2mwcnpd
◘ Fanatical: http://bit.ly/2MGOFFF
◘ ORIGIN PC: http://www.originpc.com/?aid=5118
◘ RAZER: http://leveldowngames.com/razer
---
MUSIC CREDIT
◘ A majority of the music played throughout the Max Level Podcast is credited to and copyright by Dance With The Dead
◘ Check them out on Bandcamp, Spotify, YouTube, Soundcloud, Amazon, iTunes, and pretty much wherever you can find music
◘ This music is used with permission from the band distinctly given to Level Down Games
◘ "Song of Elune" from World of Warcraft Copyright by Blizzard
◘ "Battle Stadium" from Mario Kart 8 Deluxe Copyright by Nintendo
---