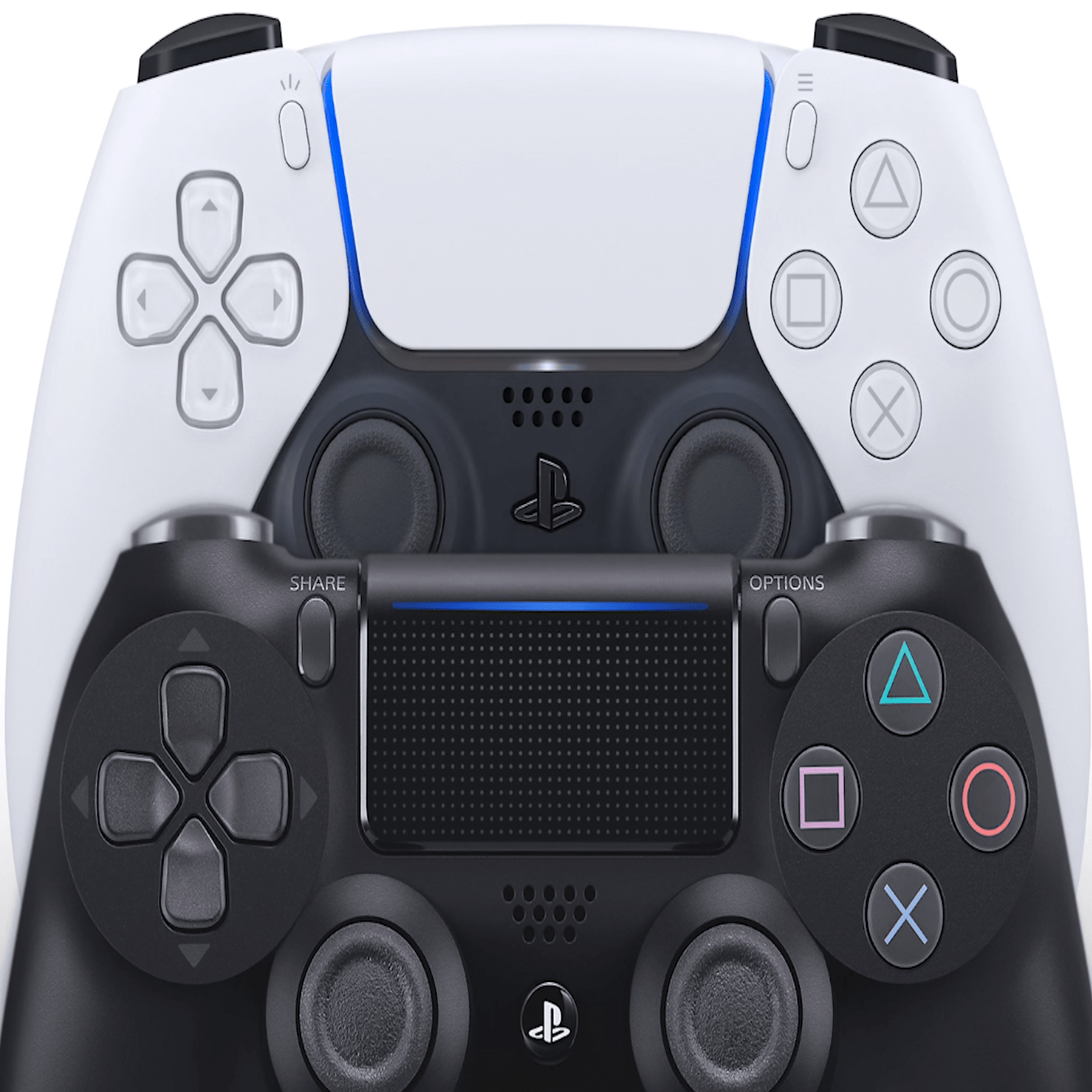 Episode #142 of the Max Level Podcast. On today's show, the crew can't believe that Final Fantasy VII Remake is real and it's here. We'll go in-depth with it before passing the baton to Dan for some thoughts finally on Call of Duty: Warzone. From there, Sony casually announced last week that the PlayStation 5 controller would be known as the DualSense, and it looks pretty different from what we're used to. We'll break down what we know so far about the controller, including thoughts on the choices made so far, and what might still need some work. Plus, hear about acts of kindness in Animal Crossing: New Horizons, what game we'd like to see Square Enix give the FF7R treatment to, our favorite controllers of all time, watching Broadway Musicals on YouTube during Quaranteaster 2020, and Commander '85 on Kickstarter.
Timestamps and Segments for today's episode include:    
00:00:57 - Acts of Kindness in Animal Crossing
00:02:40 - Introductions
00:05:03 - Final Fantasy VII Remake
00:25:29 - Call of Duty: Warzone
00:36:01 - BGMania Preview
00:37:25 - Game Challenge
00:39:56 - Quick Time Event
00:41:30 - Seven Day Forecast (Week of 4/13/20)
00:50:15 - Hello DualSense
01:22:20 - Kickstart My Heart (Commander '85)
01:30:14 - Final Words
01:32:11 - Outro
Plus a whole lot more on Max Level! Please be sure to leave a like, share and subscribe on YouTube, as well as a rating and review on Apple Podcasts!
---
CONTACT US
◘ Website: http://leveldowngames.com/
◘ Discord: https://discord.gg/Vqfdeaf
◘ Twitter: https://twitter.com/OriginalLDG
◘ Instagram: https://www.instagram.com/bryan.ldg/
◘ Facebook: https://www.facebook.com/leveldowngaming
◘ LDG Twitch: https://www.twitch.tv/leveldowngames
◘ Dan's Twitch: https://www.twitch.tv/kraizd11
---
AFFILIATE LINKS
Please consider supporting Level Down Games and all of our content by using the following affiliate links. Thanks so much!
◘ Amazon: https://www.amazon.com/?tag=levdowgam-20
◘ Audible: https://amzn.to/2uGf6Rm
◘ Green Man Gaming: http://bit.ly/2mwcnpd
◘ Fanatical: http://bit.ly/2MGOFFF
◘ ORIGIN PC: http://www.originpc.com/?aid=5118
◘ RAZER: http://leveldowngames.com/razer
---
MUSIC CREDIT
◘ A majority of the music played throughout the Max Level Podcast is credited to and copyright by Dance With The Dead
◘ Check them out on Bandcamp, Spotify, YouTube, Soundcloud, Amazon, iTunes, and pretty much wherever you can find music
◘ This music is used with permission from the band distinctly given to Level Down Games
◘ "Song of Elune" from World of Warcraft Copyright by Blizzard
◘ "BGM 08" from River King: A Wonderful Journey Copyright by Natsume
---