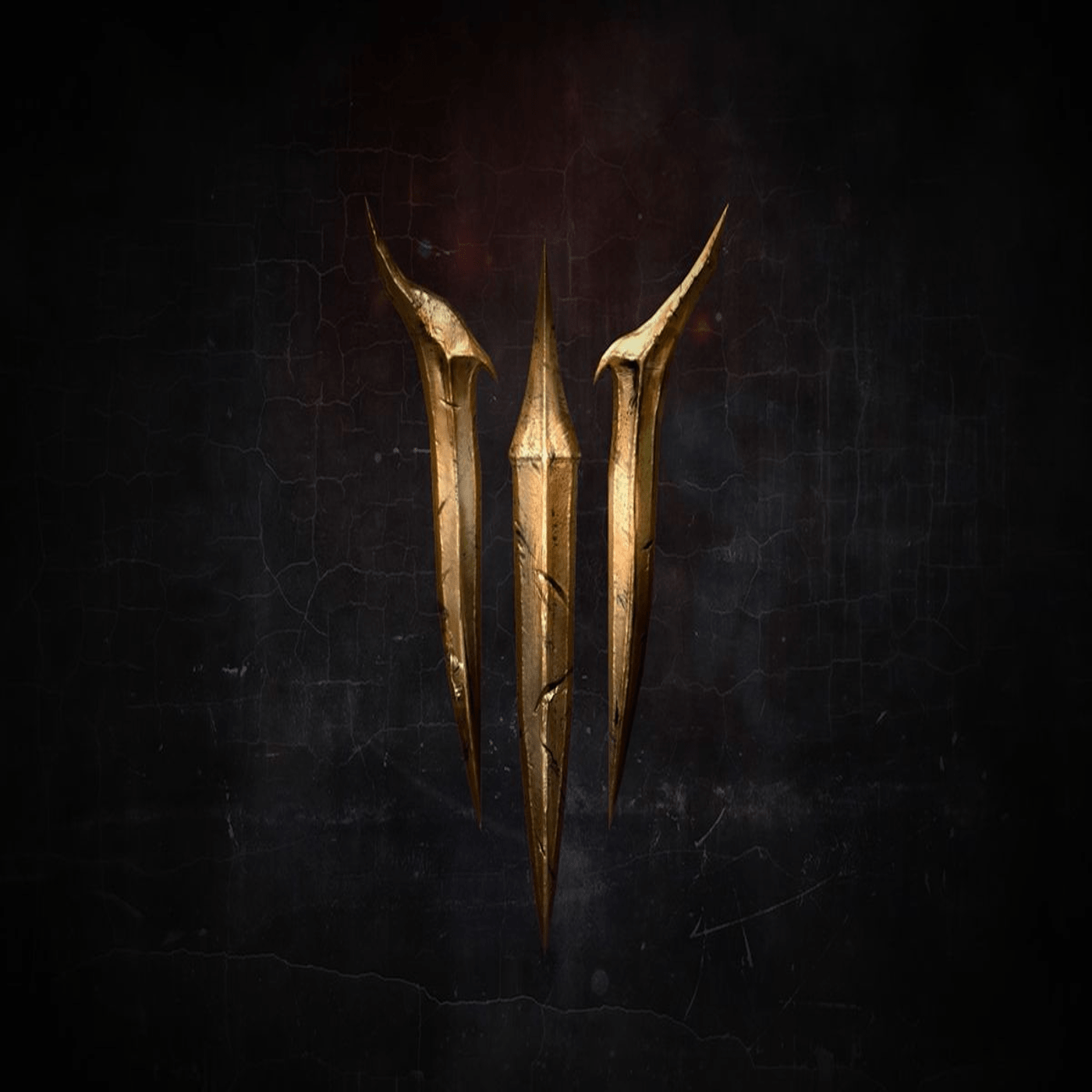 Episode #99 of the Max Level Podcast. On today's show, we're heavily discussing the Pokemon Nintendo Direct from last week! The crew takes a break from going in-depth with games and instead focuses on several game announcements during the lead up to E3 2019. Plus, Google Stadia Connect happened and we got more details on what the launch window will look like for it! Segments for today's episode include:
Riding the Waves of E3 Leaks
Pokemon Sword & Shield Nintendo Direct Discussion
100 Game Challenge Updates
Weekly Wrap Up
MetaCritic Results
New Releases for the Week of 6/10/19
Google Stadia Connect Discussion
Kickstart My Heart! (Fling to the Finish)
Bonus Stage
Final Words
Plus a whole lot more on Max Level! Please be sure to leave a like, share and subscribe on YouTube, as well as a rating and review on Apple Podcasts!
---
CONTACT US
◘ Website: http://leveldowngames.com/
◘ Discord: https://discord.gg/Vqfdeaf
◘ Twitter: https://twitter.com/OriginalLDG
◘ Instagram: https://www.instagram.com/bryan.ldg/
◘ Facebook: https://www.facebook.com/leveldowngaming
◘ LDG Twitch: https://www.twitch.tv/leveldowngames
◘ Kyle/Streamworks Alliance Twitch: https://www.twitch.tv/bruce_dedeuce
---
AFFILIATE LINKS
Please consider supporting Level Down Games and all of our content by using the following affiliate links. Thanks so much!
◘ Amazon: https://www.amazon.com/?tag=levdowgam-20
◘ Audible: https://amzn.to/2uGf6Rm
◘ Green Man Gaming: http://bit.ly/2mwcnpd
◘ Fanatical: http://bit.ly/2MGOFFF
◘ ORIGIN PC: http://www.originpc.com/?aid=5118
◘ RAZER: http://leveldowngames.com/razer
---
MUSIC CREDIT
◘ The music played throughout the Max Level Podcast is credited to and copyright by Dance With The Dead
◘ Check them out on Bandcamp, Spotify, YouTube, Soundcloud, Amazon, iTunes, and pretty much wherever you can find music
◘ This music is used with permission from the band distinctly given to Level Down Games
◘ "Bonus Stage" from Aladdin (Sega Genesis) Copyright by Rightful Owner
---