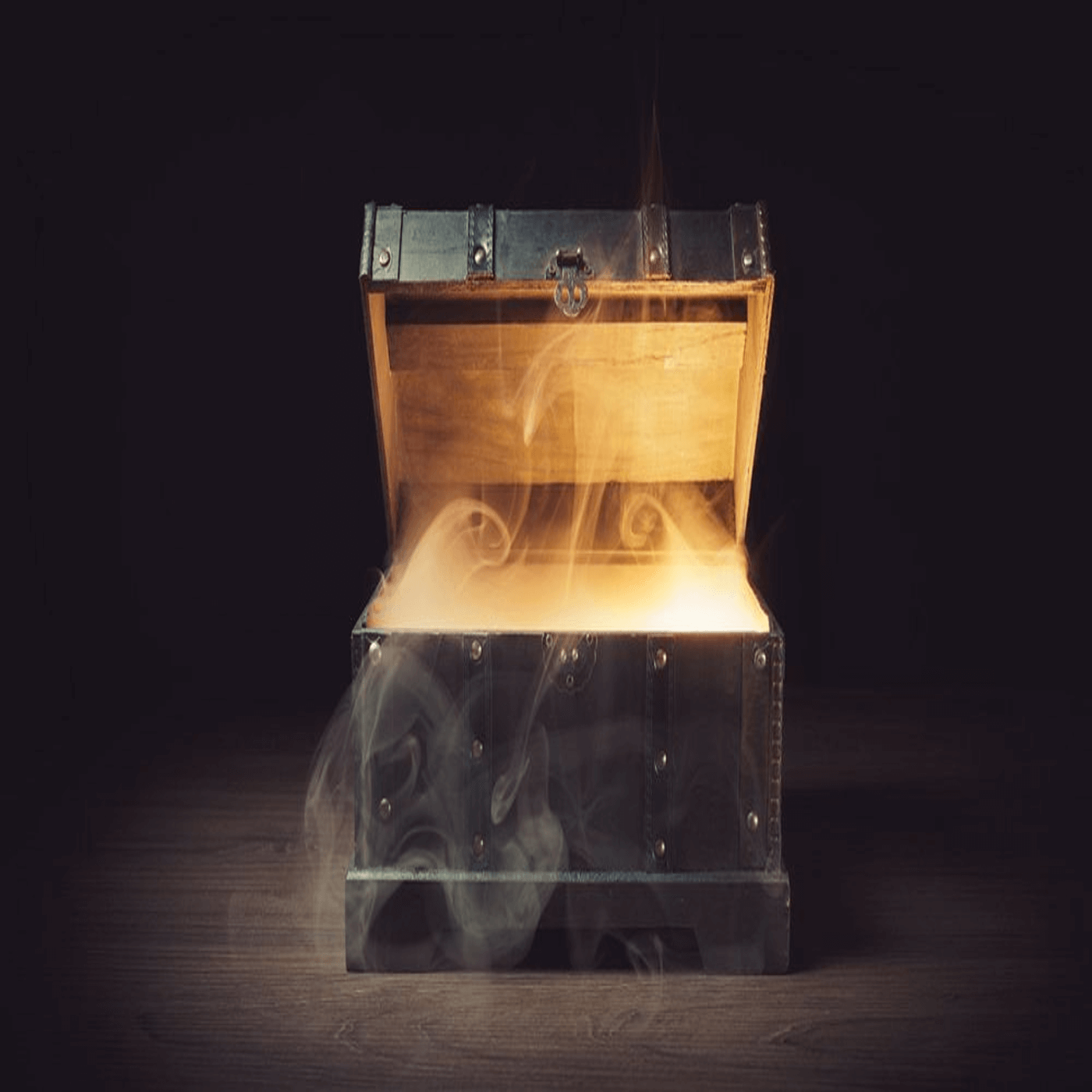 This week on the Max Level Podcast, Bryan and Frank go in depth with Super Smash Bros Ultimate, they talk about the massive amount of new games announced at The Game Awards 2018, THQ Nordic being on an imploding collision course, and finally chime in on the FTC investigating loot boxes. Segments for today's episode include:
New Games Overload!
Super Smash Bros Ultimate Discussion
Tasty Treats (What Else We've Been Playing)
Weekly Scoop News Report

Game Announcements
Teases and Leaks

"Project N.O.X" Coming From Nihon Falcom

Random News

Joker from Persona 5 is Coming to Smash Ultimate!!
Hajime Tabata Has a New Company
December 2018 NESFlix Games Announced

Release Date Announcements

New Releases for the Week of 12/10/18
THQ Nordic Is on an Imploding Collision Course
Praying the FTC Rids Us of Loot Boxes
Kickstart My Heart! (Freya and the False Prophecy)
Plus a whole lot more on Max Level! Please be sure to leave a like, share and subscribe on YouTube, as well as a rating and review on iTunes!
---
~~AFFILIATE LINKS~~
Please consider supporting Level Down Games and all of our content by using the following affiliate links. Thanks so much!
◘ Amazon: https://www.amazon.com/?tag=levdowgam-20
◘ TechniSport Gaming Chairs: http://technisportusa.com/?afmc=ldg
◘ Audible: https://amzn.to/2uGf6Rm
◘ Green Man Gaming: http://bit.ly/2mwcnpd
◘ Fanatical: http://bit.ly/2MGOFFF
◘ ORIGIN PC: http://www.originpc.com/?aid=5118
◘ RAZER: http://leveldowngames.com/razer
~~AFFILIATE LINKS~~ 
---
**Music Credit**
◘ The music played throughout our podcasts is credited to and copyright by Dance With The Dead
◘ Check them out on Bandcamp, Spotify, YouTube, Soundcloud, Amazon, iTunes, and pretty much wherever you can find music
◘ This music is used with permission from the band distinctly given to Level Down Games
Additional sound effects from https://www.zapsplat.com
---