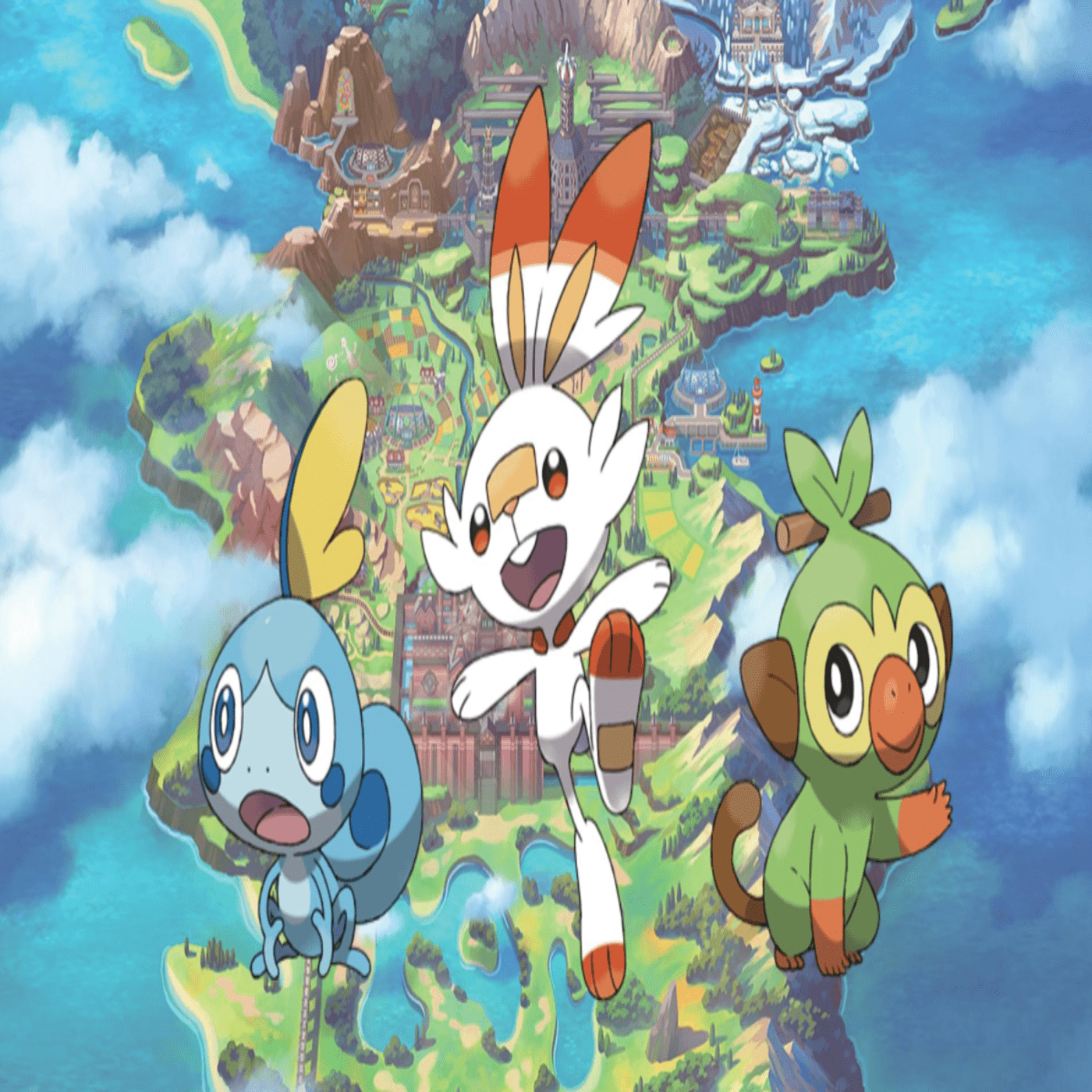 You may be noticing there's no Episode Number or Max Level Podcast in the title anymore. Apple Podcasts sent out a mass email to all content creators asking that we stop putting that information in the titles. Forgot to mention that on air during the actual show, so I'll mention it next week! We also forgot to do the Game Challenge Updates! Apologies! This week on Episode #85 of the Max Level Podcast, we touch on that itch to go back and play our favorite games. The crew goes in-depth with Dead or Alive 6, Anodyne, and Tetris 99. They also discuss THQ Nordic's PR disaster and moronic decision last week, and then run wild and crazy over Pokemon Sword and Pokemon Shield. Segments for today's episode include:
Getting That Itch
THQ Nordic's Disastrous Week
Anodyne Discussion
Tetris 99 Discussion
Dead or Alive 6 Discussion
Release Dates & Adjustments
New Releases for the Week of 3/4/19
Running Wild With Pokemon Sword and Pokemon Shield
Kickstart My Heart! (Heroes Ravage - Rise of an NPC)
Plus a whole lot more on Max Level! Please be sure to leave a like, share and subscribe on YouTube, as well as a rating and review on Apple Podcasts!
---
CONTACT US
◘ Website: http://leveldowngames.com/
◘ Discord: https://discord.gg/Vqfdeaf
◘ Twitter: https://twitter.com/OriginalLDG
◘ Instagram: https://www.instagram.com/bryan.ldg/
◘ Facebook: https://www.facebook.com/leveldowngaming
◘ LDG Twitch: https://www.twitch.tv/leveldowngames
◘ Kyle/Streamworks Alliance Twitch: https://www.twitch.tv/bruce_dedeuce
---
AFFILIATE LINKS
Please consider supporting Level Down Games and all of our content by using the following affiliate links. Thanks so much!
◘ Amazon: https://www.amazon.com/?tag=levdowgam-20
◘ TechniSport Gaming Chairs: http://technisportusa.com/?afmc=ldg
◘ Audible: https://amzn.to/2uGf6Rm
◘ Green Man Gaming: http://bit.ly/2mwcnpd
◘ Fanatical: http://bit.ly/2MGOFFF
◘ ORIGIN PC: http://www.originpc.com/?aid=5118
◘ RAZER: http://leveldowngames.com/razer
---
MUSIC CREDIT
◘ The music played throughout the Max Level Podcast is credited to and copyright by Dance With The Dead
◘ Check them out on Bandcamp, Spotify, YouTube, Soundcloud, Amazon, iTunes, and pretty much wherever you can find music
◘ This music is used with permission from the band distinctly given to Level Down Games
---