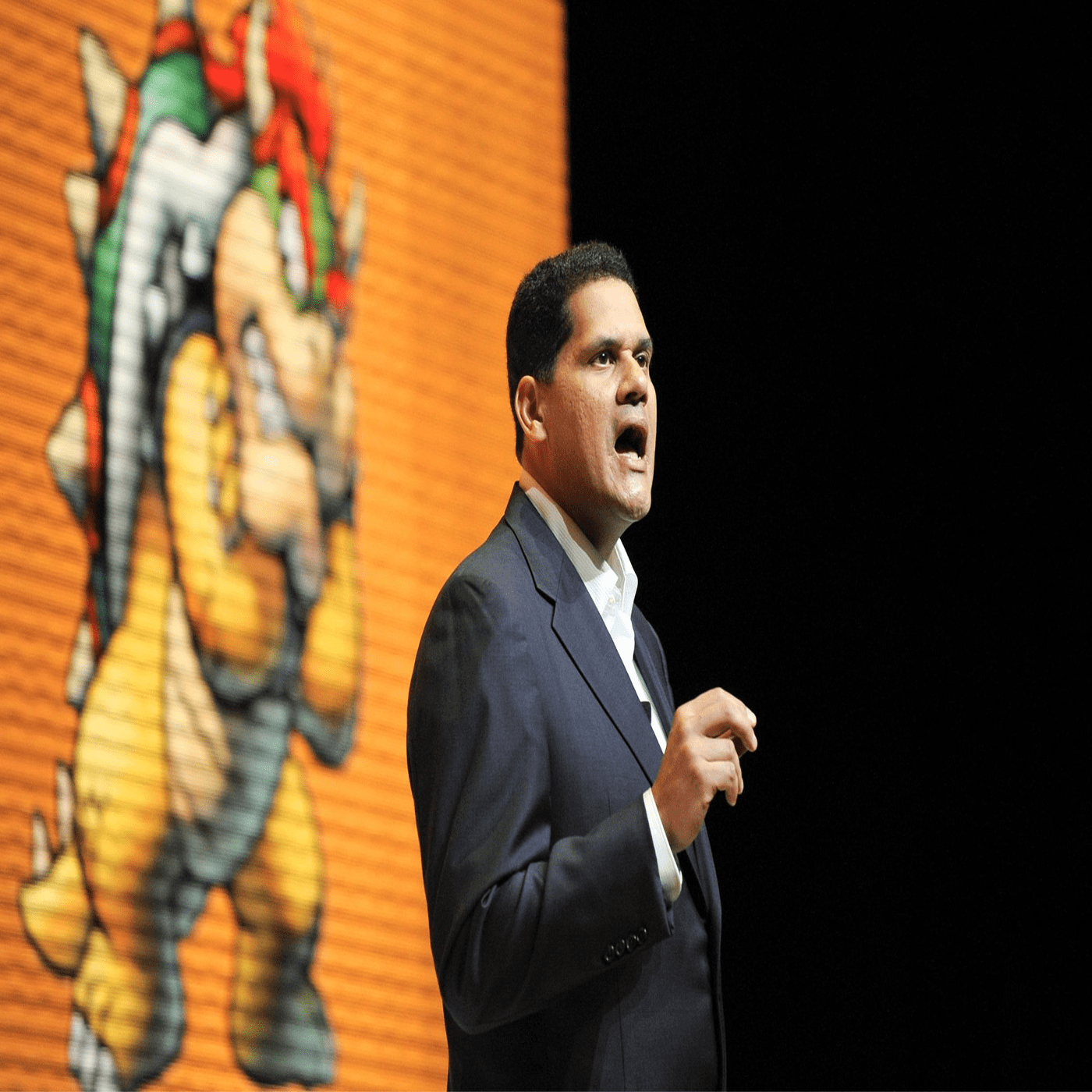 Let's channel our inner Skid Row: Remember yesterday.. Nintendo Switch in hand. It's all about the games.. we'll remember you. Through the console wars.. through every great new game. Our bodies will always be Reggie.. we'll remember youuuu.. Oh, whoaaaaaa. The crew goes in-depth with Jump Force, Far Cry New Dawn, and Anthem. They also discuss the recent roadmap for updates that Bethesda released for Fallout 76, Microsoft and Nintendo working closer together than most people thought, and the future of Xbox in general. Segments for today's episode include:
Saying Farewell to Reggie Fils-Aimé As He Enters Retirement
Jump Force Discussion
Far Cry New Dawn Discussion
Anthem Discussion
100 Game Challenge Updates
Release Dates & Adjustments
New Releases for the Week of 2/25/19
Bethesda Introduces a Roadmap for Fallout 76 Updates
Nintendo Bringing Back Scalebound?
Microsoft and Nintendo Working Closer Together Than Most Thought
The Next Generation of Xbox is Nigh!
Kickstart My Heart! (Deathbulge: Battle of the Bands)
Plus a whole lot more on Max Level! Please be sure to leave a like, share and subscribe on YouTube, as well as a rating and review on Apple Podcasts!
---
~~AFFILIATE LINKS~~
Please consider supporting Level Down Games and all of our content by using the following affiliate links. Thanks so much!
◘ Amazon: https://www.amazon.com/?tag=levdowgam-20
◘ TechniSport Gaming Chairs: http://technisportusa.com/?afmc=ldg
◘ Audible: https://amzn.to/2uGf6Rm
◘ Green Man Gaming: http://bit.ly/2mwcnpd
◘ Fanatical: http://bit.ly/2MGOFFF
◘ ORIGIN PC: http://www.originpc.com/?aid=5118
◘ RAZER: http://leveldowngames.com/razer
~~AFFILIATE LINKS~~ 
---
**Music Credit**
◘ The music played throughout the Max Level Podcast is credited to and copyright by Dance With The Dead
◘ Check them out on Bandcamp, Spotify, YouTube, Soundcloud, Amazon, iTunes, and pretty much wherever you can find music
◘ This music is used with permission from the band distinctly given to Level Down Games
---