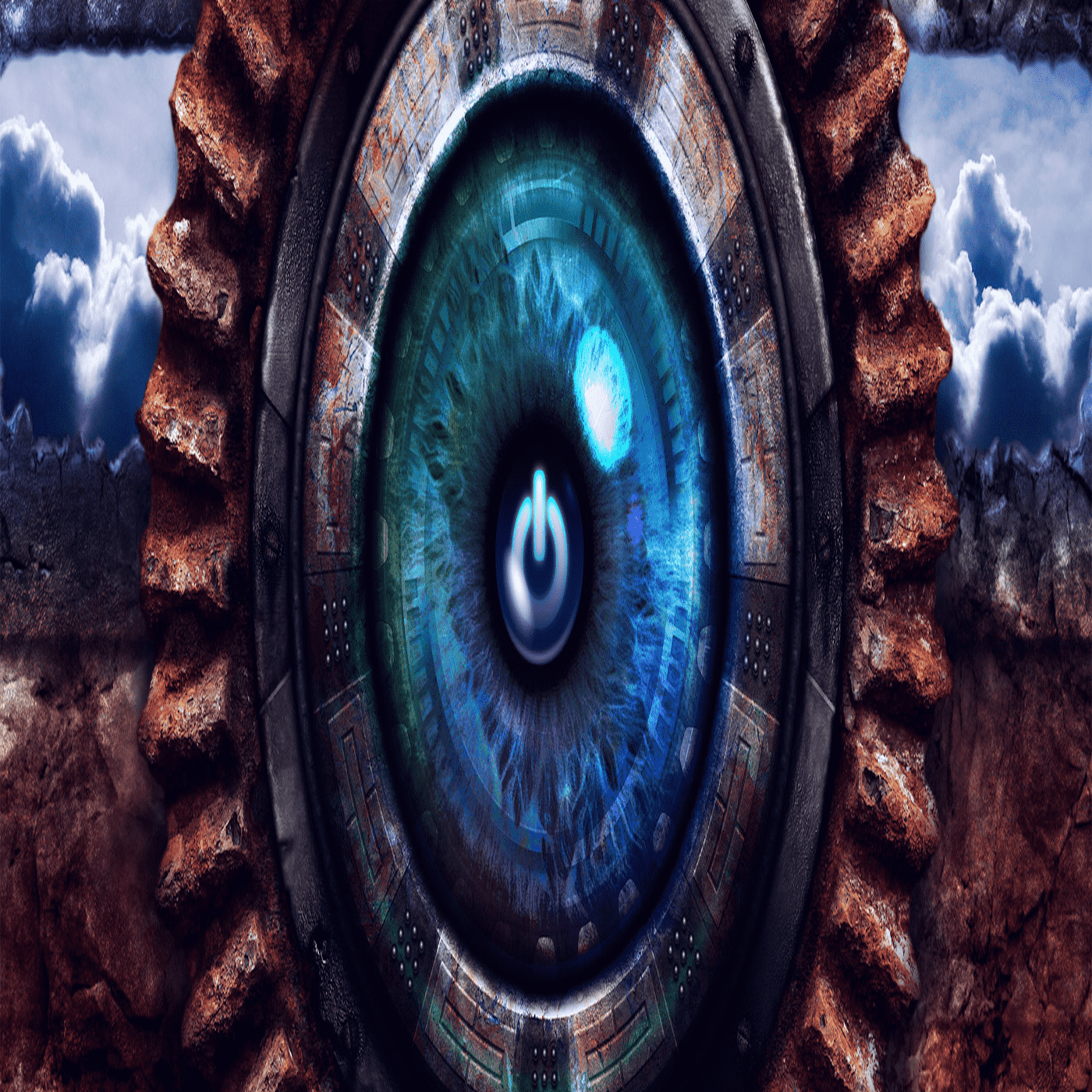 Unfortunately, we have some bad news this week. The guys were unable to find a time that worked best for everyone, and rather than skimping on an episode or putting out something that isn't up to our best quality, we decided to hold off for a week and come back next week with a rare super-sized episode of the Max Level Podcast! Please listen to the brief audio explanation from Bryan, which will go more in-depth on how we're doing as of this weekend, and what we plan to discuss next week on the episode! We really, truly apologize for not being able to provide an episode this week for your listening pleasure, and we look forward to being back in your ears next week!
**UPDATE** Sean did indeed get back to us, and his picks for the Metacritic Guessing Game are as follows: Half-Life Alyx = 75 / Bleeding Edge = 79
Please be sure to leave a like, share and subscribe on YouTube, as well as a rating and review on Apple Podcasts!
---
CONTACT US
◘ Website: http://leveldowngames.com/
◘ Discord: https://discord.gg/Vqfdeaf
◘ Twitter: https://twitter.com/OriginalLDG
◘ Instagram: https://www.instagram.com/bryan.ldg/
◘ Facebook: https://www.facebook.com/leveldowngaming
◘ LDG Twitch: https://www.twitch.tv/leveldowngames
◘ Dan's Twitch: https://www.twitch.tv/kraizd11
---
AFFILIATE LINKS
Please consider supporting Level Down Games and all of our content by using the following affiliate links. Thanks so much!
◘ Amazon: https://www.amazon.com/?tag=levdowgam-20
◘ Audible: https://amzn.to/2uGf6Rm
◘ Green Man Gaming: http://bit.ly/2mwcnpd
◘ Fanatical: http://bit.ly/2MGOFFF
◘ ORIGIN PC: http://www.originpc.com/?aid=5118
◘ RAZER: http://leveldowngames.com/razer
---
MUSIC CREDIT
◘ A majority of the music played throughout the Max Level Podcast is credited to and copyright by Dance With The Dead
◘ Check them out on Bandcamp, Spotify, YouTube, Soundcloud, Amazon, iTunes, and pretty much wherever you can find music
◘ This music is used with permission from the band distinctly given to Level Down Games
---