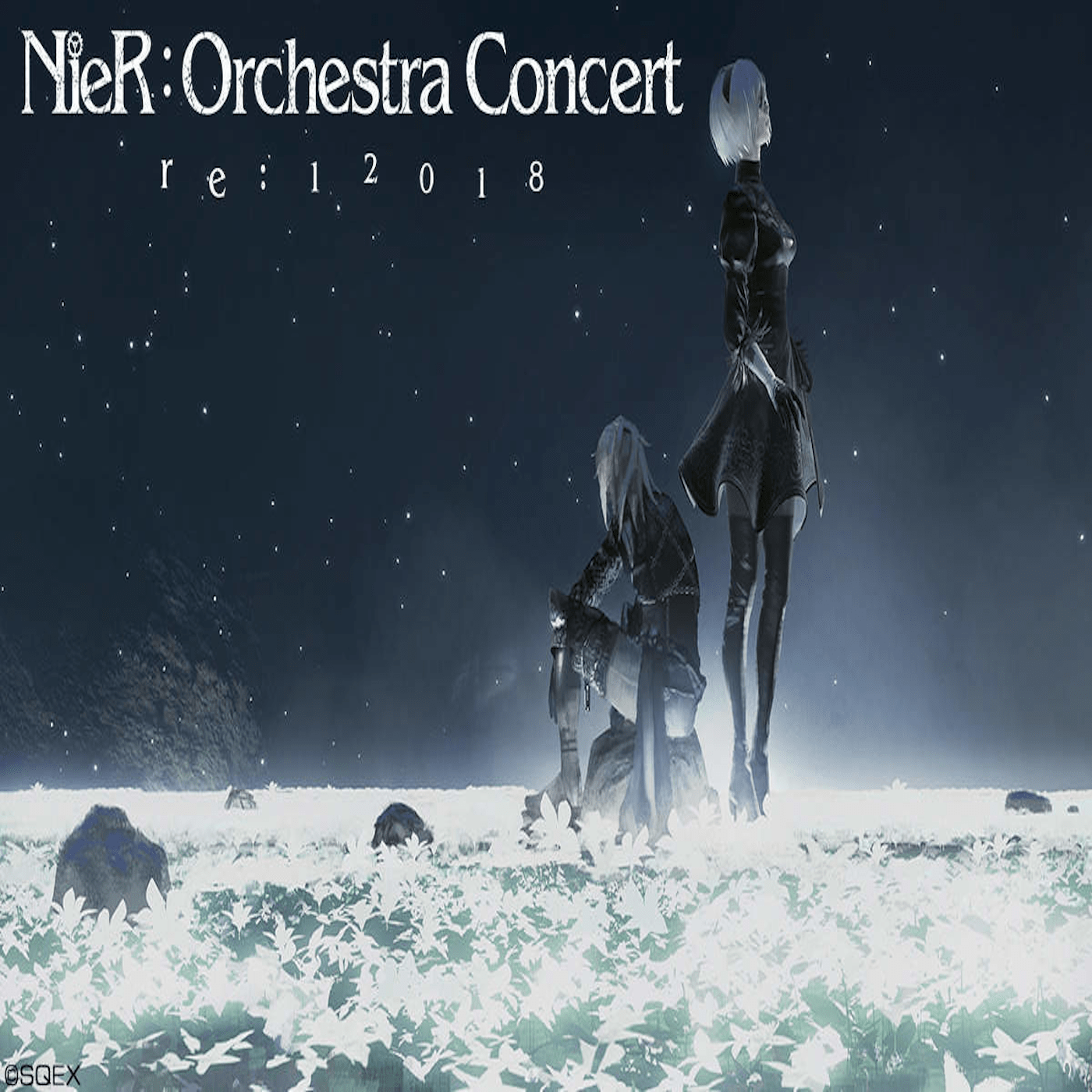 Episode #132 of the Max Level Podcast. On today's show, we don't have anything for Campaign Games, but Bryan and Frank explain why. From there, Bryan and Jessica had the honor of attending the premiere concert for NieR in North America this past Saturday in Chicago, so the pair goes over their entire trip from inside the hotel room. Plus we remember Kobe Bryant and his daughter Gianna, Bryan's hectic previous week, Frank ruins Temtem Tuesday, and Aquamarine on Kickstarter.
Timestamps and Segments for today's episode include:
00:00:00 - Kobe Bryant Tribute
00:01:30 - Opening of the Episode
00:02:28 - Introductions
00:04:07 - Bryan's Hectic Previous Week
00:09:22 - Frank Ruined Temtem Tuesday
00:13:54 - BGMania Preview
00:15:30 - Game Challenge
00:23:34 - Seven Day Forecast (Week of 1/27/20)
00:32:13 - NieR Concert in Chicago Recap with Jessica
01:14:20 - Kickstart My Heart (Aquamarine)
01:21:11 - Final Words
01:22:07 - Outro
Plus a whole lot more on Max Level! Please be sure to leave a like, share and subscribe on YouTube, as well as a rating and review on Apple Podcasts!
---
CONTACT US
◘ Website: http://leveldowngames.com/
◘ Discord: https://discord.gg/Vqfdeaf
◘ Twitter: https://twitter.com/OriginalLDG
◘ Instagram: https://www.instagram.com/bryan.ldg/
◘ Facebook: https://www.facebook.com/leveldowngaming
◘ LDG Twitch: https://www.twitch.tv/leveldowngames
◘ Dan's Twitch: https://www.twitch.tv/kraizd11
---
AFFILIATE LINKS
Please consider supporting Level Down Games and all of our content by using the following affiliate links. Thanks so much!
◘ Amazon: https://www.amazon.com/?tag=levdowgam-20
◘ Audible: https://amzn.to/2uGf6Rm
◘ Green Man Gaming: http://bit.ly/2mwcnpd
◘ Fanatical: http://bit.ly/2MGOFFF
◘ ORIGIN PC: http://www.originpc.com/?aid=5118
◘ RAZER: http://leveldowngames.com/razer
---
MUSIC CREDIT
◘ A majority of the music played throughout the Max Level Podcast is credited to and copyright by Dance With The Dead
◘ Check them out on Bandcamp, Spotify, YouTube, Soundcloud, Amazon, iTunes, and pretty much wherever you can find music
◘ This music is used with permission from the band distinctly given to Level Down Games
◘ "Song of Elune" from World of Warcraft Copyright by Blizzard
◘ "Amusement Park" from NieR: Automata Copyright by Square Enix
---