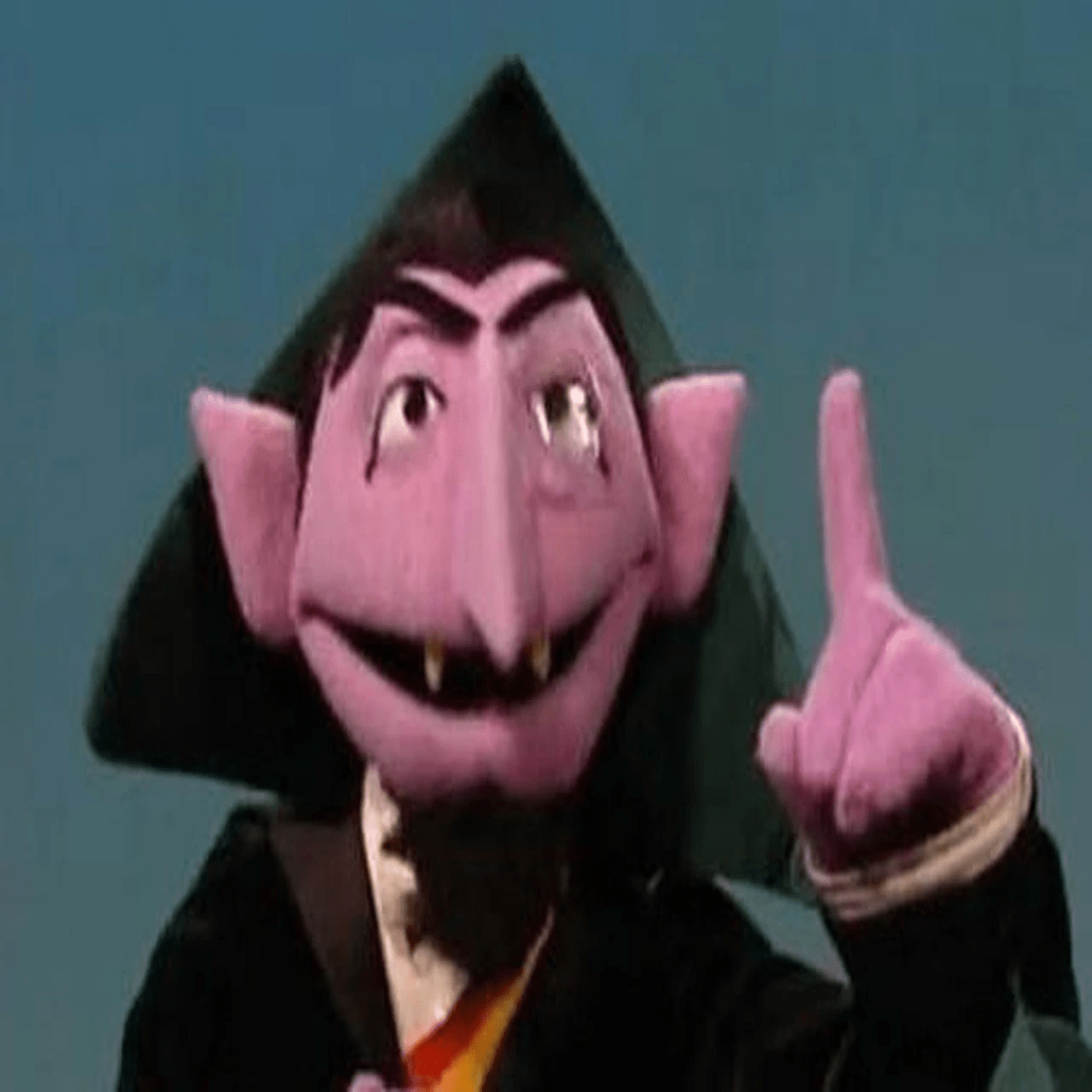 Episode #137 of the Max Level Podcast. On today's show, the crew discusses Rune Factory 4 Special, Romance of the Three Kingdoms XIV, and Shadow of the Colossus. From there, coronavirus continues to dominate the news, and many things have happened over the past three weeks. We dive back in and try to take a peek ahead into the future. Plus Rockstar is teasing something, "Cold" by Crossfade is a hit, what town would we want to live an NPC life in, Harry Potter, The Count from Sesame Street, and Eyra the Crow Maiden on Kickstarter.
Timestamps and Segments for today's episode include:
00:00:58 - Rockstar is Teasing Something!
00:04:20 - Introductions
00:06:47 - Rune Factory 4 Special with Jessica
00:15:44 - Romance of the Three Kingdoms XIV
00:25:25 - Shadow of the Colossus
00:33:27 - BGMania Preview
00:34:45 - Game Challenge
00:41:31 - Quick Time Event
00:47:48 - Seven Day Forecast (Week of 3/2/20)
01:03:33 - GDC Has Been Postponed
01:33:32 - Kickstart My Heart (Eyra the Crow Maiden)
01:41:06 - Final Words
01:43:42 - Outro
Plus a whole lot more on Max Level! Please be sure to leave a like, share and subscribe on YouTube, as well as a rating and review on Apple Podcasts!
---
CONTACT US
◘ Website: http://leveldowngames.com/
◘ Discord: https://discord.gg/Vqfdeaf
◘ Twitter: https://twitter.com/OriginalLDG
◘ Instagram: https://www.instagram.com/bryan.ldg/
◘ Facebook: https://www.facebook.com/leveldowngaming
◘ LDG Twitch: https://www.twitch.tv/leveldowngames
◘ Dan's Twitch: https://www.twitch.tv/kraizd11
---
AFFILIATE LINKS
Please consider supporting Level Down Games and all of our content by using the following affiliate links. Thanks so much!
◘ Amazon: https://www.amazon.com/?tag=levdowgam-20
◘ Audible: https://amzn.to/2uGf6Rm
◘ Green Man Gaming: http://bit.ly/2mwcnpd
◘ Fanatical: http://bit.ly/2MGOFFF
◘ ORIGIN PC: http://www.originpc.com/?aid=5118
◘ RAZER: http://leveldowngames.com/razer
---
MUSIC CREDIT
◘ A majority of the music played throughout the Max Level Podcast is credited to and copyright by Dance With The Dead
◘ Check them out on Bandcamp, Spotify, YouTube, Soundcloud, Amazon, iTunes, and pretty much wherever you can find music
◘ This music is used with permission from the band distinctly given to Level Down Games
◘ "Song of Elune" from World of Warcraft Copyright by Blizzard
◘ "Pirate Panic" from Donkey Kong Land 2 Copyright by Nintendo
---