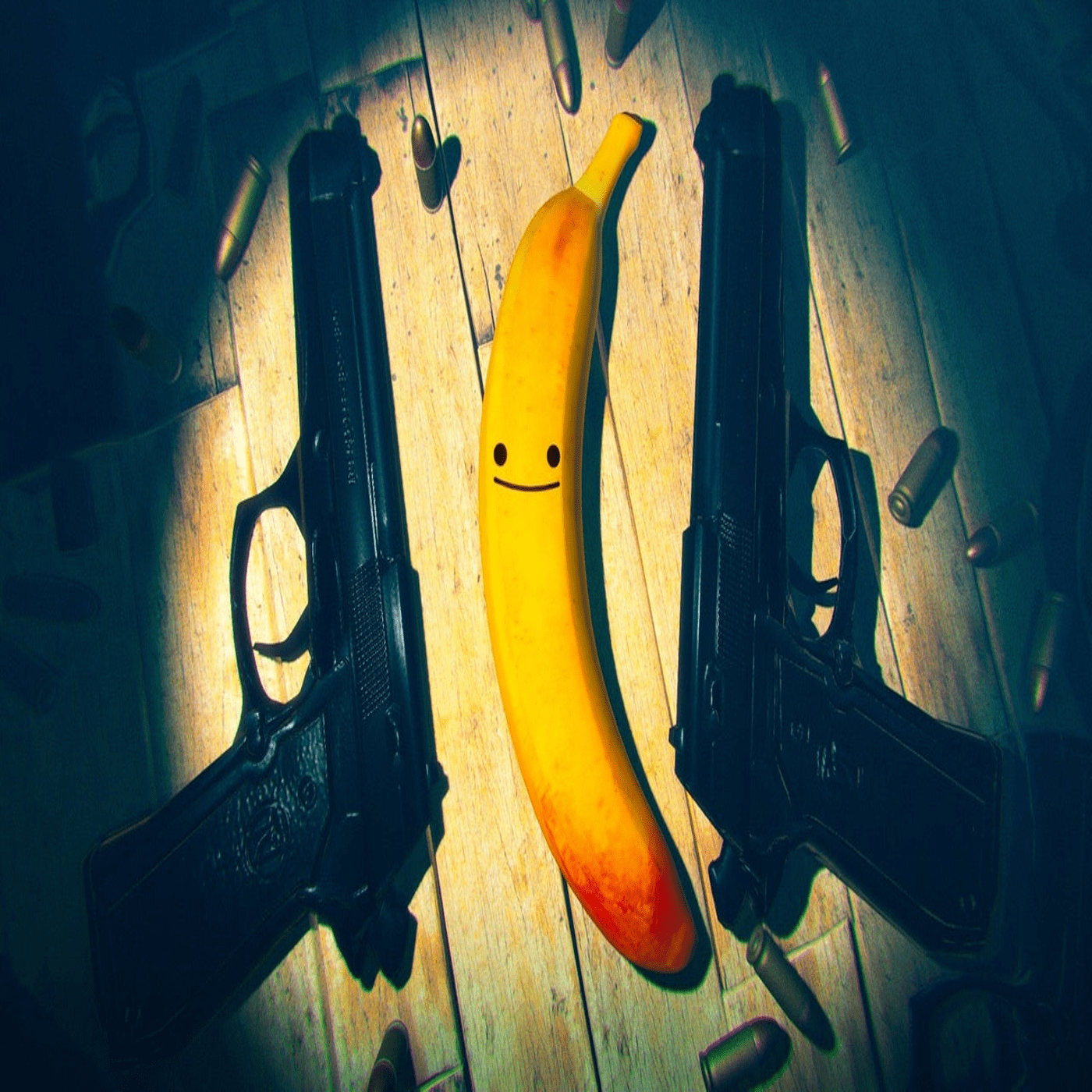 Episode #101 of the Max Level Podcast. On today's show, ANGRYPUG made the local Kansas news! The crew goes in-depth with Cadence of Hyrule, My Friend Pedro, Bloodstained: Ritual of the Night, and 198X. We're also talking a hypothetical Hulu-like service for gaming subscriptions now that all of these companies are coming out with their own services. Plus, hear about Kyle's Nintendo Switch getting peed on, Dead by Daylights new killer update, and Bryan unknowingly cannot stop saying "My Friend at Pedro" during the podcast. Segments for today's episode include:
Kyle's Switch Got Peed On
ANGRYPUG Made the Local Kansas News
Cadence of Hyrule Discussion
My Friend Pedro Discussion
Bloodstained: Ritual of the Night Discussion
198X Discussion
BGMania Preview
Dead by Daylight Discussion (Tavern Talk)
100 Game Challenge Updates
Weekly Wrap Up
MetaCritic Results
New Releases for the Week of 6/24/19
Hypothetical Hulu-like Gaming Subscription Service
Kickstart My Heart! (Switchblade)
Bonus Stage
Final Words
Plus a whole lot more on Max Level! Please be sure to leave a like, share and subscribe on YouTube, as well as a rating and review on Apple Podcasts!
---
CONTACT US
◘ Website: http://leveldowngames.com/
◘ Discord: https://discord.gg/Vqfdeaf
◘ Twitter: https://twitter.com/OriginalLDG
◘ Instagram: https://www.instagram.com/bryan.ldg/
◘ Facebook: https://www.facebook.com/leveldowngaming
◘ LDG Twitch: https://www.twitch.tv/leveldowngames
◘ Kyle/Streamworks Alliance Twitch: https://www.twitch.tv/bruce_dedeuce
---
AFFILIATE LINKS
Please consider supporting Level Down Games and all of our content by using the following affiliate links. Thanks so much!
◘ Amazon: https://www.amazon.com/?tag=levdowgam-20
◘ Audible: https://amzn.to/2uGf6Rm
◘ Green Man Gaming: http://bit.ly/2mwcnpd
◘ Fanatical: http://bit.ly/2MGOFFF
◘ ORIGIN PC: http://www.originpc.com/?aid=5118
◘ RAZER: http://leveldowngames.com/razer
---
MUSIC CREDIT
◘ The music played throughout the Max Level Podcast is credited to and copyright by Dance With The Dead
◘ Check them out on Bandcamp, Spotify, YouTube, Soundcloud, Amazon, iTunes, and pretty much wherever you can find music
◘ This music is used with permission from the band distinctly given to Level Down Games
◘ "Midnight Tank" from Left for Dead 2 Copyright by Valve
◘ "Bonus Barrel" from Donkey Kong 64 Copyright by Nintendo
---