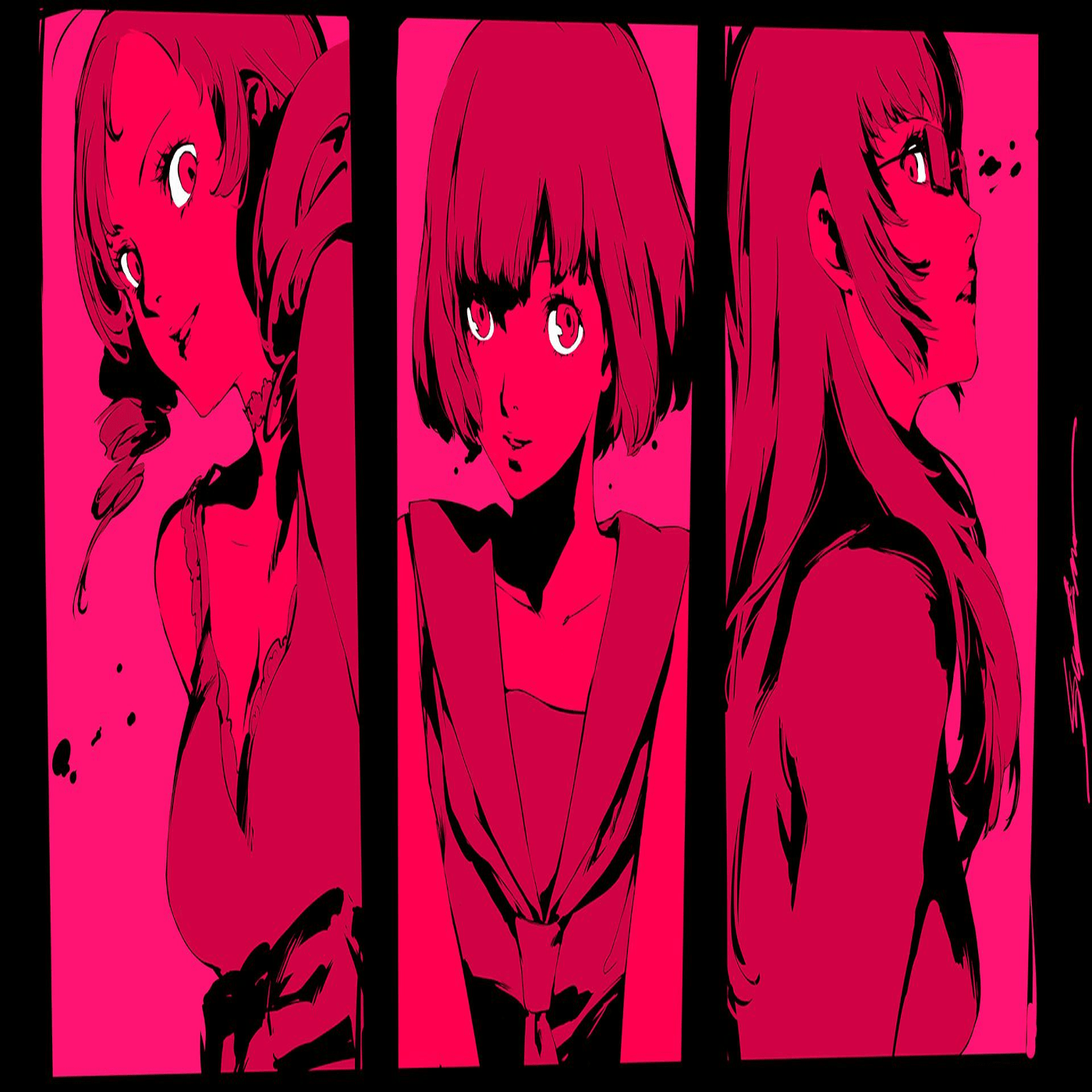 Episode #113 of the Max Level Podcast. On today's show, Tokyo Game Show 2019 is in full swing and we have a few bits of information to report on. The crew goes in-depth with Gears 5, Blasphemous, Catherine: Full Body, and Children of Morta before returning to World of Warcraft Classic for updates on Kyle's adventures. For our main discussion later on in the show, Capcom has revealed more information on Project Resistance, and everyone here at Level Down Games is quite excited about the concept, being big fans of Dead by Daylight and all. Plus reactions to the new Final Fantasy 7 Remake trailer, The Last of Us Part 2, a new fitness game from Nintendo, a potential new glitched Pokemon, and Savior on Kickstarter. The opening sound byte is from the initial cutscene in Blasphemous.
Time stamps and Segments for today's episode include:
00:00:59 - Final Fantasy 7 Remake TGS 2019 Trailer Reaction
00:07:29 - Intros
00:10:07 - Gears 5 Discussion
00:22:30 - Blasphemous Discussion
00:29:54 - Streamworks Alliance Charity Event Ad
00:30:51 - Catherine: Full Body Discussion
00:44:43 - Children of Morta Discussion
00:53:28 - Tavern Talk (World of Warcraft Classic)
01:07:07 - BGMania Preview
01:08:42 - Game Challenge Update
01:10:29 - Weekly Wrap Up Intro
01:10:43 - The Last of Us Part II Media Event
01:12:56 - Chernobylite Releasing on Steam Early Access
01:15:46 - Ring Fit Adventure Announced
01:19:02 - Romancing Saga 3 Release Date Revealed
01:21:21 - A New Glitched Pokemon Incoming?
01:23:32 - Star Ocean: First Departure R Release Date Announced
01:25:42 - The Game Awards 2019 Date Revealed
01:27:23 - Dragon Ball Z: Kakarot Release Date Announced
01:28:17 - Final Fantasy Crystal Chronicles Remastered Coming in January
01:29:52 - MetaCritic Results
01:32:10 - New Releases for the Week of 9/16/19
01:51:13 - LDG Ad
01:51:53 - Project Resistance Sounds Amazing
02:07:24 - Kickstart My Heart (Savior)
02:16:25 - Bonus Stage
02:24:24 - Final Words
02:27:05 - Outro
Plus a whole lot more on Max Level! Please be sure to leave a like, share and subscribe on YouTube, as well as a rating and review on Apple Podcasts!
---
CONTACT US
◘ Website: http://leveldowngames.com/
◘ Discord: https://discord.gg/Vqfdeaf
◘ Twitter: https://twitter.com/OriginalLDG
◘ Instagram: https://www.instagram.com/bryan.ldg/
◘ Facebook: https://www.facebook.com/leveldowngaming
◘ LDG Twitch: https://www.twitch.tv/leveldowngames
◘ Kyle/Streamworks Alliance Twitch: https://www.twitch.tv/bruce_dedeuce
---
AFFILIATE LINKS
Please consider supporting Level Down Games and all of our content by using the following affiliate links. Thanks so much!
◘ Amazon: https://www.amazon.com/?tag=levdowgam-20
◘ Audible: https://amzn.to/2uGf6Rm
◘ Green Man Gaming: http://bit.ly/2mwcnpd
◘ Fanatical: http://bit.ly/2MGOFFF
◘ ORIGIN PC: http://www.originpc.com/?aid=5118
◘ RAZER: http://leveldowngames.com/razer
---
MUSIC CREDIT
◘ A majority of the music played throughout the Max Level Podcast is credited to and copyright by Dance With The Dead
◘ Check them out on Bandcamp, Spotify, YouTube, Soundcloud, Amazon, iTunes, and pretty much wherever you can find music
◘ This music is used with permission from the band distinctly given to Level Down Games
◘ "Aquatic Ambiance" from Donkey Kong Country Copyright by Nintendo
◘ "Song of Elune" from World of Warcraft Copyright by Blizzard
◘ "Color Dungeon" from The Legend of Zelda: Link's Awakening DX Copyright by Nintendo
---