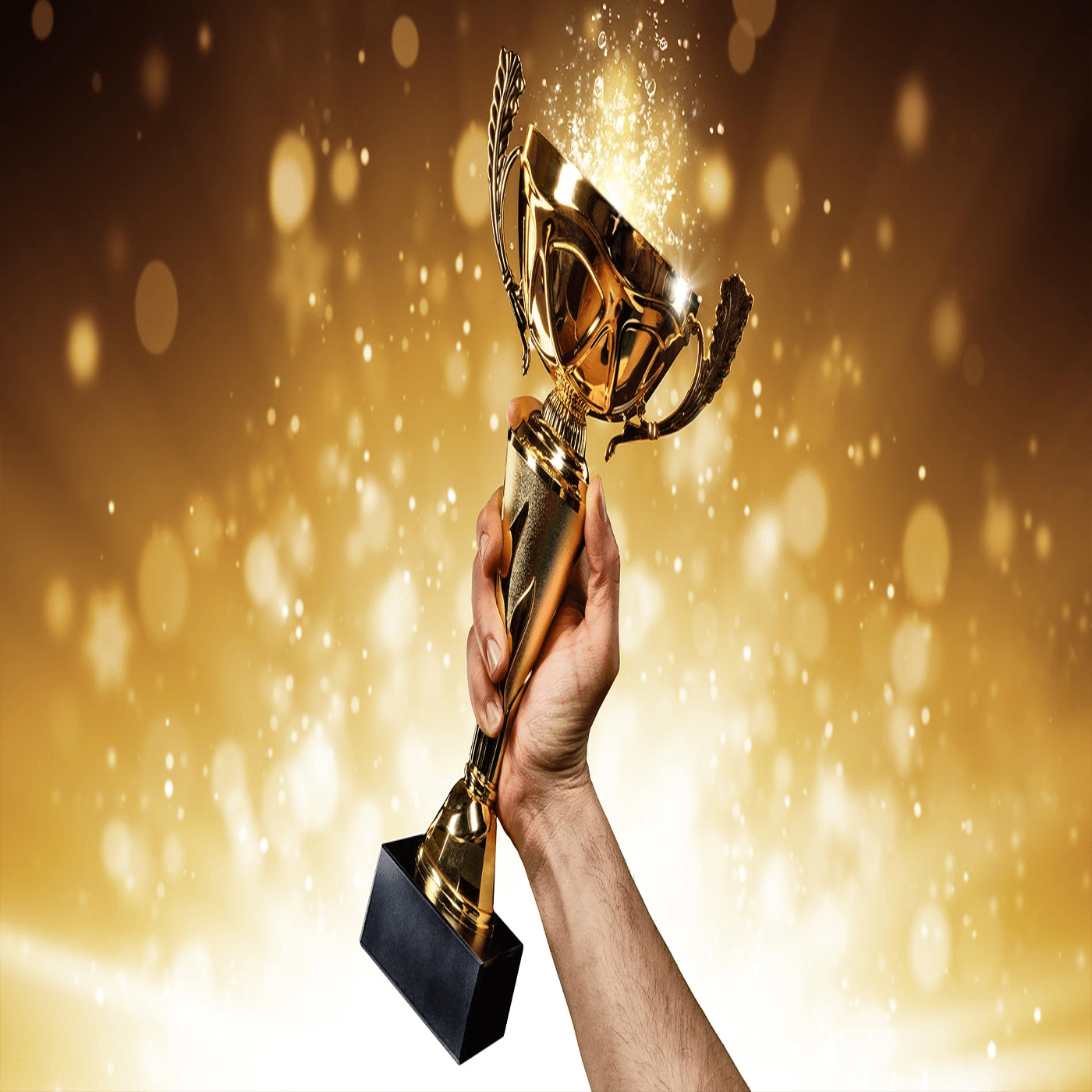 Episode #125 of the Max Level Podcast. On today's show, we present a very special episode with the third annual Level Down Games Awards, this time for 2019. Our yearly celebration of all things gaming, we recognize the best of the best spread across ten different categories. Things get heated and often as Bryan, Frank, Sean, and Kyle all debate and discuss why they feel certain games deserve to win the big awards. Come join us for an epic look back on an incredible year in the industry as the crew pays tribute to some amazing games, times, and memories. Your regularly scheduled Max Level Podcast, complete with all the segments you know and love, returns next week. Here's to an exciting 2020 and the ushering in of the next generation of consoles!
Time stamps and Segments for today's episode include:
00:00:59 - Welcome to the Level Down Games Awards 2019
00:02:38 - How the Awards Will Be Decided
00:06:26 - Soundtrack of the Year
00:13:48 - Can't Stop, Won't Stop Award
00:27:46 - Most Ambitious Remaster/Remake
00:39:23 - Best Moments in a Game
00:54:21 - Best Indie Game
01:05:34 - Biggest Disappointment of 2019
01:16:33 - Best PR Move
01:30:39 - Best Characters in a Game
01:50:29 - The ThunderDome Award 2019
01:55:38 - Game of the Year
02:22:32 - Final Words (Most Hyped Game for 2020)
02:26:39 - Outro
Plus a whole lot more on Max Level! Please be sure to leave a like, share and subscribe on YouTube, as well as a rating and review on Apple Podcasts!
---
CONTACT US
◘ Website: http://leveldowngames.com/
◘ Discord: https://discord.gg/Vqfdeaf
◘ Twitter: https://twitter.com/OriginalLDG
◘ Instagram: https://www.instagram.com/bryan.ldg/
◘ Facebook: https://www.facebook.com/leveldowngaming
◘ LDG Twitch: https://www.twitch.tv/leveldowngames
◘ Kyle/Streamworks Alliance Twitch: https://www.twitch.tv/bruce_dedeuce
---
AFFILIATE LINKS
Please consider supporting Level Down Games and all of our content by using the following affiliate links. Thanks so much!
◘ Amazon: https://www.amazon.com/?tag=levdowgam-20
◘ Audible: https://amzn.to/2uGf6Rm
◘ Green Man Gaming: http://bit.ly/2mwcnpd
◘ Fanatical: http://bit.ly/2MGOFFF
◘ ORIGIN PC: http://www.originpc.com/?aid=5118
◘ RAZER: http://leveldowngames.com/razer
---
MUSIC CREDIT
◘ A majority of the music played throughout the Max Level Podcast is credited to and copyright by Dance With The Dead
◘ Check them out on Bandcamp, Spotify, YouTube, Soundcloud, Amazon, iTunes, and pretty much wherever you can find music
◘ This music is used with permission from the band distinctly given to Level Down Games
---