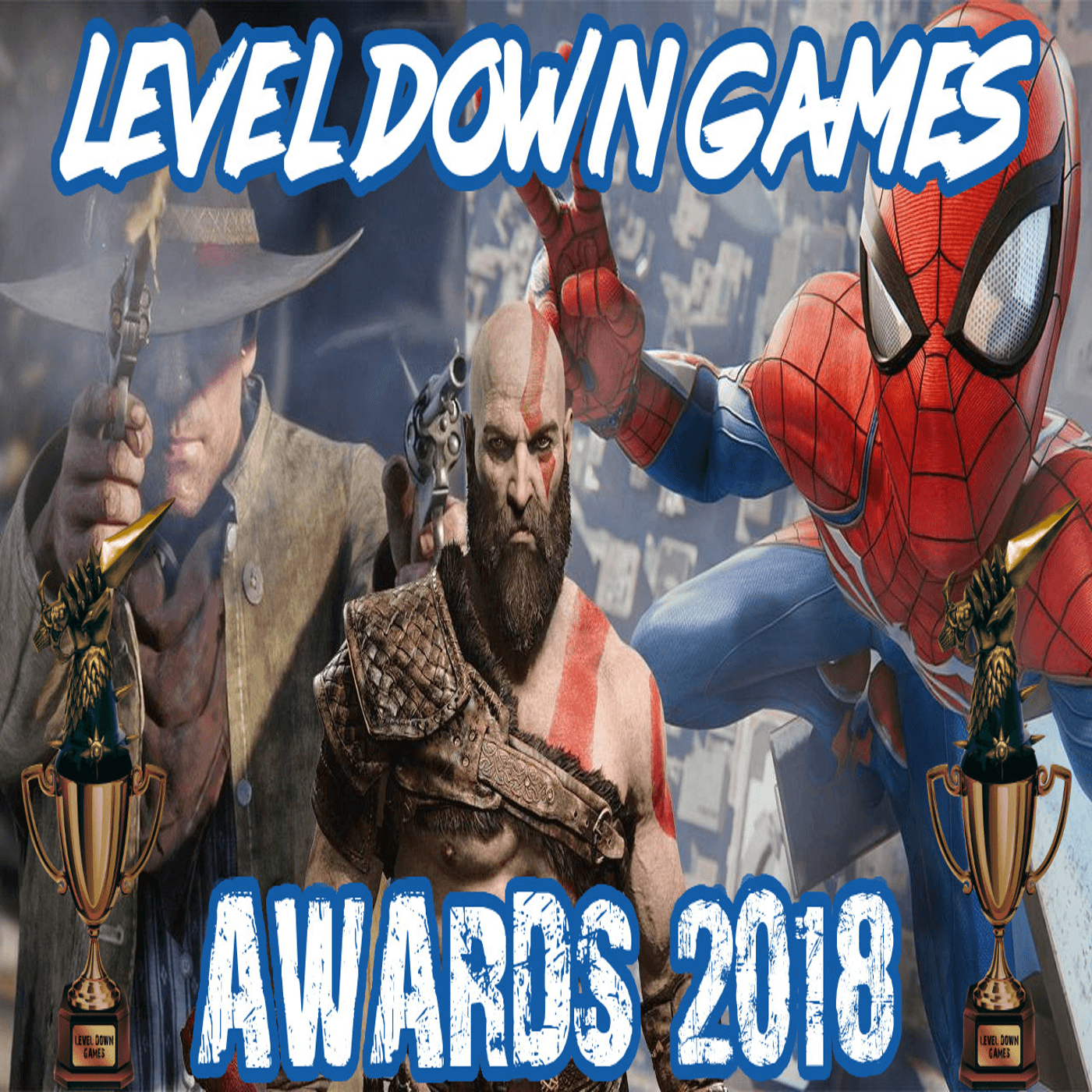 Welcome to the Level Down Games Awards 2018… the audio version! This is the exact same content that can be found over on our YouTube Channel, but I do recommend watching the video version if you have the time, as the audio-only version takes away some of the added effects and visuals. Either way, enjoy a fun look back at an excellent year in gaming, hosted by Bryan and Frank. Yes, this is technically a bonus episode of Max Level.. the very first ever bonus episode for the podcast!
Please be sure to leave a like, share and subscribe on YouTube, as well as a rating and review on iTunes!
---
~~AFFILIATE LINKS~~
Please consider supporting Level Down Games and all of our content by using the following affiliate links. Thanks so much!
◘ Amazon: https://www.amazon.com/?tag=levdowgam-20
◘ TechniSport Gaming Chairs: http://technisportusa.com/?afmc=ldg
◘ Audible: https://amzn.to/2uGf6Rm
◘ Green Man Gaming: http://bit.ly/2mwcnpd
◘ Fanatical: http://bit.ly/2MGOFFF
◘ ORIGIN PC: http://www.originpc.com/?aid=5118
◘ RAZER: http://leveldowngames.com/razer
~~AFFILIATE LINKS~~ 
---
**Music Credit**
◘ The music played throughout the Level Down Games Awards 2018 is credited to and copyright by Dance With The Dead
◘ Check them out on Bandcamp, Spotify, YouTube, Soundcloud, Amazon, iTunes, and pretty much wherever you can find music
◘ This music is used with permission from the band distinctly given to Level Down Games
---