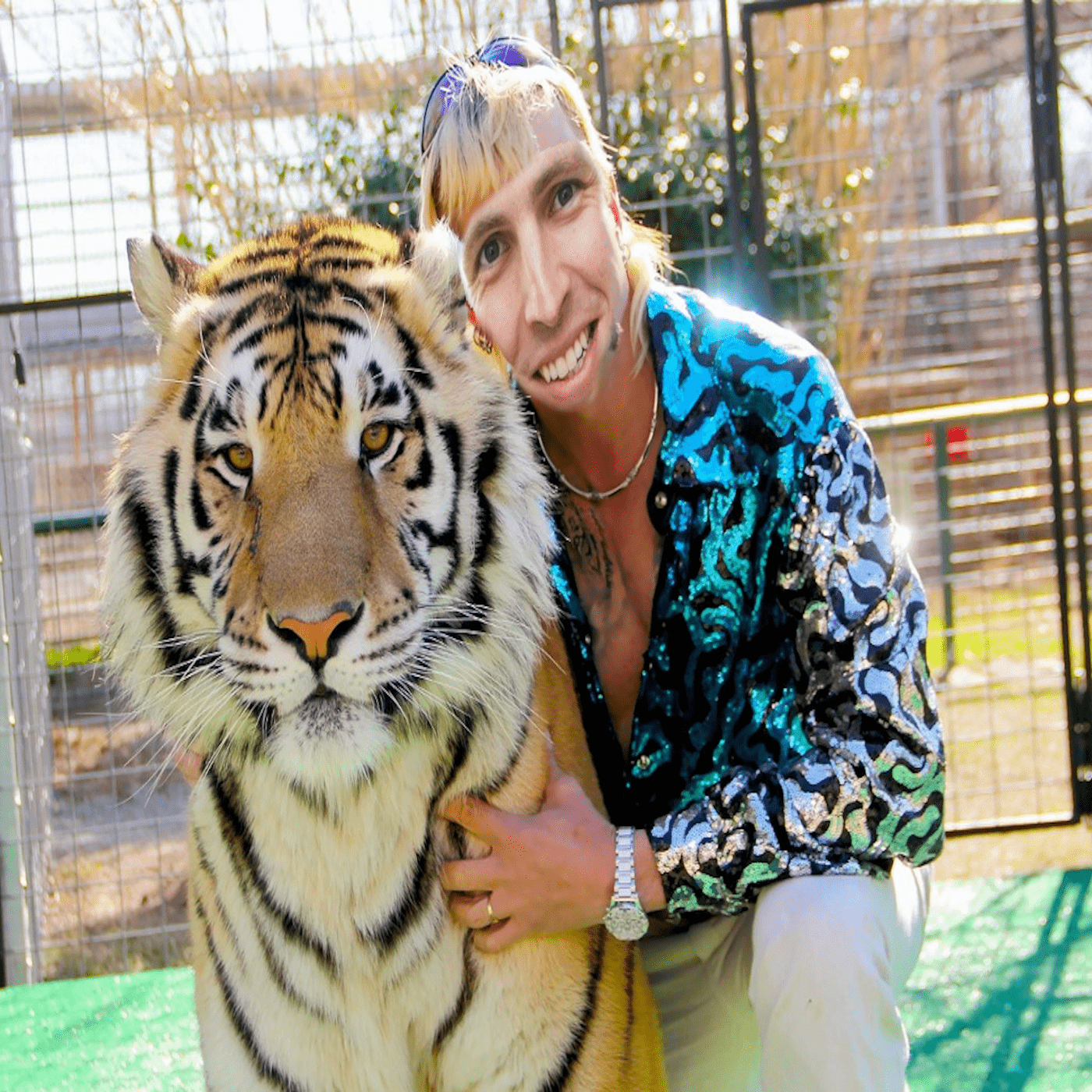 Episode #141 of the Max Level Podcast. On today's show, the crew is jumping back into more Animal Crossing: New Horizons now that everyone is slowly getting more features unlocked! We'll also spend a few minutes discussing the newly released Totally Reliable Delivery Service. From there, stay-at-home orders are currently in place all throughout the world, and many studios have been doing things within their games to encourage people to self-isolate and quarantine themselves during this unprecedented time. We'll take a look at what many are doing while having a healthy discussion surrounding the idea. Plus, hear about Tiger King, the Trials of Mana demo, will Nintendo ever make a legitimate VR device?, and Swords 'n Magic and Stuff on Kickstarter.
Timestamps and Segments for today's episode include:
00:00:59 - Obsessed with Tiger King
00:04:36 - Introductions
00:08:04 - Animal Crossing: New Horizons
00:25:04 - Totally Reliable Delivery Service
00:31:50 - BGMania Preview
00:33:30 - Game Challenge
00:36:17 - Quick Time Event
00:40:31 - Seven Day Forecast (Week of 4/6/20)
00:52:56 - Quarantine Gaming
01:16:53 - Kickstart My Heart (Swords 'n Magic and Stuff)
01:26:26 - Final Words
01:28:24 - Outro
Plus a whole lot more on Max Level! Please be sure to leave a like, share and subscribe on YouTube, as well as a rating and review on Apple Podcasts!
---
CONTACT US
◘ Website: http://leveldowngames.com/
◘ Discord: https://discord.gg/Vqfdeaf
◘ Twitter: https://twitter.com/OriginalLDG
◘ Instagram: https://www.instagram.com/bryan.ldg/
◘ Facebook: https://www.facebook.com/leveldowngaming
◘ LDG Twitch: https://www.twitch.tv/leveldowngames
◘ Dan's Twitch: https://www.twitch.tv/kraizd11
---
AFFILIATE LINKS
Please consider supporting Level Down Games and all of our content by using the following affiliate links. Thanks so much!
◘ Amazon: https://www.amazon.com/?tag=levdowgam-20
◘ Audible: https://amzn.to/2uGf6Rm
◘ Green Man Gaming: http://bit.ly/2mwcnpd
◘ Fanatical: http://bit.ly/2MGOFFF
◘ ORIGIN PC: http://www.originpc.com/?aid=5118
◘ RAZER: http://leveldowngames.com/razer
---
MUSIC CREDIT
◘ A majority of the music played throughout the Max Level Podcast is credited to and copyright by Dance With The Dead
◘ Check them out on Bandcamp, Spotify, YouTube, Soundcloud, Amazon, iTunes, and pretty much wherever you can find music
◘ This music is used with permission from the band distinctly given to Level Down Games
◘ "Song of Elune" from World of Warcraft Copyright by Blizzard
◘ "Black Curtain" from Monstania Copyright by Bits Laboratory
---