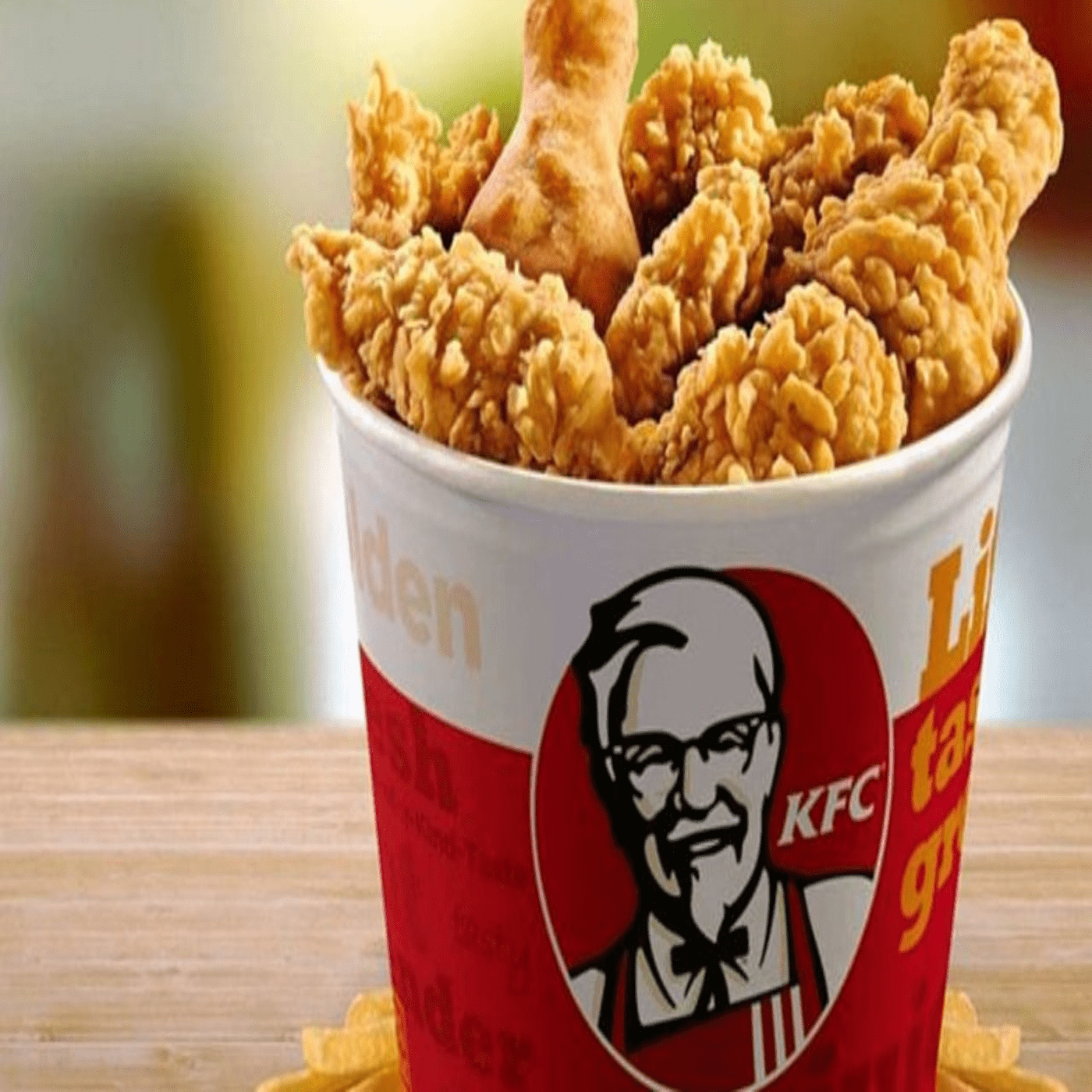 Episode #151 of the Max Level Podcast. On today's show, we're still coming down from the high that was the PlayStation 5 Reveal Event... we have a lot to talk about here. From there, Star Wars: Squadrons leaked thanks to the Microsoft Store, so EA is releasing the trailer in just a few short hours. We quickly dive into the leak and discuss our hopes for what this game could end up being. Plus, hear about the KFConsole, almost every game shown at the PS5 Reveal Event, the status of QTE's, and Five Gods of Kung Fu on Kickstarter.
Timestamps and Segments for today's episode include:    
00:00:48 - KFConsole
00:06:25 - Introductions
00:07:47 - PlayStation 5 Reveal Event!
00:51:12 - BGMania Preview
00:52:23 - Game Challenge
00:55:44 - Seven Day Forecast (Week of 6/15/20)
01:11:54 - Star Wars: Squadrons Leaked
01:19:43 - Kickstart My Heart (Five Gods of Kung Fu)
01:27:47 - Final Words
01:32:55 - Outro
Plus a whole lot more on Max Level! Please be sure to leave a like, share, and subscribe on YouTube, as well as a rating and review on Apple Podcasts!
---
CONTACT US
◘ Website: http://leveldowngames.com/
◘ Discord: https://discord.gg/cC73Heu
◘ Twitter: https://twitter.com/OriginalLDG
◘ Instagram: https://www.instagram.com/bryan.ldg/
◘ Facebook: https://www.facebook.com/leveldowngaming
◘ LDG Twitch: https://www.twitch.tv/leveldowngames
◘ Dan's Twitch: https://www.twitch.tv/kraizd11
---
AFFILIATE LINKS
Please consider supporting Level Down Games and all of our content by using the following affiliate links. Thanks so much!
◘ Amazon: https://www.amazon.com/?tag=levdowgam-20
◘ Audible: https://amzn.to/2uGf6Rm
◘ Green Man Gaming: http://bit.ly/2mwcnpd
◘ Fanatical: http://bit.ly/2MGOFFF
◘ ORIGIN PC: http://www.originpc.com/?aid=5118
◘ RAZER: http://leveldowngames.com/razer
---
MUSIC CREDIT
◘ "Song of Elune" from World of Warcraft Copyright by Blizzard
◘ "Main Menu" from Graveyard Keeper Copyright by Lazy Bear Games
---