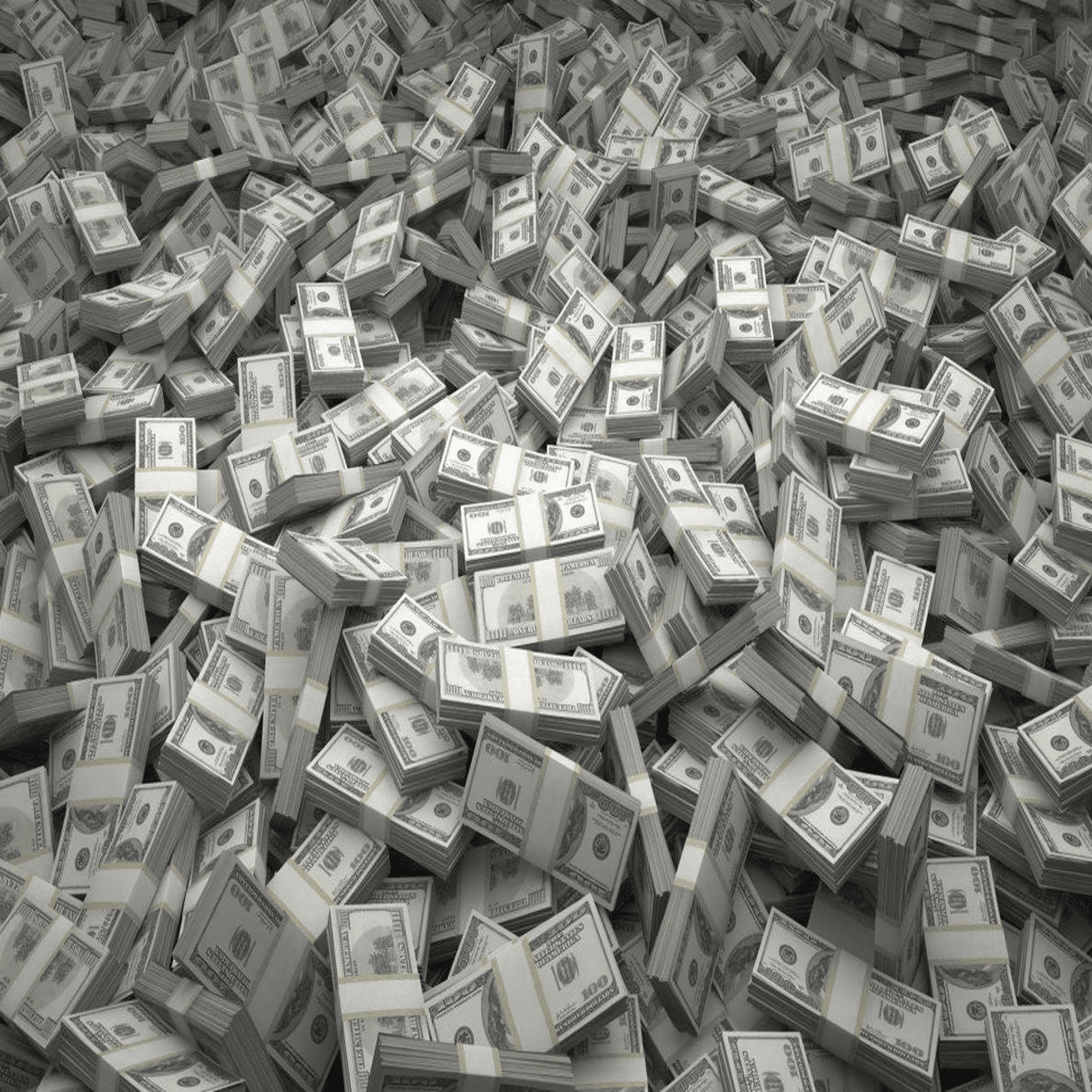 Episode #116 of the Max Level Podcast. On today's show, what the hell is going on over at Sony.. things are making us a little nervous. The crew goes in-depth with GreedFall, Caravan Stories, more The Legend of Zelda: Link's Awakening, and the SEGA Genesis Mini. We'll also touch on Ghost Recon Breakpoint's huge microtransaction issue and the Mario & Luigi RPG games may be in trouble! Plus our thoughts on the premier episode of AEW Dynamite, Red Dead Redemption 2 is finally releasing on PC, PlayStation Now drops in price, and Everspace 2 on Kickstarter.
Time stamps and Segments for today's episode include:
00:00:59 - AEW Sure Was Dynamite
00:04:23 - Introductions
00:08:05 - GreedFall Discussion
00:15:33 - Caravan Stories Discussion
00:20:44 - News Stories Have Returned Ad
00:21:21 - The Legend of Zelda: Link's Awakening Discussion
00:28:15 - SEGA Genesis Mini Discussion
00:37:58 - BGMania Preview
00:39:20 - Game Challenge Update
00:40:46 - MetaCritic Results!
00:43:13 - Seven Day Forecast (Week of 10/7/19)
00:57:41 - http://leveldowngames.com Ad
00:58:20 - Weekly Wrap Up Intro
00:58:32 - What's Going On Within Sony?
01:11:35 - Mario & Luigi RPG Games In Trouble
01:15:18 - Ghost Recon: Breakpoint's Microtransaction Issue
01:22:34 - Red Dead Redemption 2 Releasing on PC
01:24:05 - X019 Dates Confirmed
01:26:40 - PlayStation Now Price Drop
01:29:49 - Kickstart My Heart (Everspace 2)
01:39:07 - Bonus Stage
01:43:46 - Final Words
01:44:27 - Outro
Plus a whole lot more on Max Level! Please be sure to leave a like, share and subscribe on YouTube, as well as a rating and review on Apple Podcasts!
---
CONTACT US
◘ Website: http://leveldowngames.com/
◘ Discord: https://discord.gg/Vqfdeaf
◘ Twitter: https://twitter.com/OriginalLDG
◘ Instagram: https://www.instagram.com/bryan.ldg/
◘ Facebook: https://www.facebook.com/leveldowngaming
◘ LDG Twitch: https://www.twitch.tv/leveldowngames
◘ Kyle/Streamworks Alliance Twitch: https://www.twitch.tv/bruce_dedeuce
---
AFFILIATE LINKS
Please consider supporting Level Down Games and all of our content by using the following affiliate links. Thanks so much!
◘ Amazon: https://www.amazon.com/?tag=levdowgam-20
◘ Audible: https://amzn.to/2uGf6Rm
◘ Green Man Gaming: http://bit.ly/2mwcnpd
◘ Fanatical: http://bit.ly/2MGOFFF
◘ ORIGIN PC: http://www.originpc.com/?aid=5118
◘ RAZER: http://leveldowngames.com/razer
---
MUSIC CREDIT
◘ A majority of the music played throughout the Max Level Podcast is credited to and copyright by Dance With The Dead
◘ Check them out on Bandcamp, Spotify, YouTube, Soundcloud, Amazon, iTunes, and pretty much wherever you can find music
◘ This music is used with permission from the band distinctly given to Level Down Games
◘ "Overworld Theme" from Fester's Quest Copyright by Sunsoft
◘ "Song of Elune" from World of Warcraft Copyright by Blizzard
◘ "The Morning Fog's Wave" from Shenmue II Copyright by SEGA
---