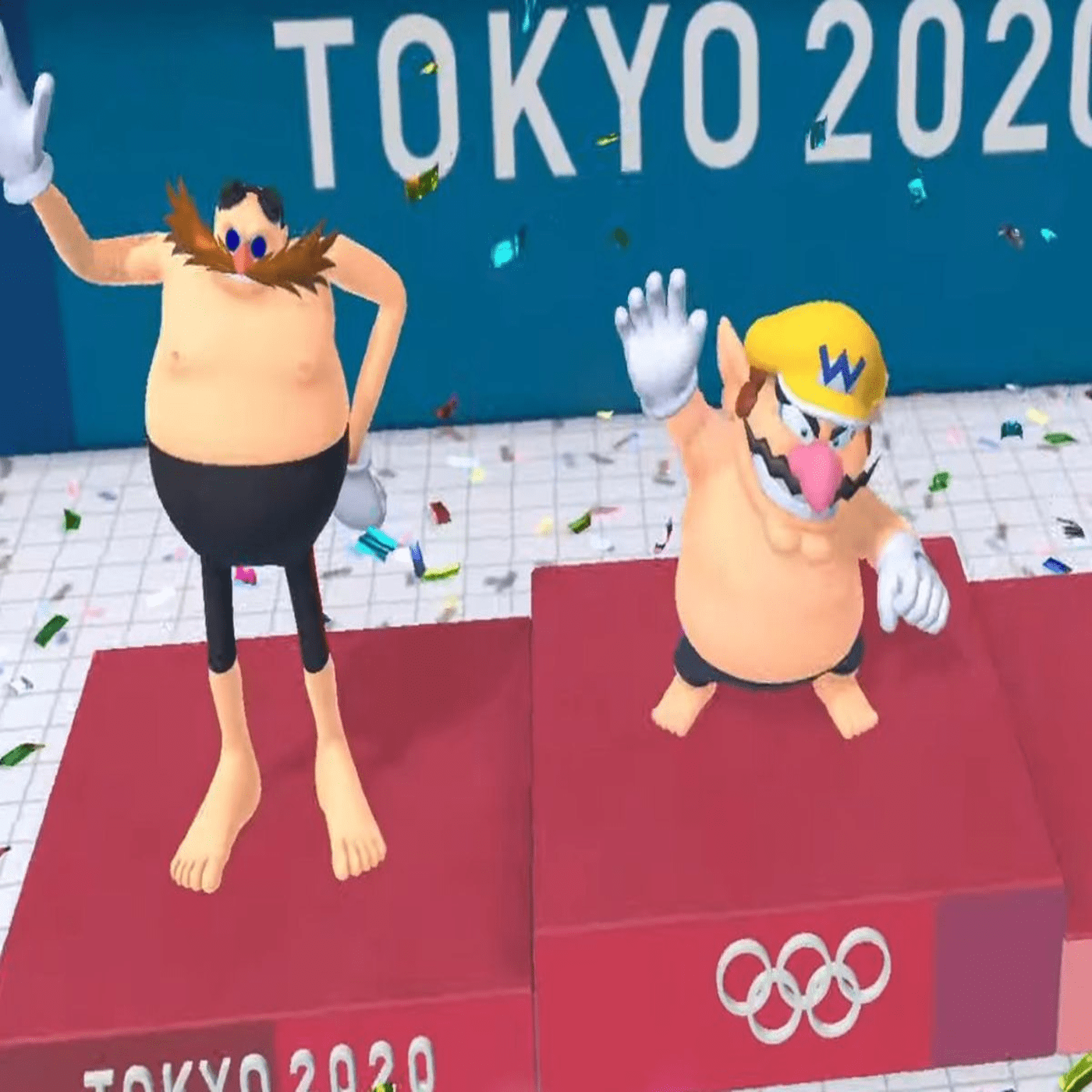 Episode #110 of the Max Level Podcast. On today's show, the latest Stadia Connect has happened.. and it wasn't that impressive. The crew goes in-depth with RAD before returning to the world of Legends of Aria to continue Frank's adventures. Gamescom 2019 is over and we have information overload! Plus, hear about the busiest week of New Releases so far this year, Sony has purchased Insomniac Games, a ton of new game announcements, and Zenith on Kickstarter.
If you're looking for excellent quality poster prints for any occasion, go to http://posterburner.com/ldg today and you'll get an additional 10% off your order. That discount applies to every type of print they offer!
Segments for today's episode include:
Solid Snake is the Worst Spy Ever
The Latest Stadia Connect Failed to Impress
RAD Discussion
Streamworks Alliance Charity Event Plug (Ad Break)
Legends of Aria Discussion (Tavern Talk)
BGMania Preview (Ad Break)
100 Game Challenge Updates
Weekly Wrap Up (News)
MetaCritic Results
New Releases for the Week of 8/26/19
PosterBurner.com/ldg (Ad Break)
Nintendo's Indie World Showcase Was Delightful
GreedFall Is Almost Here
Disintegration Thoughts and Reactions
In-depth Look at Death Stranding
Kickstart My Heart! (Zenith: The Cyberpunk MMO)
Bonus Stage
Final Words
Plus a whole lot more on Max Level! Please be sure to leave a like, share and subscribe on YouTube, as well as a rating and review on Apple Podcasts!
---
CONTACT US
◘ Website: http://leveldowngames.com/
◘ Discord: https://discord.gg/Vqfdeaf
◘ Twitter: https://twitter.com/OriginalLDG
◘ Instagram: https://www.instagram.com/bryan.ldg/
◘ Facebook: https://www.facebook.com/leveldowngaming
◘ LDG Twitch: https://www.twitch.tv/leveldowngames
◘ Kyle/Streamworks Alliance Twitch: https://www.twitch.tv/bruce_dedeuce
---
AFFILIATE LINKS
Please consider supporting Level Down Games and all of our content by using the following affiliate links. Thanks so much!
◘ Amazon: https://www.amazon.com/?tag=levdowgam-20
◘ Audible: https://amzn.to/2uGf6Rm
◘ Green Man Gaming: http://bit.ly/2mwcnpd
◘ Fanatical: http://bit.ly/2MGOFFF
◘ ORIGIN PC: http://www.originpc.com/?aid=5118
◘ RAZER: http://leveldowngames.com/razer
---
MUSIC CREDIT
◘ A majority of the music played throughout the Max Level Podcast is credited to and copyright by Dance With The Dead
◘ Check them out on Bandcamp, Spotify, YouTube, Soundcloud, Amazon, iTunes, and pretty much wherever you can find music
◘ This music is used with permission from the band distinctly given to Level Down Games
◘ "Backed into a Corner" from Shovel Knight Copyright by Yacht Club Games
◘ "Song of Elune" from World of Warcraft Copyright by Blizzard
◘ "Bonus Level" from Rayman 2: The Great Escape Copyright by Ubisoft
---