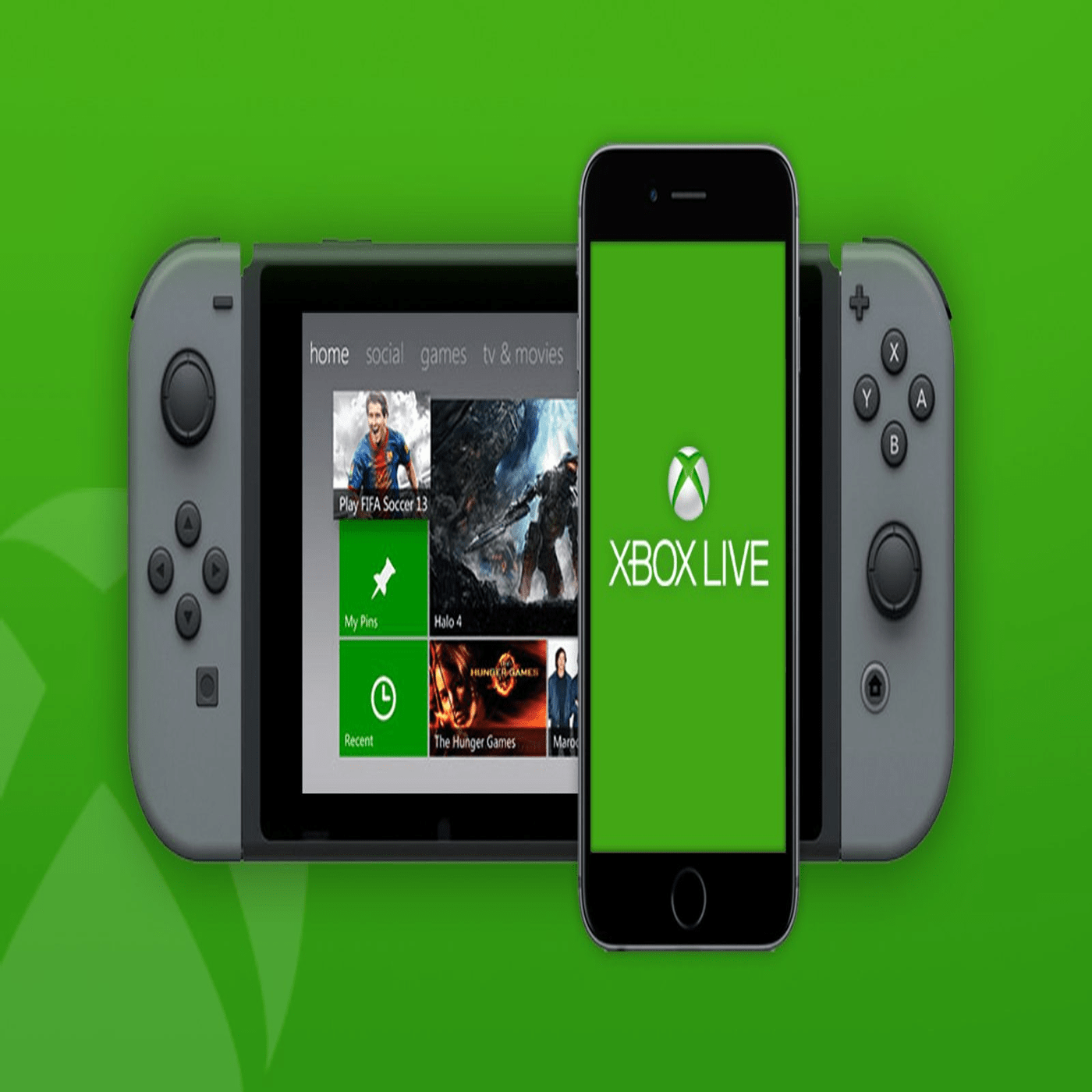 Who would have ever thought we'd be living in a world where Xbox Live would eventually be coming to a Nintendo platform. Times, they sure are a'changing! Got it memorized? We're still neck deep in Kingdom Hearts 3 worlds. The crew also discusses a secret new Sony studio and what they could be doing, Apex Legends and how we mourn over the loss of Titanfall 3, and what the hell Xbox Live being on the Nintendo Switch could mean for gamers in the future. Segments for today's episode include:
THQ Nordic Needs to Get the AEW License
Kingdom Hearts 3 Discussion, Part 2
Divinity: Original Sin II Discussion
Tasty Treats & 100 Game Challenge Updates
Weekly Scoop News Report
New Releases for the Week of 2/11/19
Xbox Live is Coming to the Nintendo Switch and Other Devices
Kickstart My Heart! (Summer in Mara)
Plus a whole lot more on Max Level! Please be sure to leave a like, share and subscribe on YouTube, as well as a rating and review on Apple Podcasts!
---
~~AFFILIATE LINKS~~
Please consider supporting Level Down Games and all of our content by using the following affiliate links. Thanks so much!
◘ Amazon: https://www.amazon.com/?tag=levdowgam-20
◘ TechniSport Gaming Chairs: http://technisportusa.com/?afmc=ldg
◘ Audible: https://amzn.to/2uGf6Rm
◘ Green Man Gaming: http://bit.ly/2mwcnpd
◘ Fanatical: http://bit.ly/2MGOFFF
◘ ORIGIN PC: http://www.originpc.com/?aid=5118
◘ RAZER: http://leveldowngames.com/razer
~~AFFILIATE LINKS~~ 
---
**Music Credit**
◘ The music played throughout the Max Level Podcast is credited to and copyright by Dance With The Dead
◘ Check them out on Bandcamp, Spotify, YouTube, Soundcloud, Amazon, iTunes, and pretty much wherever you can find music
◘ This music is used with permission from the band distinctly given to Level Down Games
---