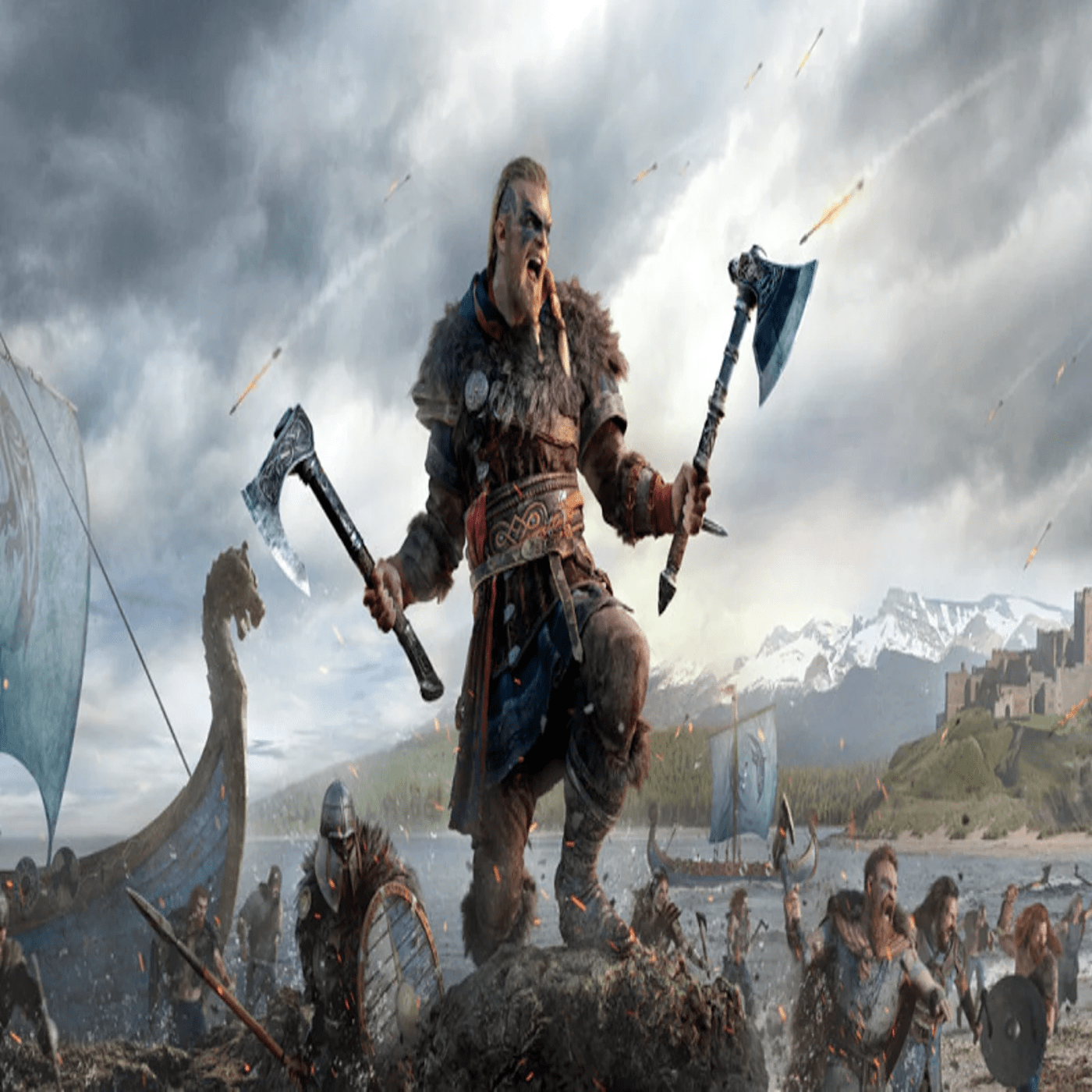 Episode #145 of the Max Level Podcast. On today's show, we'll be touching on more Animal Crossing: New Horizons before diving into the newly released Streets of Rage 4. From there, Geoff Keighly has announced the Summer Game Fest 2020, spanning from this month all the way through August, and apparently, there's a lot of stuff happening. We'll break it down and discuss how this definitely improves the outlook on the rest of this year in terms of new announcements and having reasons to be hyped! Plus, hear about Streamer Dan and Star Wars Day, The Last of Us Part II leaking and then subsequently getting a release date announced, Assassin's Creed Valhalla, and Weaving Tides on Kickstarter.
Timestamps and Segments for today's episode include:    
00:00:57 - Streamer Dan and Star Wars Day
00:03:26 - Introductions
00:05:36 - Animal Crossing: New Horizons
00:16:00 - Streets of Rage 4
00:22:33 - BGMania Preview
00:24:10 - Game Challenge
00:25:51 - Quick Time Event
00:36:50 - Seven Day Forecast (Week of 5/4/20)
00:38:58 - The Last of Us, Part II and Ghost of Tsushima
00:45:01 - Summer Game Fest 2020
01:10:31 - Kickstart My Heart (Weaving Tides)
01:17:50 - Final Words
01:18:15 - Outro
Plus a whole lot more on Max Level! Please be sure to leave a like, share, and subscribe on YouTube, as well as a rating and review on Apple Podcasts!
---
CONTACT US
◘ Website: http://leveldowngames.com/
◘ Discord: https://discord.gg/Vqfdeaf
◘ Twitter: https://twitter.com/OriginalLDG
◘ Instagram: https://www.instagram.com/bryan.ldg/
◘ Facebook: https://www.facebook.com/leveldowngaming
◘ LDG Twitch: https://www.twitch.tv/leveldowngames
◘ Dan's Twitch: https://www.twitch.tv/kraizd11
---
AFFILIATE LINKS
Please consider supporting Level Down Games and all of our content by using the following affiliate links. Thanks so much!
◘ Amazon: https://www.amazon.com/?tag=levdowgam-20
◘ Audible: https://amzn.to/2uGf6Rm
◘ Green Man Gaming: http://bit.ly/2mwcnpd
◘ Fanatical: http://bit.ly/2MGOFFF
◘ ORIGIN PC: http://www.originpc.com/?aid=5118
◘ RAZER: http://leveldowngames.com/razer
---
MUSIC CREDIT
◘ A majority of the music played throughout the Max Level Podcast is credited to and copyright by Dance With The Dead
◘ Check them out on Bandcamp, Spotify, YouTube, Soundcloud, Amazon, iTunes, and pretty much wherever you can find music
◘ This music is used with permission from the band distinctly given to Level Down Games
◘ "Song of Elune" from World of Warcraft Copyright by Blizzard
◘ "Dark Wizard Ghedis" from Sorcerian Copyright by Nihon Falcom
---