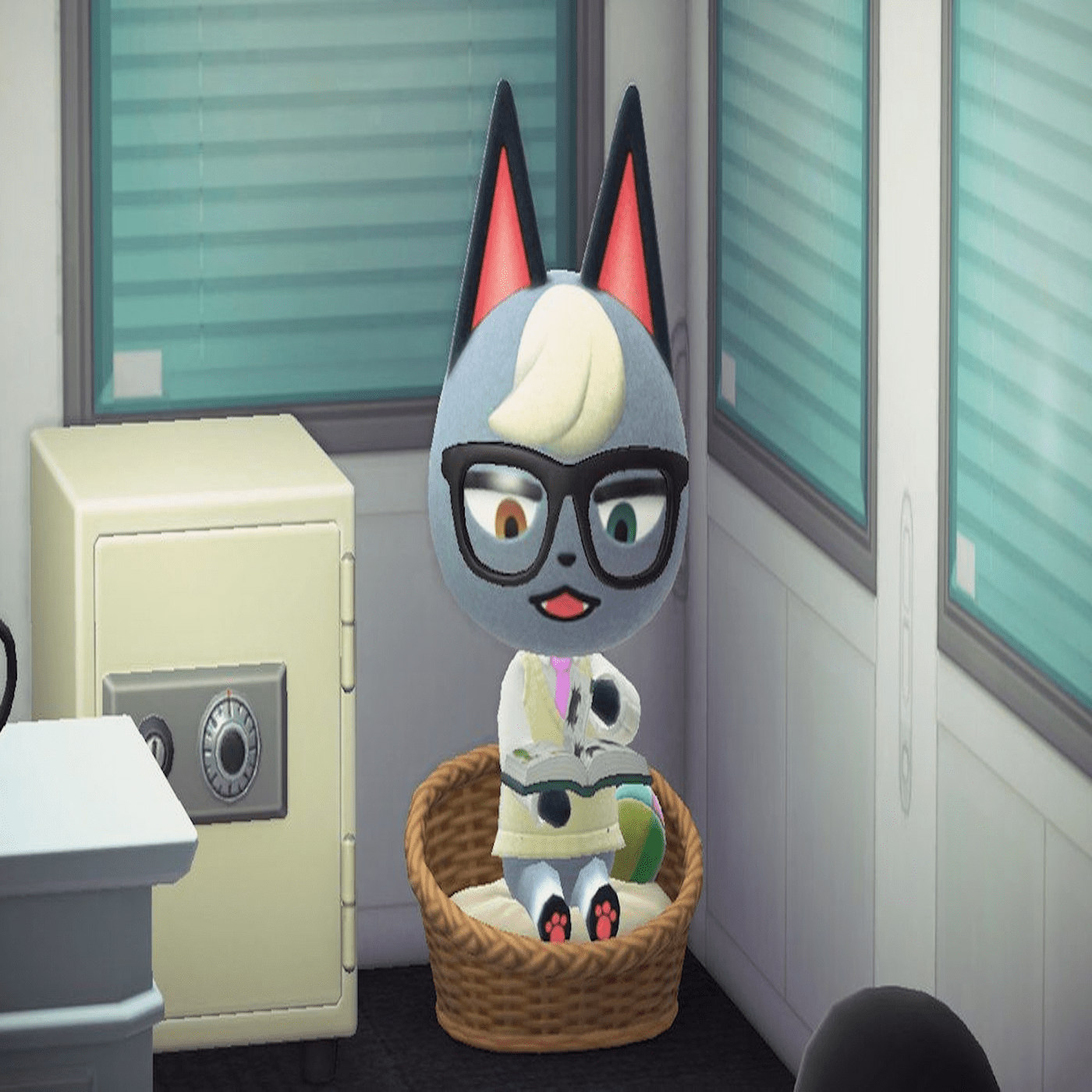 Episode #144 of the Max Level Podcast. On today's show, we don't really have any new games to talk about, so to keep us from repeating the same thing over and over again, we'll explore what else we've been up to over the past week in place of campaign games, including our thoughts on the state of professional wrestling amidst the Coronavirus Pandemic. From there, an interesting thing has been happening in Animal Crossing: New Horizons, specifically within the community itself. If you're unaware, you're not going to believe this. Plus, hear about the virtual NFL Draft, states starting to come off lockdown soon, Kyle bought some plane tickets and had a scare with his PS4, and 9 Years of Shadows on Kickstarter.
Timestamps and Segments for today's episode include:    
00:00:58 - The Virtual NFL Draft
00:06:19 - Introductions
00:08:22 - The State of Professional Wrestling Amidst COVID-19
00:19:44 - Quarantine Life Slowly Coming to an End
00:25:51 - Kyle Has Some Stories
00:35:57 - BGMania Preview
00:37:14 - Game Challenge
00:40:58 - Quick Time Event
00:48:26 - Seven Day Forecast (Week of 4/27/20)
00:59:51 - Animal Crossing: New Horizons' "Microtransactions"
01:32:34 - Kickstart My Heart (9 Years of Shadows)
01:40:10 - Final Words
01:41:42 - Outro
Plus a whole lot more on Max Level! Please be sure to leave a like, share, and subscribe on YouTube, as well as a rating and review on Apple Podcasts!
---
CONTACT US
◘ Website: http://leveldowngames.com/
◘ Discord: https://discord.gg/Vqfdeaf
◘ Twitter: https://twitter.com/OriginalLDG
◘ Instagram: https://www.instagram.com/bryan.ldg/
◘ Facebook: https://www.facebook.com/leveldowngaming
◘ LDG Twitch: https://www.twitch.tv/leveldowngames
◘ Dan's Twitch: https://www.twitch.tv/kraizd11
---
AFFILIATE LINKS
Please consider supporting Level Down Games and all of our content by using the following affiliate links. Thanks so much!
◘ Amazon: https://www.amazon.com/?tag=levdowgam-20
◘ Audible: https://amzn.to/2uGf6Rm
◘ Green Man Gaming: http://bit.ly/2mwcnpd
◘ Fanatical: http://bit.ly/2MGOFFF
◘ ORIGIN PC: http://www.originpc.com/?aid=5118
◘ RAZER: http://leveldowngames.com/razer
---
MUSIC CREDIT
◘ A majority of the music played throughout the Max Level Podcast is credited to and copyright by Dance With The Dead
◘ Check them out on Bandcamp, Spotify, YouTube, Soundcloud, Amazon, iTunes, and pretty much wherever you can find music
◘ This music is used with permission from the band distinctly given to Level Down Games
◘ "Song of Elune" from World of Warcraft Copyright by Blizzard
◘ "5 AM" from Animal Crossing: New Horizons Copyright by Nintendo
---