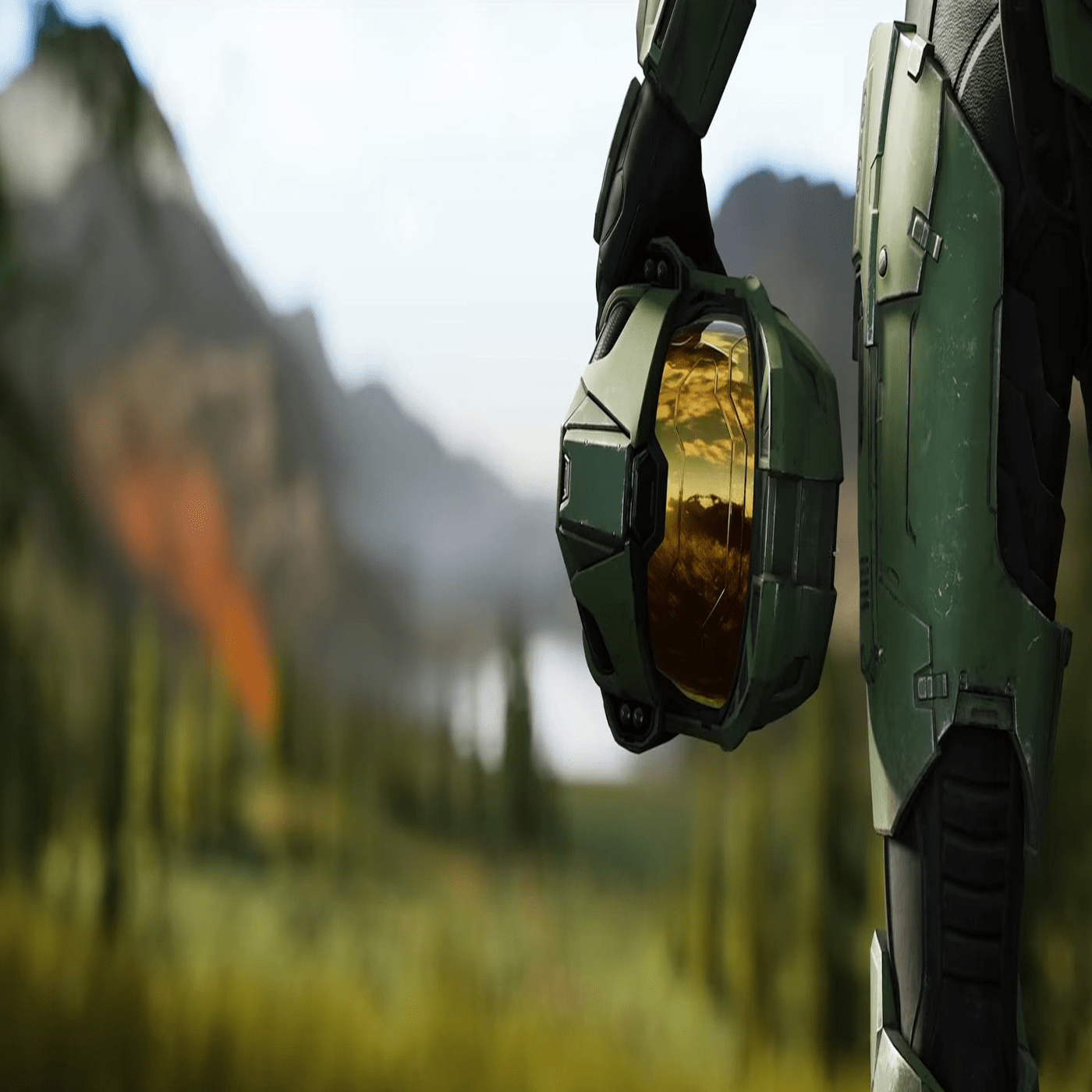 Episode #98 of the Max Level Podcast. On today's show, Pokemon news galore! The crew goes in-depth with A Plague Tale: Innocence, Team Sonic Racing, Dauntless, and Dead by Daylight. Plus, Xbox Game Pass coming to PC, Dying Light 2 re-emerges, and Death Stranding baby! They also make their official predictions for E3 next week! Also, hear about Kyle's potential character name in World of Warcraft Classic, Call of Duty: Modern Warfare reboot, and Ghostbusters: The Video Game Remastered. Segments for today's episode include:
Kyle's World of Warcraft Classic Character Name
Pokemon Press Conference Thoughts and Discussion
A Plague Tale: Innocence Discussion
Team Sonic Racing Discussion
Dead by Daylight Discussion
Dauntless Discussion (Tavern Talk)
100 Game Challenge Updates
Weekly Wrap Up
MetaCritic Results
New Releases for the Week of 6/3/19
E3 2019 Predictions
Kickstart My Heart! (The Curse of Illmoore Bay)
Bonus Stage
Final Words
Plus a whole lot more on Max Level! Please be sure to leave a like, share and subscribe on YouTube, as well as a rating and review on Apple Podcasts!
---
CONTACT US
◘ Website: http://leveldowngames.com/
◘ Discord: https://discord.gg/Vqfdeaf
◘ Twitter: https://twitter.com/OriginalLDG
◘ Instagram: https://www.instagram.com/bryan.ldg/
◘ Facebook: https://www.facebook.com/leveldowngaming
◘ LDG Twitch: https://www.twitch.tv/leveldowngames
◘ Kyle/Streamworks Alliance Twitch: https://www.twitch.tv/bruce_dedeuce
---
AFFILIATE LINKS
Please consider supporting Level Down Games and all of our content by using the following affiliate links. Thanks so much!
◘ Amazon: https://www.amazon.com/?tag=levdowgam-20
◘ Audible: https://amzn.to/2uGf6Rm
◘ Green Man Gaming: http://bit.ly/2mwcnpd
◘ Fanatical: http://bit.ly/2MGOFFF
◘ ORIGIN PC: http://www.originpc.com/?aid=5118
◘ RAZER: http://leveldowngames.com/razer
---
MUSIC CREDIT
◘ The music played throughout the Max Level Podcast is credited to and copyright by Dance With The Dead
◘ Check them out on Bandcamp, Spotify, YouTube, Soundcloud, Amazon, iTunes, and pretty much wherever you can find music
◘ This music is used with permission from the band distinctly given to Level Down Games
◘ "Bonus Round" from Street Fighter II Turbo Copyright by Rightful Owner
---