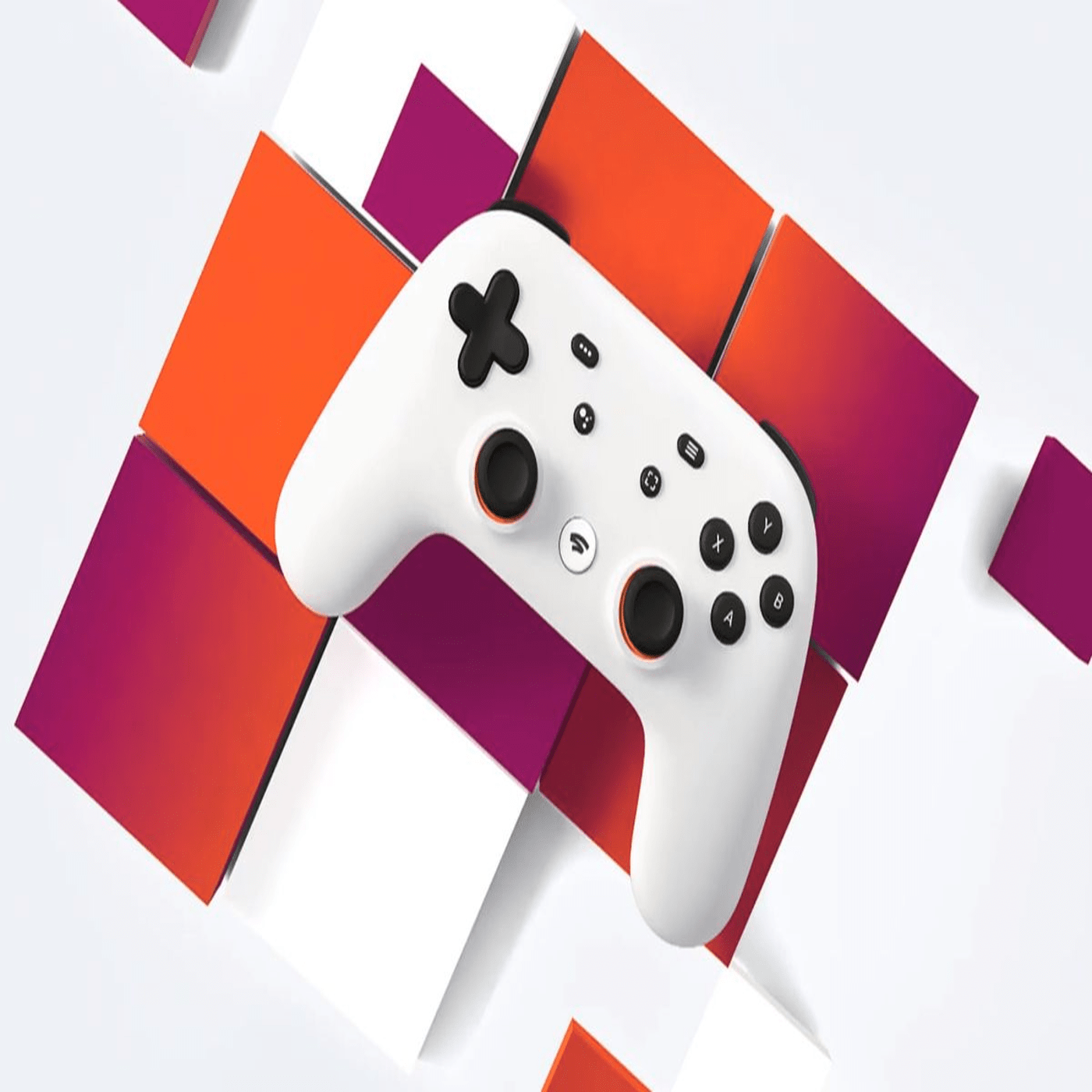 Episode #88 of the Max Level Podcast. MOM! I'M USING STADIA! GET OFF THE PHONE! I'M GETTING DISCONNECTED! GET OFF THE PHONE!! On today's show, what a great Nindies Showcase that was last week! The crew goes in-depth with Chocobo's Mystery Dungeon: Every Buddy, Night Stalkers, and Super Mario Bros 2. They also discuss in great detail Google Stadia, and what this potentially will do to the gaming industry as a whole, as well as our excitement levels on the service. Segments for today's episode include:
3 Sony Exclusives Appearing on the Epic Games Store!
Nindies Showcase for Spring 2019 Recap and Thoughts
Night Stalkers Discussion
Chocobo's Mystery Dungeon: Every Buddy! Discussion
NESflix Discussion
Release Dates & Adjustments
New Releases for the Week of 3/25/19
Dissecting Google Stadia While Weighing the Pro's and Con's
Kickstart My Heart! (Scout's Honour)
Plus a whole lot more on Max Level! Please be sure to leave a like, share and subscribe on YouTube, as well as a rating and review on Apple Podcasts!
---
CONTACT US
◘ Website: http://leveldowngames.com/
◘ Discord: https://discord.gg/Vqfdeaf
◘ Twitter: https://twitter.com/OriginalLDG
◘ Instagram: https://www.instagram.com/bryan.ldg/
◘ Facebook: https://www.facebook.com/leveldowngaming
◘ LDG Twitch: https://www.twitch.tv/leveldowngames
◘ Kyle/Streamworks Alliance Twitch: https://www.twitch.tv/bruce_dedeuce
---
AFFILIATE LINKS
Please consider supporting Level Down Games and all of our content by using the following affiliate links. Thanks so much!
◘ Amazon: https://www.amazon.com/?tag=levdowgam-20
◘ TechniSport Gaming Chairs: http://technisportusa.com/?afmc=ldg
◘ Audible: https://amzn.to/2uGf6Rm
◘ Green Man Gaming: http://bit.ly/2mwcnpd
◘ Fanatical: http://bit.ly/2MGOFFF
◘ ORIGIN PC: http://www.originpc.com/?aid=5118
◘ RAZER: http://leveldowngames.com/razer
---
MUSIC CREDIT
◘ The music played throughout the Max Level Podcast is credited to and copyright by Dance With The Dead
◘ Check them out on Bandcamp, Spotify, YouTube, Soundcloud, Amazon, iTunes, and pretty much wherever you can find music
◘ This music is used with permission from the band distinctly given to Level Down Games
---