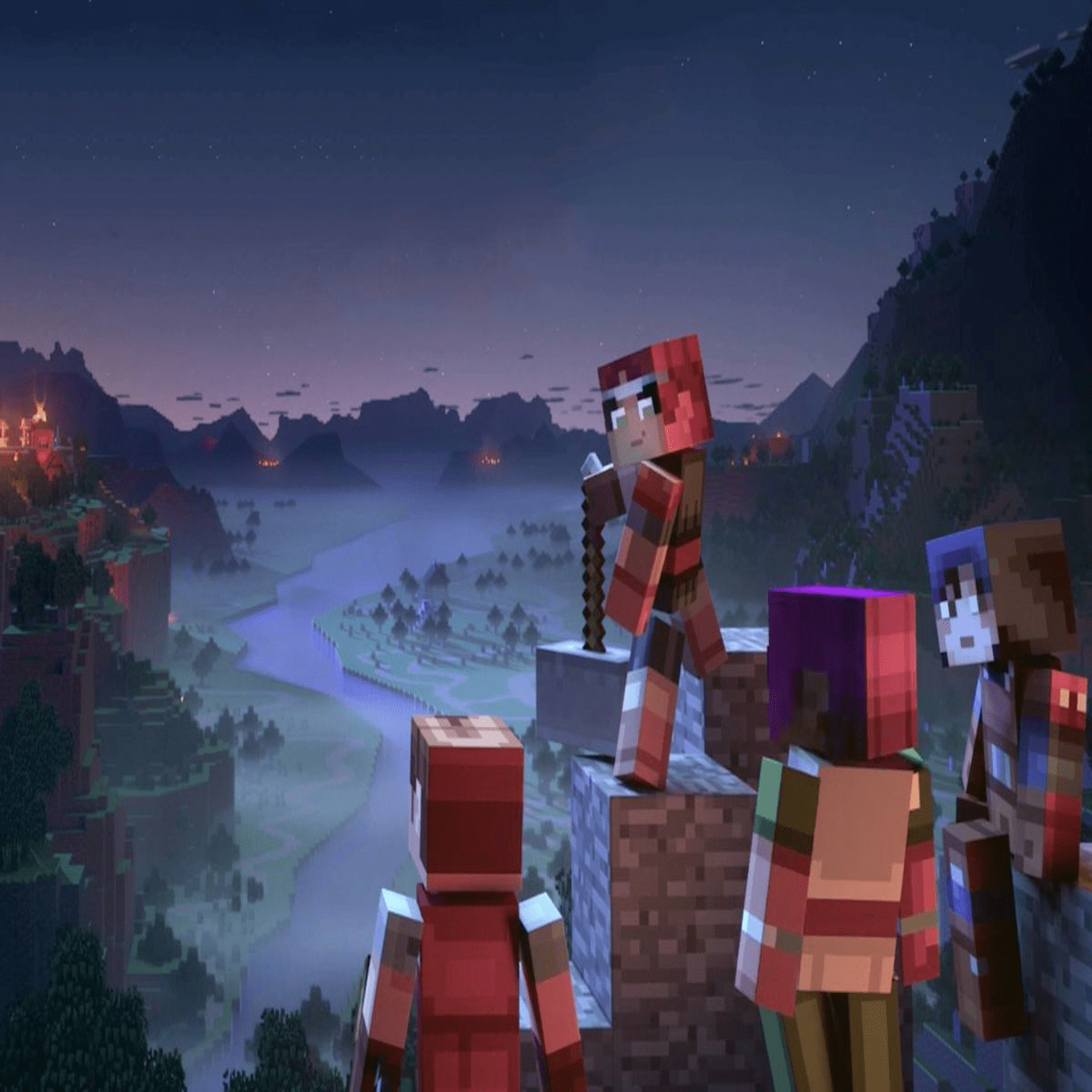 Episode #149 of the Max Level Podcast. On today's show, the crew gets pixelated and jumps into Minecraft Dungeons, and then Kyle takes us into a quick trip with one of the games that was released the same day as last week's Wholesome Games Direct. From there, Dead by Daylight had their 4th Anniversary Stream recently, where they announced that the next DLC pack coming to the come features characters and locations from Silent Hill. We discuss this for a bit before wondering if this signals more for the franchise in the future, or maybe something even more elaborate than that. Plus, hear about the PlayStation Event, frosted animal cookie kit kats, games we were disappointed in that we think a different studio could have saved, Dan hits a solid E Sharp, board games, and Clunky Hero on Kickstarter.
Timestamps and Segments for today's episode include:    
00:02:09 - Is It Finally Time Sony?
00:05:08 - Introductions
00:11:23 - Minecraft Dungeons
00:25:35 - Depanneur Nocturne
00:32:46 - BGMania Preview
00:34:16 - Game Challenge
00:35:40 - Quick Time Event
00:46:02 - Seven Day Forecast (Week of 6/1/20)
01:01:35 - Silent Hill is Back in the Spotlight
01:20:44 - Kickstart My Heart (Clunky Hero)
01:28:56 - Final Words
01:30:50 - Outro
Plus a whole lot more on Max Level! Please be sure to leave a like, share, and subscribe on YouTube, as well as a rating and review on Apple Podcasts!
---
CONTACT US
◘ Website: http://leveldowngames.com/
◘ Discord: https://discord.gg/cC73Heu
◘ Twitter: https://twitter.com/OriginalLDG
◘ Instagram: https://www.instagram.com/bryan.ldg/
◘ Facebook: https://www.facebook.com/leveldowngaming
◘ LDG Twitch: https://www.twitch.tv/leveldowngames
◘ Dan's Twitch: https://www.twitch.tv/kraizd11
---
AFFILIATE LINKS
Please consider supporting Level Down Games and all of our content by using the following affiliate links. Thanks so much!
◘ Amazon: https://www.amazon.com/?tag=levdowgam-20
◘ Audible: https://amzn.to/2uGf6Rm
◘ Green Man Gaming: http://bit.ly/2mwcnpd
◘ Fanatical: http://bit.ly/2MGOFFF
◘ ORIGIN PC: http://www.originpc.com/?aid=5118
◘ RAZER: http://leveldowngames.com/razer
---
MUSIC CREDIT
◘ "Song of Elune" from World of Warcraft Copyright by Blizzard
◘ "Gourmet Race" from Kirby Super Star Copyright by Nintendo
---