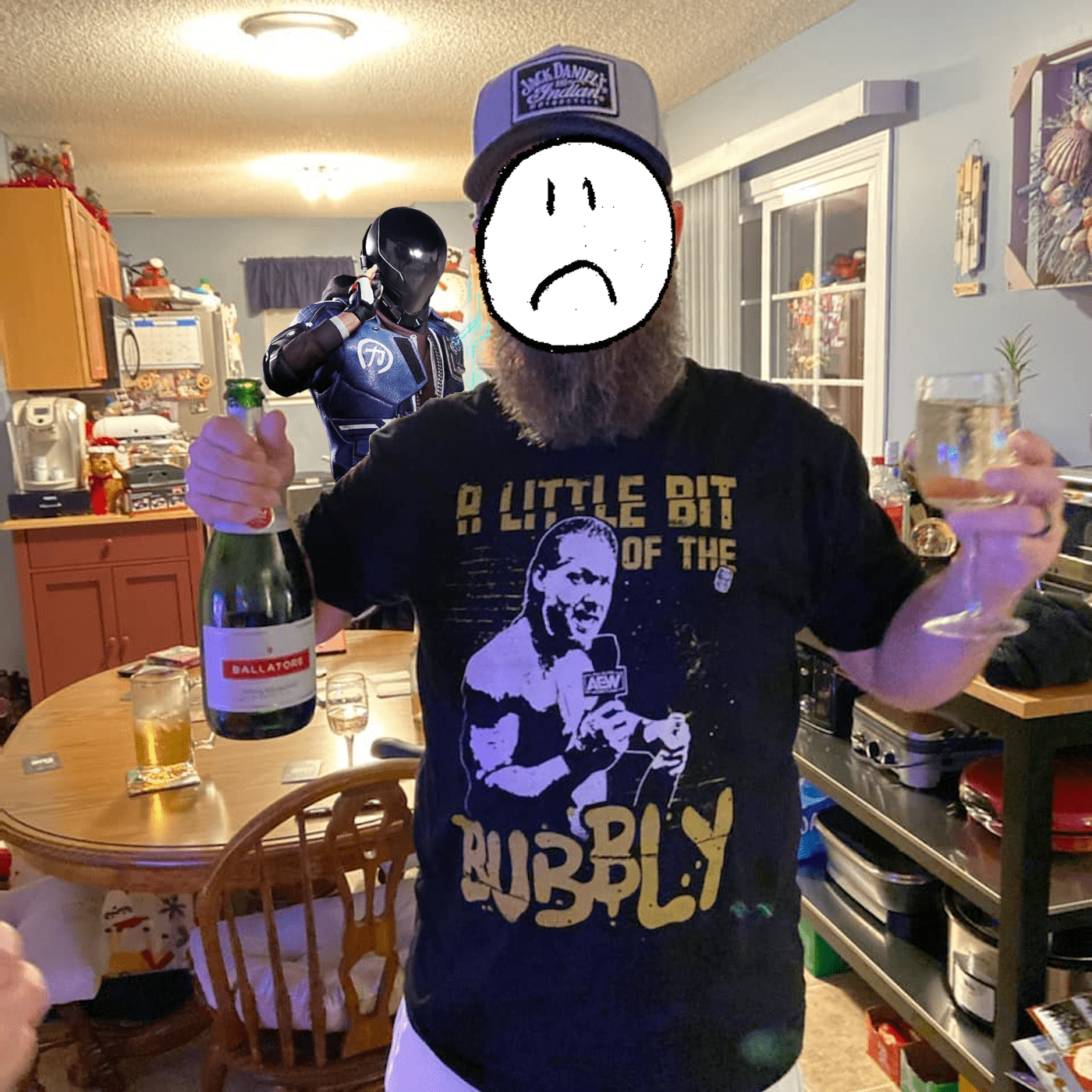 Episode #156 of the Max Level Podcast. On today's show, we've got three newly released games on the docket for discussion, including Hyper Scape, Neon Abyss, and Bloodstained: Curse of the Moon 2. From there, Microsoft recently revealed that Project xCloud would be releasing in September, and is going to be included with Xbox Game Pass Ultimate at no additional cost... and we need to chat about this. Plus, a LEGO Nintendo Entertainment System and Beasts of Maravilla Island on Kickstarter.
Current Giveaway Offer: Leave us a rating and/or review on Apple Podcasts, and let us know in Discord you did so. We're currently giving away a free lunch, a $20 Amazon Giftcard, and a $25 prowrestlingtees.com gift certificate to three randomly selected winners at the end of July.
Timestamps and Segments for today's episode include:
   
00:00:47 - LEGO Nintendo Entertainment System
00:04:41 - Introductions
00:08:34 - Hyper Scape
00:17:57 - Neon Abyss
00:27:16 - Bloodstained: Curse of the Moon 2
00:36:25 - BGMania Preview
00:38:10 - Game Challenge
00:46:54 - Seven Day Forecast (Week of 7/20/20)
00:59:31 - Project xCloud and Xbox Game Pass
01:18:00 - Kickstart My Heart (Beasts of Maravilla Island)
01:25:30 - Final Words
01:27:22 - Outro
Plus a whole lot more on Max Level! Please be sure to leave a like, share, and subscribe on YouTube, as well as a rating and review on Apple Podcasts!
---
CONTACT US
◘ Website: http://leveldowngames.com/
◘ Discord: https://discord.gg/cC73Heu
◘ Twitter: https://twitter.com/OriginalLDG
◘ Instagram: https://www.instagram.com/bryan.ldg/
◘ Facebook: https://www.facebook.com/leveldowngaming
◘ LDG Twitch: https://www.twitch.tv/leveldowngames
◘ Dan's Twitch: https://www.twitch.tv/kraizd11
---
AFFILIATE LINKS
Please consider supporting Level Down Games and all of our content by using the following affiliate links. Thanks so much!
◘ Amazon: https://www.amazon.com/?tag=levdowgam-20
◘ Audible: https://amzn.to/2uGf6Rm
◘ Green Man Gaming: http://bit.ly/2mwcnpd
◘ Fanatical: http://bit.ly/2MGOFFF
◘ ORIGIN PC: http://www.originpc.com/?aid=5118
◘ RAZER: http://leveldowngames.com/razer
---
MUSIC CREDITS
◘ The Intro, Seven Day Forecast, Kickstart My Heart, and the Outro music were all provided by @NeonDanTV over on Twitter and used with permission
◘ He can also be found over on his Bandcamp page for Midnight Playtime!
◘ Intro: "Big City FM" by Midnight Playtime
◘ Seven Day Forecast: "Rooftop Runners REDUX" by Midnight Playtime
◘ Kickstart My Heart: "Proton Exploder" by Midnight Playtime
◘ Outro: "She Likes Scanlines" by Midnight Playtime
◘ Ad Read: "Song of Elune" from World of Warcraft Copyright by Blizzard
◘ BGMania Preview: "Title Theme" from Robocop (Game Boy) Copyright by Data East
---