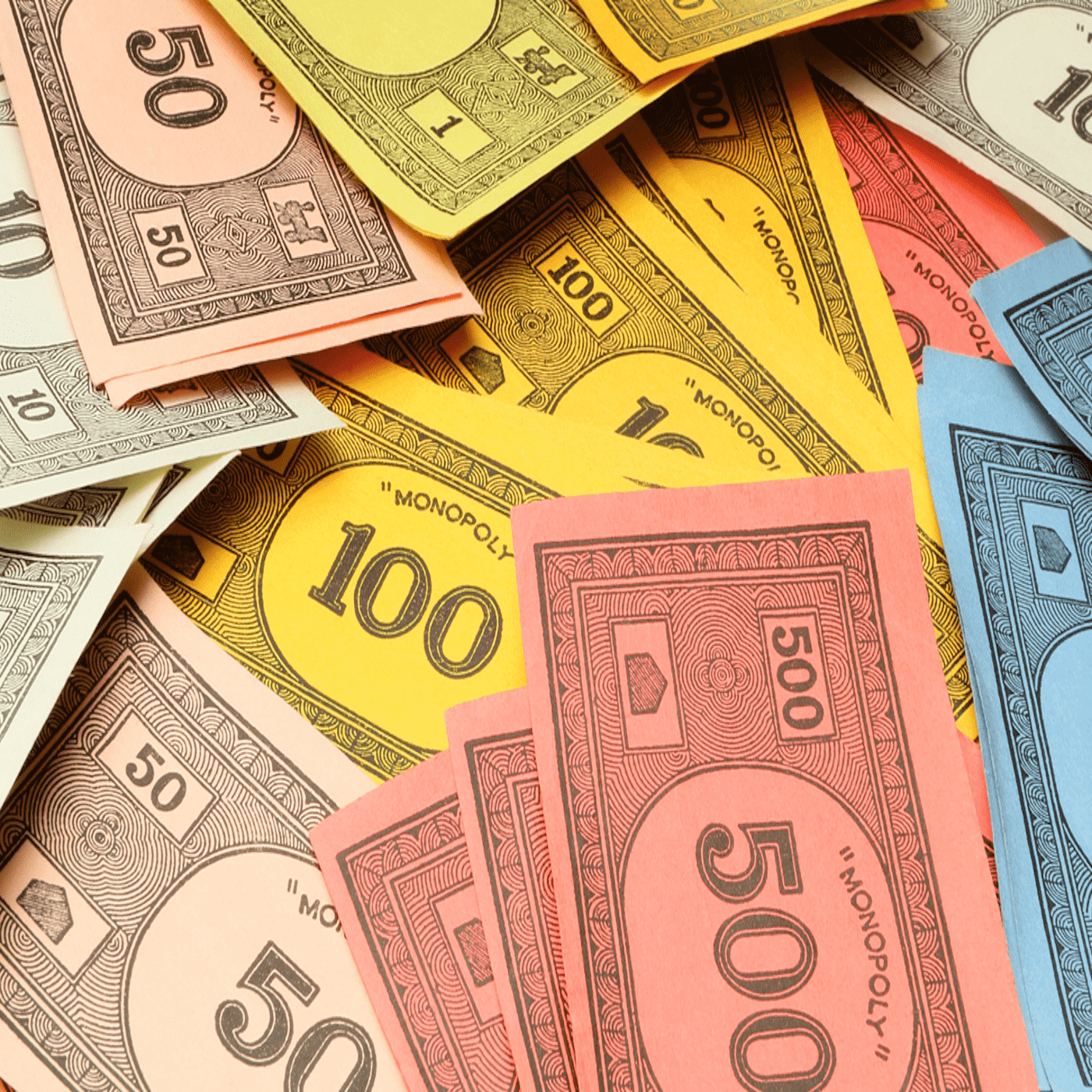 Episode #155 of the Max Level Podcast. On today's show, we're diving (see what I did there?) back into Animal Crossing: New Horizons, before submerging further (man, I'm good) with Beyond Blue. From there, 2K Games has confirmed that PS5 and Xbox Series X versions of NBA 2K21 are going to retail for $69.99. Other studios are expressing interest in increasing the price as well, so the guys have some thoughts on this. Plus, Microsoft and Warner Bros potentially agreeing on a sale, energy drinks, the Seven Day Forecast is full of great content, and Duru on Kickstarter.
Current Giveaway Offer: Leave us a rating and/or review on Apple Podcasts, and let us know in Discord you did so. We're currently giving away a free lunch, a $20 Amazon Giftcard, and a $25 prowrestlingtees.com gift certificate to three randomly selected winners at the end of July.
Timestamps and Segments for today's episode include:    
00:00:47 - Microsoft Potentially Acquiring Warner Bros' Game Division
00:03:37 - Introductions
00:07:59 - Animal Crossing: New Horizons 1.3 Update
00:18:38 - Beyond Blue
00:27:22 - BGMania Preview
00:29:04 - Game Challenge
00:33:03 - Seven Day Forecast (Week of 7/13/20)
00:53:35 - Next Gen Pricing for Games
01:16:06 - Kickstart My Heart (Duru)
01:25:27 - Final Words
01:27:02 - Outro
Plus a whole lot more on Max Level! Please be sure to leave a like, share, and subscribe on YouTube, as well as a rating and review on Apple Podcasts!
---
CONTACT US
◘ Website: http://leveldowngames.com/
◘ Discord: https://discord.gg/cC73Heu
◘ Twitter: https://twitter.com/OriginalLDG
◘ Instagram: https://www.instagram.com/bryan.ldg/
◘ Facebook: https://www.facebook.com/leveldowngaming
◘ LDG Twitch: https://www.twitch.tv/leveldowngames
◘ Dan's Twitch: https://www.twitch.tv/kraizd11
---
AFFILIATE LINKS
Please consider supporting Level Down Games and all of our content by using the following affiliate links. Thanks so much!
◘ Amazon: https://www.amazon.com/?tag=levdowgam-20
◘ Audible: https://amzn.to/2uGf6Rm
◘ Green Man Gaming: http://bit.ly/2mwcnpd
◘ Fanatical: http://bit.ly/2MGOFFF
◘ ORIGIN PC: http://www.originpc.com/?aid=5118
◘ RAZER: http://leveldowngames.com/razer
---
MUSIC CREDITS
◘ The Intro, Seven Day Forecast, Kickstart My Heart, and the Outro music were all provided by @NeonDanTV over on Twitter and used with permission
◘ He can also be found over on his Bandcamp page for Midnight Playtime!
◘ Intro: "Big City FM" by Midnight Playtime
◘ Seven Day Forecast: "Rooftop Runners REDUX" by Midnight Playtime
◘ Kickstart My Heart: "Proton Exploder" by Midnight Playtime
◘ Outro: "She Likes Scanlines" by Midnight Playtime
◘ Ad Read: "Song of Elune" from World of Warcraft Copyright by Blizzard
◘ BGMania Preview: "Bonus Stage" from Balloon Fight Copyright by Nintendo
---