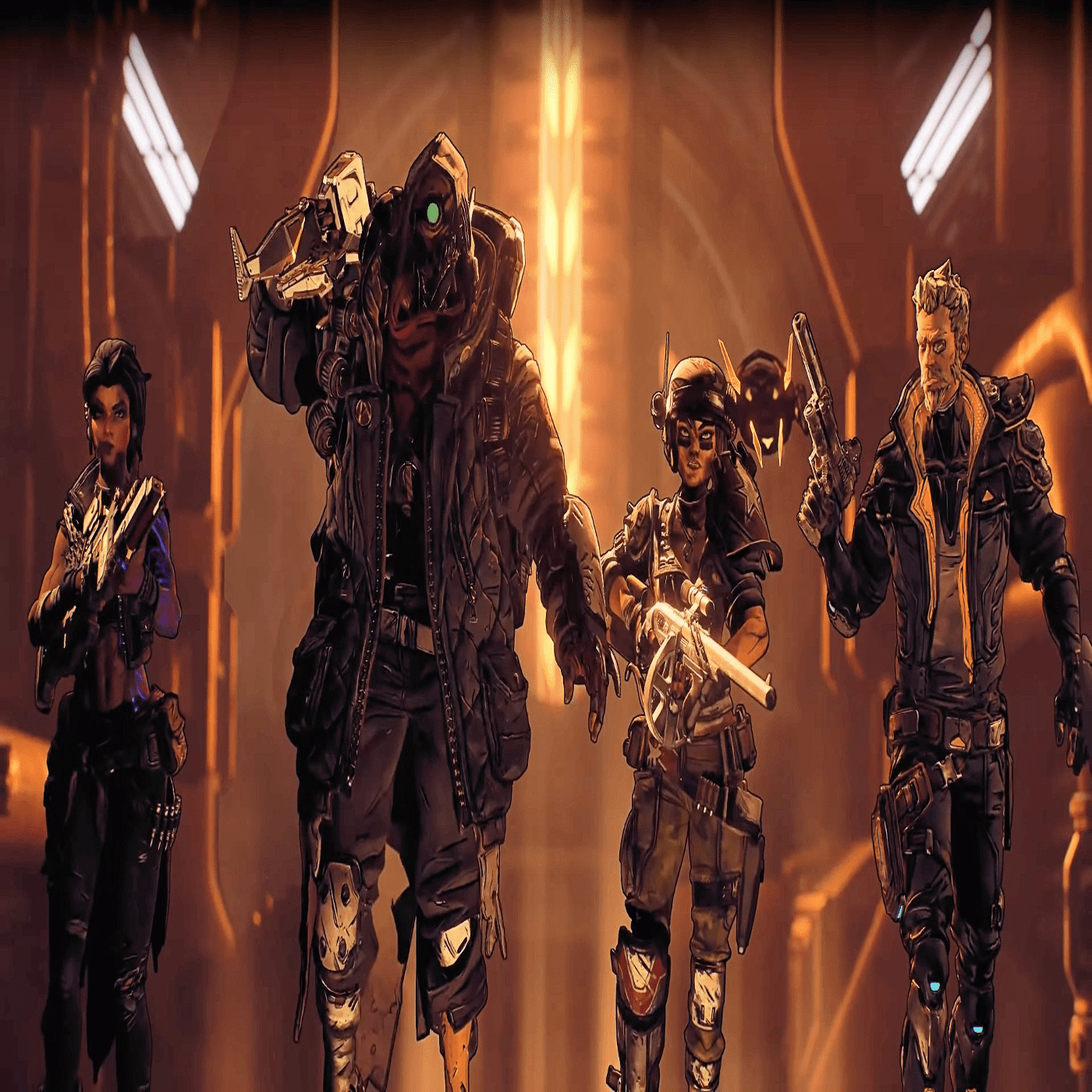 Episode #89 of the Max Level Podcast. On today's show, it's time, once again, for THUNDERDOME! The crew goes in-depth with Sekiro: Shadows Die Twice, Alwa's Awakening, and Stardew Valley. They also discuss the Sega Genesis Mini and Borderlands 3, both of which were recently announced last week. Segments for today's episode include:
Starfield and Elder Scrolls VI Skipping E3... Shocker
Q2 2019 ThunderDome!
Alwa's Awakening Discussion
Sekiro: Shadows Die Twice Discussion
Stardew Valley Discussion
Release Dates & Adjustments
New Releases for the Week of 4/1/19 (Spoiler: None!)
Sega Genesis Mini Releasing this Fall
Borderlands 3.. More of the Same 'Ol, Same 'Ol Situation?
Kickstart My Heart! (Firmament)
Plus a whole lot more on Max Level! Please be sure to leave a like, share and subscribe on YouTube, as well as a rating and review on Apple Podcasts!
---
CONTACT US
◘ Website: http://leveldowngames.com/
◘ Discord: https://discord.gg/Vqfdeaf
◘ Twitter: https://twitter.com/OriginalLDG
◘ Instagram: https://www.instagram.com/bryan.ldg/
◘ Facebook: https://www.facebook.com/leveldowngaming
◘ LDG Twitch: https://www.twitch.tv/leveldowngames
◘ Kyle/Streamworks Alliance Twitch: https://www.twitch.tv/bruce_dedeuce
---
AFFILIATE LINKS
Please consider supporting Level Down Games and all of our content by using the following affiliate links. Thanks so much!
◘ Amazon: https://www.amazon.com/?tag=levdowgam-20
◘ TechniSport Gaming Chairs: http://technisportusa.com/?afmc=ldg
◘ Audible: https://amzn.to/2uGf6Rm
◘ Green Man Gaming: http://bit.ly/2mwcnpd
◘ Fanatical: http://bit.ly/2MGOFFF
◘ ORIGIN PC: http://www.originpc.com/?aid=5118
◘ RAZER: http://leveldowngames.com/razer
---
MUSIC CREDIT
◘ The music played throughout the Max Level Podcast is credited to and copyright by Dance With The Dead
◘ Check them out on Bandcamp, Spotify, YouTube, Soundcloud, Amazon, iTunes, and pretty much wherever you can find music
◘ This music is used with permission from the band distinctly given to Level Down Games
◘ Quote used from Mad Max Beyond Thunderdome is Copyright by Warner Bros
◘ Cover of "We Don't Need Another Hero" by Tina Turner is Copyright by Northern Kings and Warner Music Finland
---