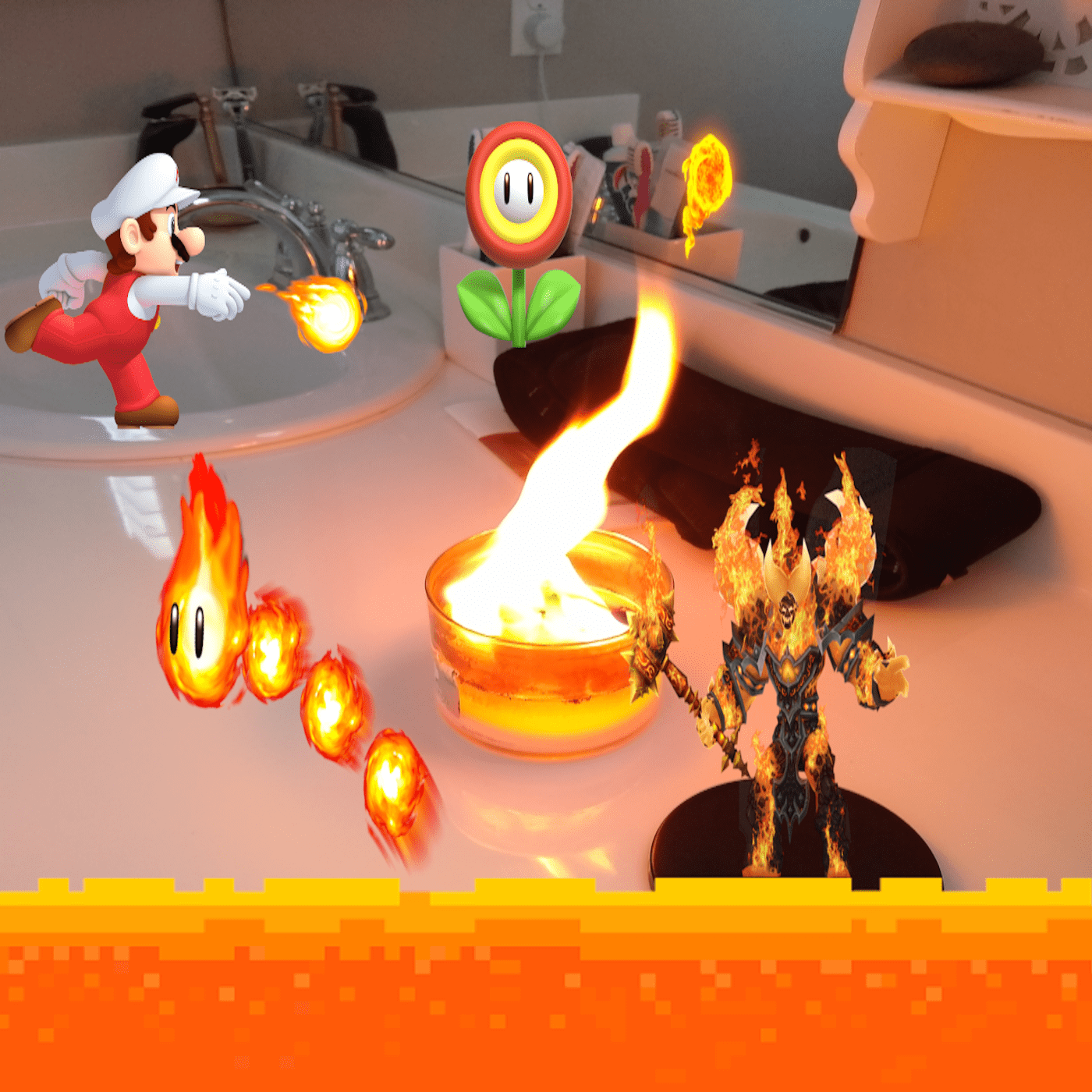 Episode #148 of the Max Level Podcast. On today's show, we're talking about one new game and one somewhat older game. Bryan attempts to knock one out of the park with Super Mega Baseball 3 while Kyle sets sail on the high seas with a look back at Sea of Thieves. From there, Jeff Grubb over at VentureBeat has coined the Summer Game Fest as the Summer Game Mess.. and we kind of agree. We're going to look at even more presentations and digital events that have been announced over the last week, and try to make sense of it all. Plus, hear about a new podcast Talking Games With Reggie & Harold, the new YouTube sensation "Dad, How Do I?", games that we want to see revealed versus games we expect to see revealed at the Sony event in early June, a candle almost burns down Kyle's house, Dead by Daylight speculation, and Vernal Edge on Kickstarter.
Timestamps and Segments for today's episode include:    
00:00:44 - Talking Games With Reggie & Harold
00:03:41 - Introductions
00:05:27 - Super Mega Baseball 3
00:10:33 - Sea of Thieves
00:18:57 - BGMania Preview
00:20:36 - Game Challenge
00:25:41 - Quick Time Event
00:38:41 - Seven Day Forecast (Week of 5/25/20)
00:53:24 - The Summer Game Mess
01:09:59 - Kickstart My Heart (Vernal Edge)
01:18:53 - Final Words
01:23:24 - Outro
Plus a whole lot more on Max Level! Please be sure to leave a like, share, and subscribe on YouTube, as well as a rating and review on Apple Podcasts!
---
CONTACT US
◘ Website: http://leveldowngames.com/
◘ Discord: https://discord.gg/cC73Heu
◘ Twitter: https://twitter.com/OriginalLDG
◘ Instagram: https://www.instagram.com/bryan.ldg/
◘ Facebook: https://www.facebook.com/leveldowngaming
◘ LDG Twitch: https://www.twitch.tv/leveldowngames
◘ Dan's Twitch: https://www.twitch.tv/kraizd11
---
AFFILIATE LINKS
Please consider supporting Level Down Games and all of our content by using the following affiliate links. Thanks so much!
◘ Amazon: https://www.amazon.com/?tag=levdowgam-20
◘ Audible: https://amzn.to/2uGf6Rm
◘ Green Man Gaming: http://bit.ly/2mwcnpd
◘ Fanatical: http://bit.ly/2MGOFFF
◘ ORIGIN PC: http://www.originpc.com/?aid=5118
◘ RAZER: http://leveldowngames.com/razer
---
MUSIC CREDIT
◘ "Song of Elune" from World of Warcraft Copyright by Blizzard
◘ "Downside Ballad -Acoustic-" from Pyre Copyright by Supergiant Games
---