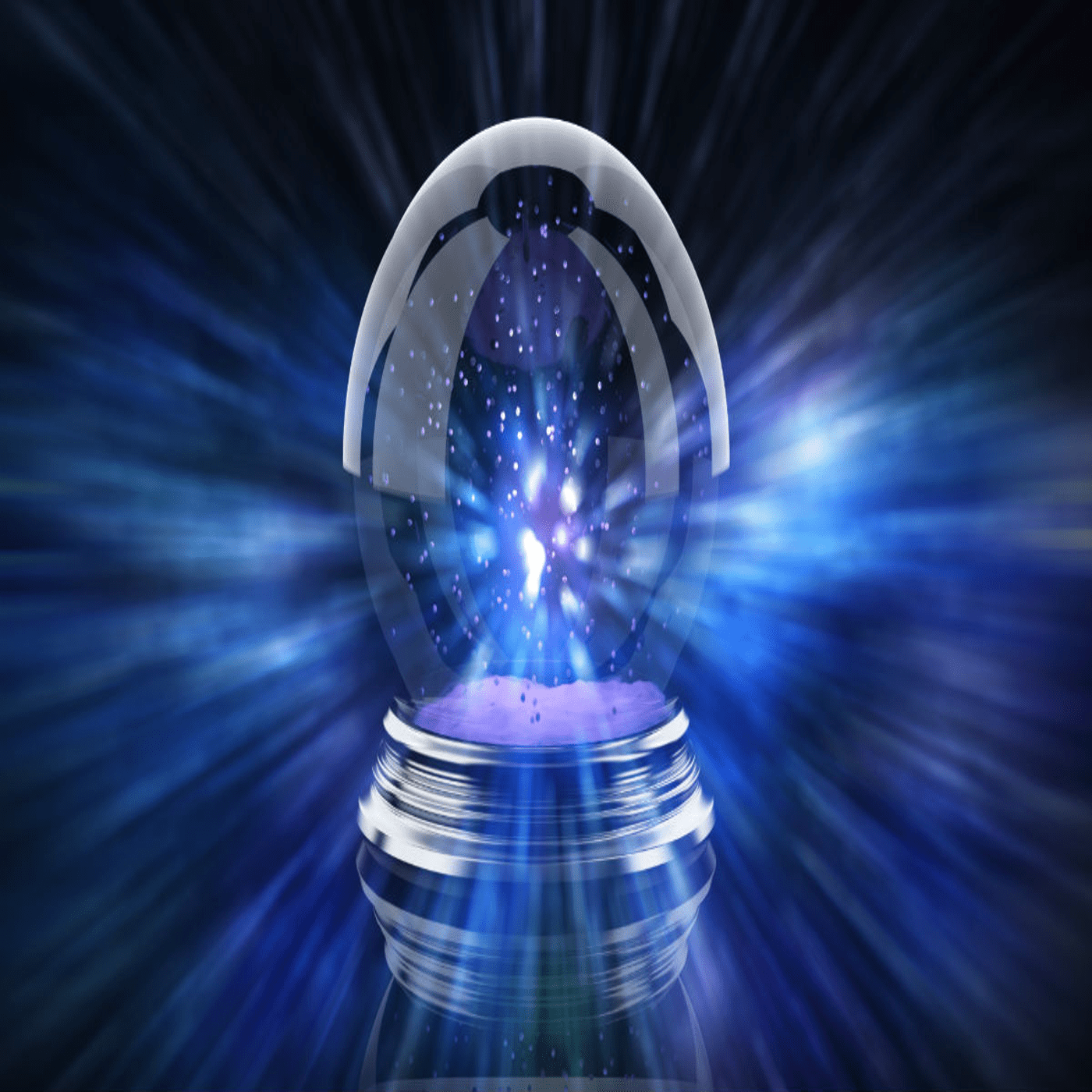 Episode #128 of the Max Level Podcast. On today's show, we spend some time discussing Star Ocean: First Departure R and Star Ocean in general. From there, we close out the year on the 2019 Game Challenge and set our goals for 2020. After that, with the new year upon us, we take a look back at the 2019 Crystal Ball Predictions and peer into the future once again to make some lofty bets for the next twelve months. Finally, the crew makes their official Gaming New Year Resolutions. Will we stick to them? You bet your ass!
Time stamps and Segments for today's episode include:
00:00:59 - It's the Holiday Season
00:06:12 - Introductions
00:08:08 - Star Ocean: First Departure R Discussion
00:15:58 - BGMania Preview
00:17:17 - 2019 Game Challenge Results
00:21:10 - 2020 Game Challenge Goals
00:29:20 - 2019 Crystal Ball Prediction Results
00:46:27 - 2020 Crystal Ball Gaming Predictions
01:23:42 - Gaming New Year Resolutions
01:41:33 - Final Words
01:45:32 - Outro
Plus a whole lot more on Max Level! Please be sure to leave a like, share and subscribe on YouTube, as well as a rating and review on Apple Podcasts!
---
CONTACT US
◘ Website: http://leveldowngames.com/
◘ Discord: https://discord.gg/Vqfdeaf
◘ Twitter: https://twitter.com/OriginalLDG
◘ Instagram: https://www.instagram.com/bryan.ldg/
◘ Facebook: https://www.facebook.com/leveldowngaming
◘ LDG Twitch: https://www.twitch.tv/leveldowngames
◘ Dan's Twitch: https://www.twitch.tv/kraizd11
---
AFFILIATE LINKS
Please consider supporting Level Down Games and all of our content by using the following affiliate links. Thanks so much!
◘ Amazon: https://www.amazon.com/?tag=levdowgam-20
◘ Audible: https://amzn.to/2uGf6Rm
◘ Green Man Gaming: http://bit.ly/2mwcnpd
◘ Fanatical: http://bit.ly/2MGOFFF
◘ ORIGIN PC: http://www.originpc.com/?aid=5118
◘ RAZER: http://leveldowngames.com/razer
---
MUSIC CREDIT
◘ A majority of the music played throughout the Max Level Podcast is credited to and copyright by Dance With The Dead
◘ Check them out on Bandcamp, Spotify, YouTube, Soundcloud, Amazon, iTunes, and pretty much wherever you can find music
◘ This music is used with permission from the band distinctly given to Level Down Games
◘ "Song of Elune" from World of Warcraft Copyright by Blizzard
---